96% Reduction in Adverse Health Effects
Back in November, a study was released in America that has just found its way over to this side of the pond. The purpose of the study was to figure out the demographics of ecig users and any health effects for users of 3 years or more. Using ecig social media sites, anonymous online surveys, and some local paper distribution through ecig shops, the researchers managed to get 573 participants in 6 months throughout the South-Eastern United States.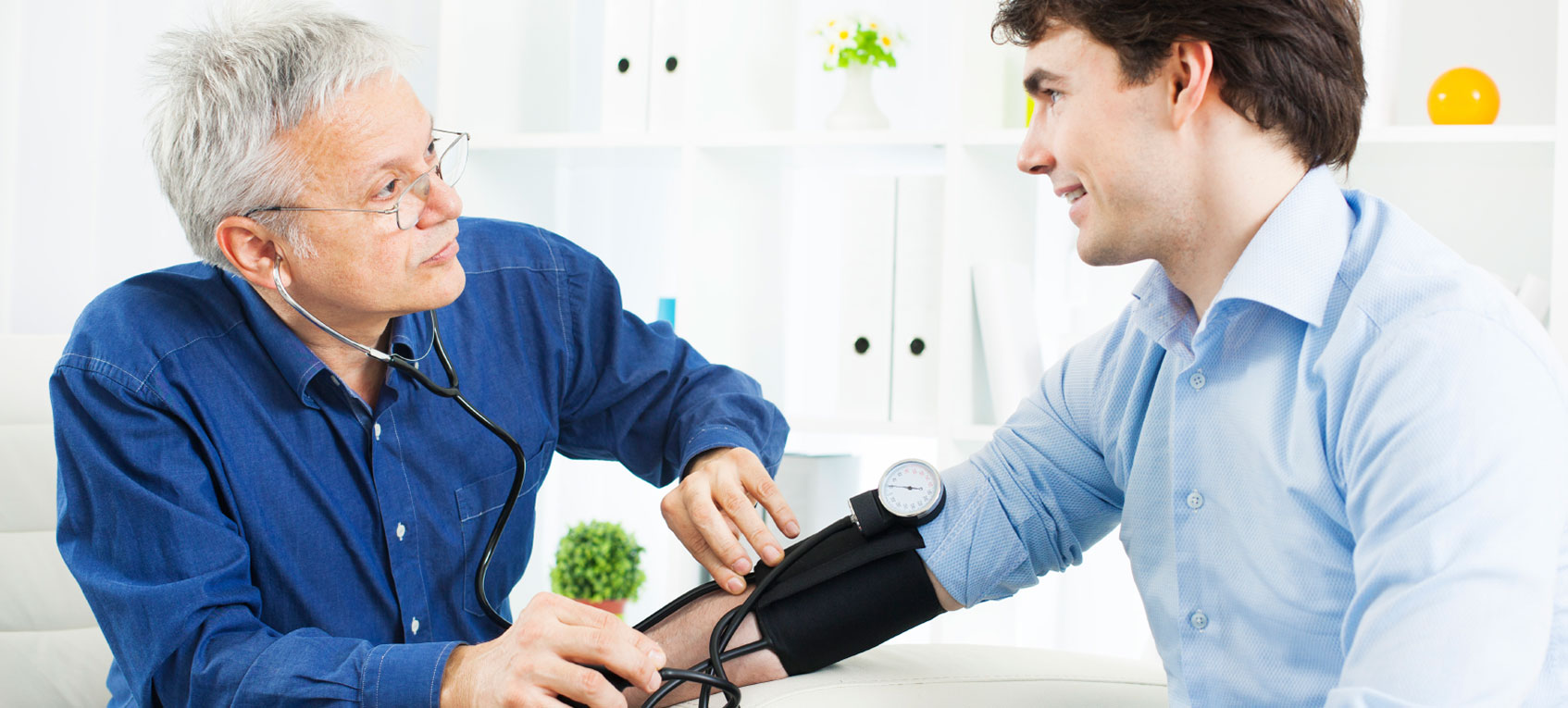 They divided the respondents into 3 subgroups that they wanted to specifically observe- those with 3 years or more vaping experience, previous never users of tobacco products, and those who had no health issues while smoking.
All participants were asked if they were diagnosed with any adverse health events both while smoking and using an ecig, such as asthma, cancer, bronchitis, circulation issues, palpitations and quite a few other illnesses. They were then asked: if they did have any of those conditions, have any of them resolved since they started vaping? Of the 573 participants, 108 of them had been using ecigs for 3 or more years and on average while smoking they had 1.87 acute or chronic health issues between them. Since switching to ecigs, they show an average of 0.7. This represents a 96% reduction in adverse health events for those vaping over 3 years.
On average, all the respondents reported 61.8% improvement in health issues that developed while smoking. 1 person did report a resolution of their diabetes, but that was not related to smoking, and the researchers are assuming it's to do with a healthier lifestyle once they stopped smoking. The most common reported resolution was shortness of breath, followed by respiratory infections and high blood pressure. In the group of previous never smokers, none of them reported developing any health problems as a result of use. The group of never smokers comprised of 10 people which is less than 1% of the overall total surveyed, and leads the researchers to believe that there are very few users of ecigs who weren't already smokers.
From this study, the demographics of vapers in America seem to be 90% White/Caucasian and 65% male. The 31 – 35 age range had the most respondents, but the average age of a vaper was 36 years, with those who had been vaping more than 3 years slightly higher than that, at 39. Those vaping the longest tended to have a higher education and a higher income than the other groups. The researchers also asked about previous smoking history of the respondents and with 47% at 1 pack a day and 36% at 2 packs a day, the rest was split between cigar, pipe, social smoking or less than a pack a day. From the results gathered in this survey, the researchers approximate that ecigs have a minimum success rate of 52% at 3 years, 7 to 8 times greater than patches or gums at 6 months.
This is yet another study that suggests once again there is no "gateway effect". People feel better after switching to ecigs and (we knew this bit already) are cleverer than those who don't. Maybe a future study will show the longer you vape the higher your IQ goes.