Another update to the Welsh Assembly debate regarding banning ecigs in public came to light this week. The debate has been raging on for a month or two now and consultations have occurred through various website forms and surveys to gather public opinion. Despite speaking to experts in tobacco control, ecigs and public health, who all say it's a bad idea, Health Minister Mark Drakeford and his Labour AMs keep ploughing ahead, hoping to find some evidence they can use to support the ban.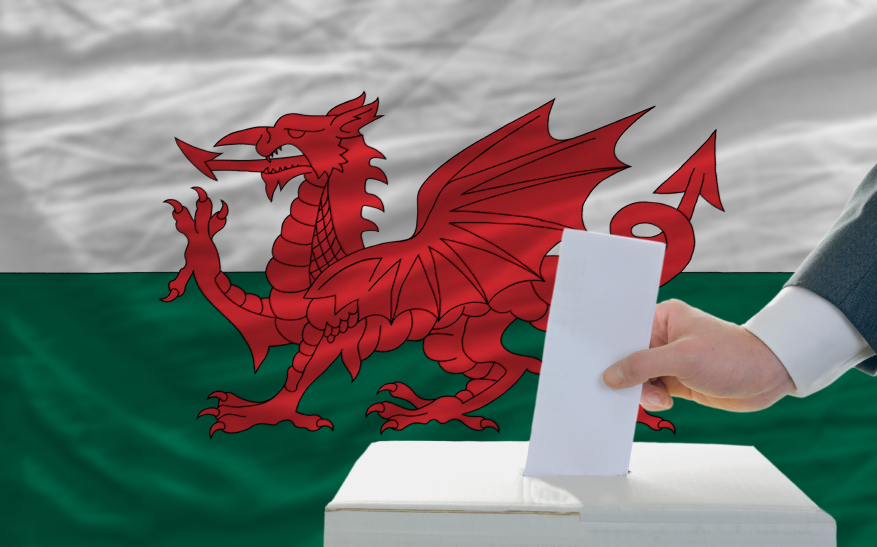 The results of the public surveys are now up for discussion and once again they haven't gone the way Mr. Drakeford would like. As usual in these kinds of debates, the "gateway theory" is the main argument used by the side who would like ecigs to be banned in public. Unfortunately, they have yet again come up against a wall instead of a gate. The revelation was brought to my attention by the website Wales Online when they published an article entitled "Questions raised over whether ecigarettes lead to smoking after survey can't find a single regular user that has never smoked". Surely that's a debate stopping headline? It seems not.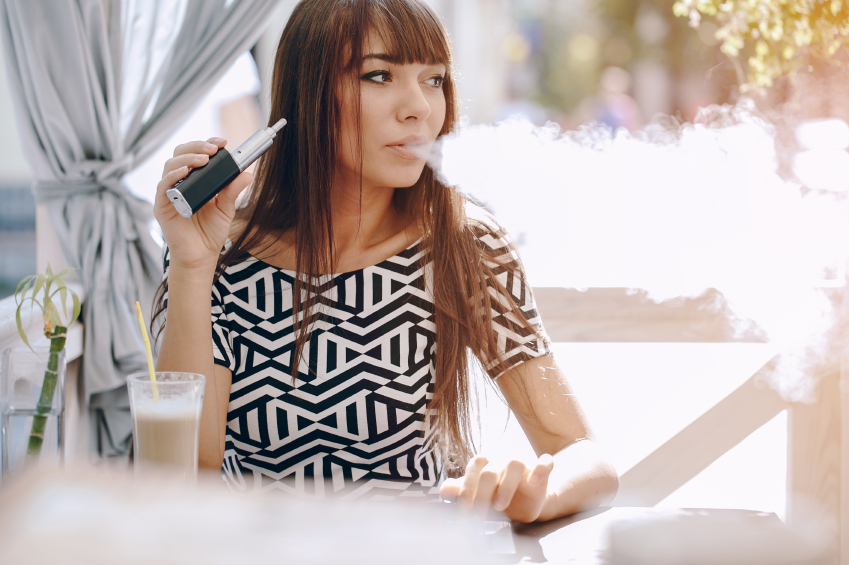 Instead of their own failure of a survey, they cited an American one instead. The American study looked at 700 teenagers and found evidence of teenagers going on to become smokers after having tried ecigs (however, this study was slightly debunked as showing a correlation, not causation and effect). The 16 teenagers who went on to try cigarettes may have done so regardless of whether they tried an ecig first or not). A spokesperson for the Welsh Government claims they mentioned the American study instead of their own because they look at evidence from all over the world.
Meanwhile, the Welsh Lib Dems have been having a field day with this news and showed their glee with some great quotes from Kirsty Williams (the leader of the Welsh Liberal Democrats):
If Labour's claims that ecigarettes were a gateway to tobacco were correct; we should be seeing people who have never smoked a cigarette before using ecigs now.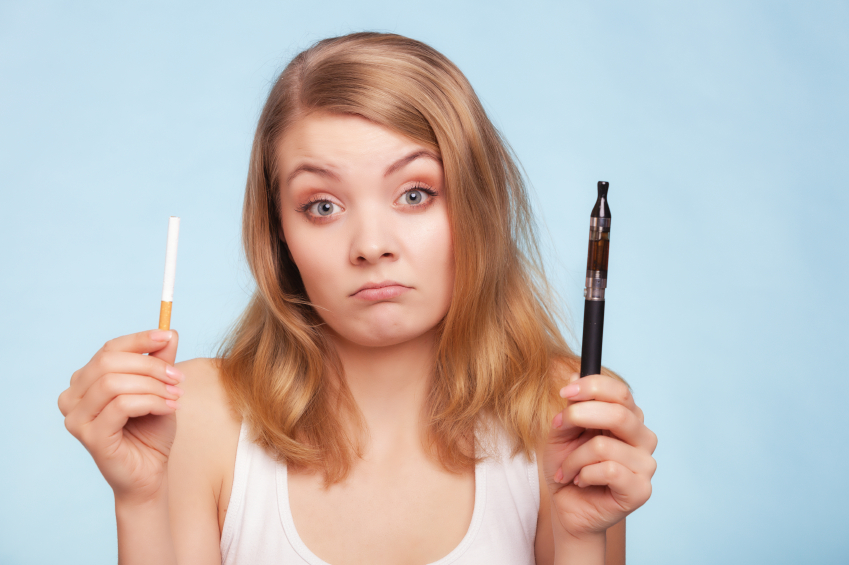 She went onto say:
In fact, the opposite is true: Labour's survey couldn't find a single ecigarette user who has never smoked a cigarette before. Welsh Labour Ministers must be pretty embarrassed that their own report is undermining their own argument for a vaping ban. It's about time they listened to the evidence and the thousands of people who have supported the Welsh Lib Dems' campaign against their proposed ban and scrapped these illiberal and illogical proposals.
If you happen to agree with Mrs. Williams you can sign a quick petition to add your support to their ecig-friendly campaign, arguing against a public ecig ban, and you don't even have to join the Lib Dems to sign it. They are hoping to achieve 5,000 signatures and so far have 3,350.