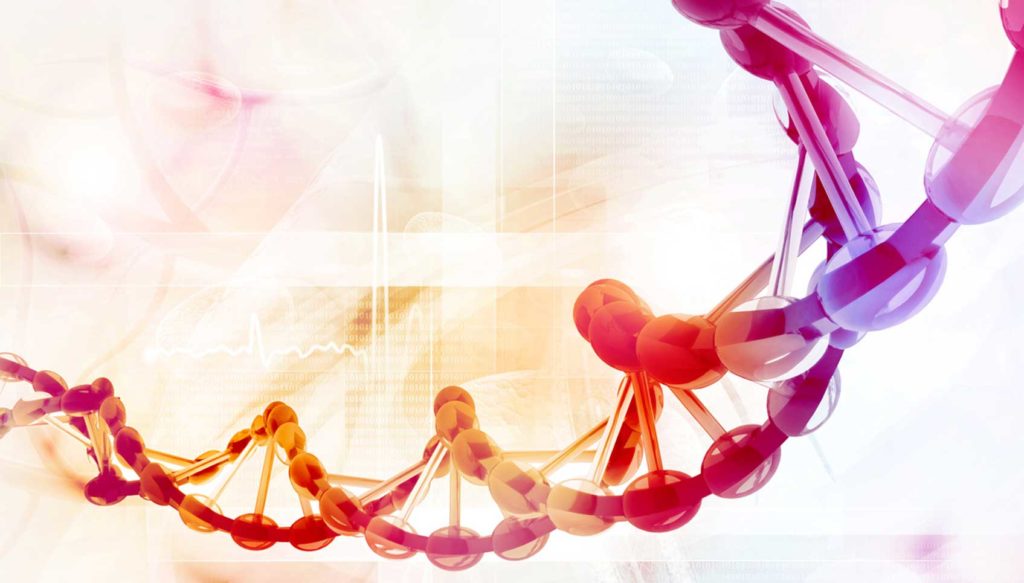 I don't normally bring you research conducted by tobacco companies but I thought this one was quite interesting.
Do you remember those quit smoking TV and print adverts from 2012/13? They showed a tumour forming on a ciggy every time the guy took a drag in an attempt to highlight the effect smoking had on your genes. You must have seen them; they were everywhere and kinda gross.
British American Tobacco has been conducting research to see if the same amount of mutations can happen to human tissue when you use an ecig instead of a ciggy.
The human genome has tens of thousands of genes and the profile of genes that are switched on or off after exposure to an aerosol is used to see if the exposure has had a toxic effect on the cell. Using human epithelial cells gathered from the airway the researchers exposed one sample of cells to cigarette smoke and 2 samples to vapour, they then checked the exposed cells' genome to see if the cell genes had been switched on or off. The first sample that had vapour tested against it used an equivalent amount of vapour for a straight comparison to a cigarette, the second sample had the amount of vapour doubled. All 3 samples were exposed for 1 hour. 24 hours after exposure the researchers checked the genes for on and off changes and they checked them again after 48 hours.
The tissue that was exposed to the smoke had 873 of the genes affected after 24 hours and 205 after 48 hours. However, only 3 genes were affected after 24 hours using ecig vapour and only 1 gene after 48 hours. Further examination of the genes revealed that some of the 873 changes from the smoke exposed sample were the genes involved in the development of lung cancer, inflammation, and fibrosis. While the minor changes in the vapour tested samples were the genes involved with metabolism and oxidative stress.
Dr James Murphy, Head of Reduced Risk Substantiation at British American Tobacco, said that:
"even at equivalent or higher dose of nicotine, acute exposure to the test e-cigarette vapour has very limited impact on gene expression compared to cigarette smoke exposure–it's a striking difference"
It definitely is a striking difference, 870 genes worth of difference to be exact. As great as this research sounds, bear in mind it is from a tobacco company (we all know their track record). If it is genuine it's another fantastic result for vaping.
I think "Be less mutant – Vape" should be this year's catchphrase.