Back in March, I covered the failure of the Welsh Government to bring in their own unique ban on vaping in the great Welsh fresh air all because of a badly timed joke- bad for them, but not for vapers, and the ban was dropped. I found out this week that even after all that stupidity, people still haven't been put off from demonising vapers in Wales.
An article appeared on the BBC website concerning four Welsh hospitals and their big red buttons. The hospitals involved are Bronglais, Glangwili, Prince Philip and Withybush, and the big red buttons will be located near the main entrances.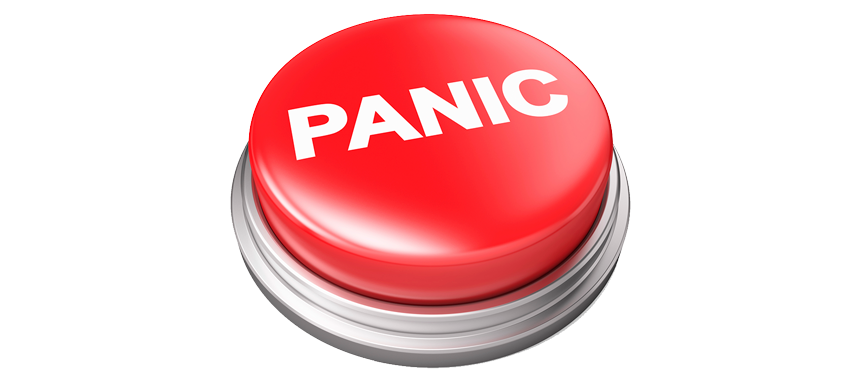 I hear you asking; is the big button for security? Entry to the hospital? Emergency help? Nope, no and non. It's to humiliate smokers and vapers into stopping doing either on hospital grounds.
From now, on upon seeing a smoker or vaper, the panic stricken hospital visitors will be able to furiously smack the big red button, and a message recorded by children will play from the PA system. Click here to hear a sample of the message recorded both in Welsh as well as English (mp3). I've visited hospitals many times and they all state "Smoke Free Site" on their signage- no one could really miss it. Yes, there are usually a couple of smokers hanging out by the exits or sitting on a wall if the weather is nice, or a few patients wheeled out by the staff for a quick ciggy- do they all deserve this sort of humiliation? Or will the staff wheel them all the way to the main road so they can partake?
Teresa Owen from the Welsh health board said:
"While the majority of staff, patients and visitors to our sites respect this policy, some people continue to smoke on-site. Everyone has the right to breathe fresh air, especially when visiting a health care facility and we regularly receive complaints about people smoking on our sites."
I would have thought that they received more complaints about the bad food, parking, lack of appointments and waiting time in A&E than someone outside having a crafty ciggy or a vape. It seems that I am wrong. Although only in Wales at the moment, I'm left wondering how long it will be until other hospitals around the UK are trying something similar themselves- all in the name of fresh air of course.