It has long been known that smokers heal more slowly than non smokers, and quite often have more complications during and after any type of surgery. Often enough, smokers have been refused routine surgery until they can quit tobacco or at least cut down on consumption. However, even when your life depends on it, quitting tobacco can seem like an impossible mountain to climb.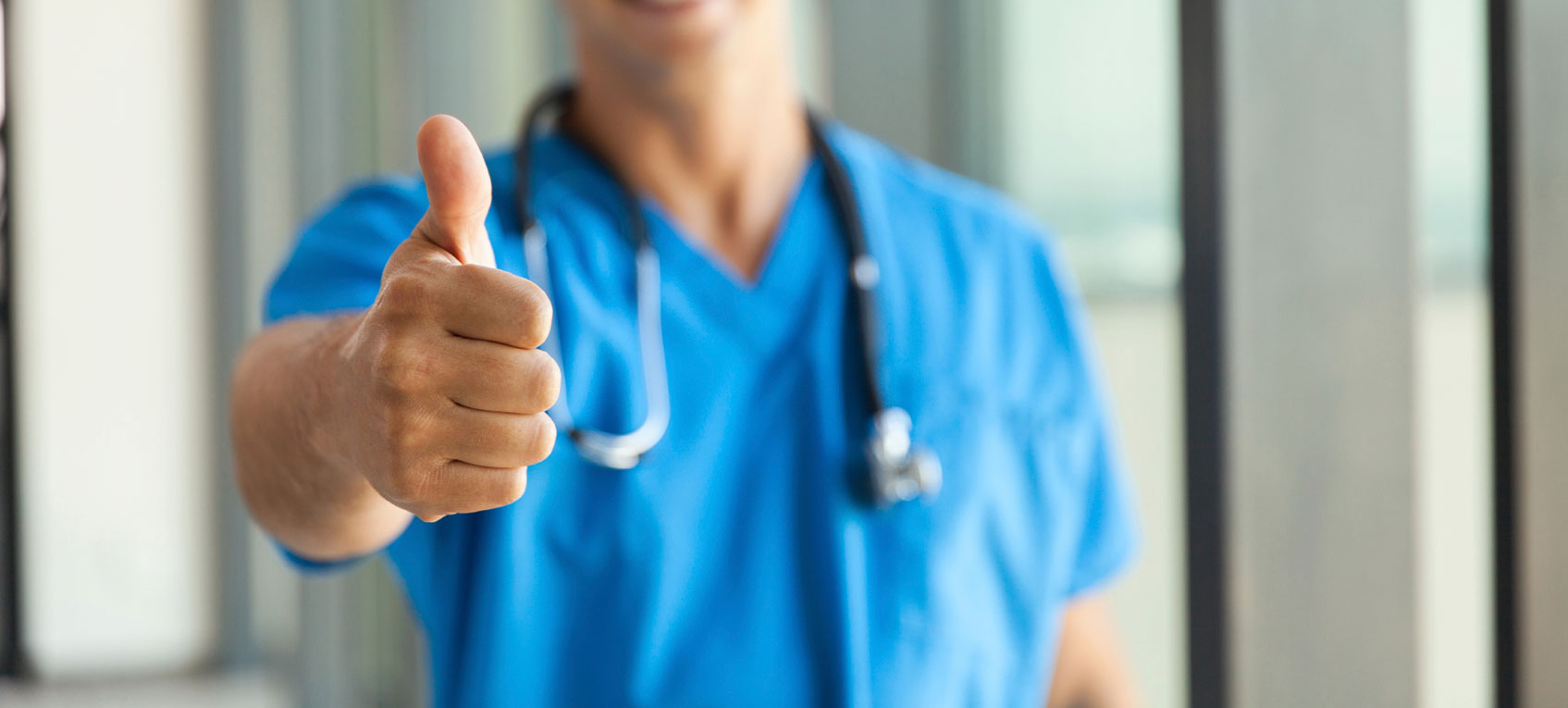 The Mayo Clinic in the United States is a world renowned hospital and is considered by many to be on the forefront of cutting edge research. Lately, they have published their most recent research surrounding ecigs. Titled "Feasibility of Electronic Nicotine Delivery Systems in Surgical Patients", the premise of the study was to determine if using ecigs two weeks before and two weeks after surgery would help the patients healing ability and time taken to heal, compared to those who carried on with tobacco.
Conducted between December 2014 and June 2015, of the 105 patients approached about the study, 80 agreed to participate. 5 participants were later excluded and the remaining 75 patients were supplied with a 30 day supply of ecigs to use before and after surgery, whenever they craved a cigarette. 67 patients (87%) tried their ecigs and at the 30 day follow up 34 (51%) patients planned to continue on ecigs and 11 (17%) patients were completely abstinent from tobacco and ecigs. Those that were using both tobacco and ecigs more than halved their consumption of tobacco with a drop from 15.2 cigarettes per day to just 7.6 cigarettes. This led the researchers to make the comment that "ecig use is feasible and well-accepted in surgical patients". Although the study doesn't seem to say if they did heal quicker or not, it was found that the volunteers did suffer fewer complications than those still smoking.
This is possibly the first time we have seen a leading medical research hospital praise ecigs for their potential and this might help give people the confidence to try an ecig for themselves. If you have tried and failed to quit tobacco in the past and this issue affects you then maybe, even temporarily, it's worth giving ecigs a try. You never know, it might make things go that little bit smoother, help shorten the recovery time and you might just decide you like ecigs and stick with them for a while longer.