Welcome to 2016 everyone! How were your festive celebrations? Did you overdo it on the eggnog? For me, it was the Bailey's; never again! Who got a new ecig from Santa? My Christmas was excellent, thank you for asking; although I think I made Santa's naughty list this time, as nothing vape related came my way (hubby says I have too much already, but can you really have too much?)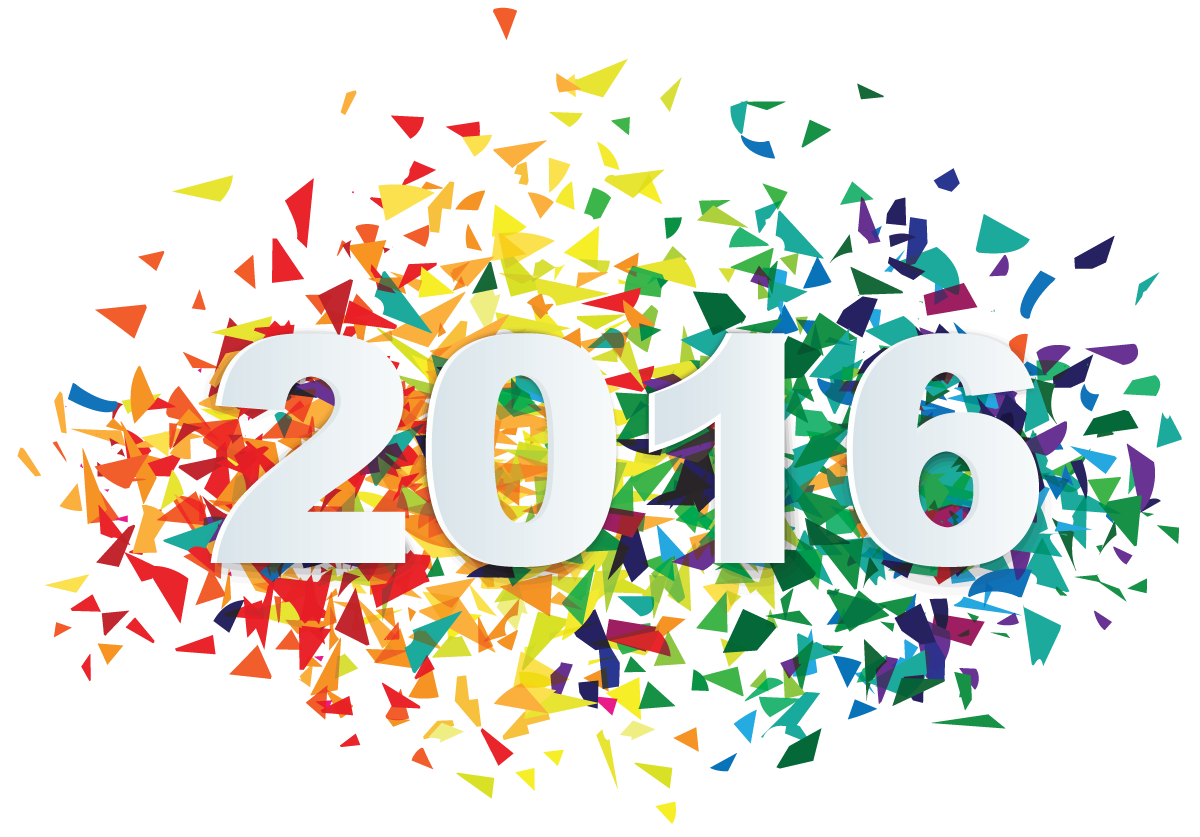 Last year was a busy one for us at Phoenix and for those involved with ecigs in general. It's been a nonstop rollercoaster of a year – there were new Phoenix stores opened at several locations around the country, which meant thousands of new switchers joining us, and then on top of all that, ecigs were at the forefront of UK and EU politics.
This year the politics is set to get even more interesting with the CJEU (Court of Justice of the European Union) ruling about the TPD expected in January, the implementation of the TPD (Tobacco Products Directive) in May; and that's just the start of it all. Lots of good research in the ecig field is expected this year as well (along with some not so good research, no doubt). All you new switchers really couldn't have joined us at a better or more exciting time.
If you want to be one of this year's new switchers, we can help you too. It couldn't be any easier to finally make that jump and get off cigarettes. With so much to choose from now, the whole process can seem really daunting but this could be your year to finally stick to that new year's resolution.
Many of our staff were in the exact same place you are now, thinking about switching, but not sure exactly how to go about it. They have so much personal experience with their own switching journey, and are more than happy to share it all with you. We have something for every budget and can help guide you through the whole process, from choosing your first starter kit, to finding the right liquids for you or even something more advanced when the time is right. In fact, they love helping people with their ecigs so much, that they all got jobs doing just that. Whether it's equipment or liquids, or you just need a little bit of help, advice, or support, we are always there for you. This year there is no excuse to fail!
All that's left to do is to say – A very Happy, Healthy and Smoke Free New Year to you all!