Welcome aboard the vape train all you new Stoptober vapers, how's it going so far? Well I hope? If you are struggling at all feel free to pop into one of our shops for a chat or a confidence boost if you need it. But remember you're awesome and you're doing well!
If you are one of those types of folks who doesn't believe in diets (bit like me but it's because I love my choccy to much) then this won't be good news for you, however if putting on weight from quitting smoking was one of the reasons you had delayed switching to vaping for so long then this will make your day. Vaping can help you lose weight.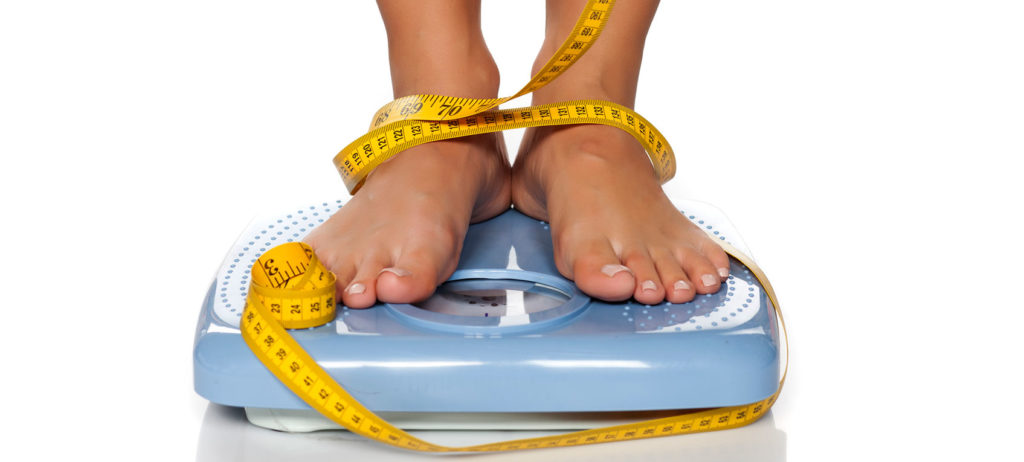 Anecdotally most vapers have been making this claim for quite some time but the claims covered various reasons, was it because you still had something in your hands? Because you still had the hand to mouth action? Because you could get flavours that compensated for your sweet tooth? Or maybe it was all of the above. The first research looking at this phenomenon was published at the start of 2016 (Our blog post on it is here) although no conclusive reason was decided upon the trial they conducted seem to agree with vapers claims.
Taking what was learnt in the original study this new team of researchers wondered if it could be the lack of nicotine in those giving up having an effect on the brain causing them to eat more and given the global epidemic in obesity at the moment they thought it would be worth pursuing. So can you get the weight balancing benefits of smoking by using an ecig? It seems yes is the answer.
The team realised the nicotine in the ecig was having exactly the same effect on the brain as it does in tobacco cigarettes, causing the switchers to eat less and therefore mitigate the weight gain effects of quitting traditional tobacco. Coupled with the other benefits of having something to do with your hands and tastes you enjoy plus the familiar hand to mouth action they all added together to make vaping as successful as smoking for keeping the weight off. Just like the vapers claimed, it's all of the above, a whole body and mind amalgamation.
The team did stress that it wasn't a good idea for non-smokers to take up vaping as a diet plan it was just a happy side effect of the process of switching. This one is just for vapers, so hands off non- smokers get your own method. For those of you just joining us on the vape train, welcome to a happier healthier and maybe skinnier new you, we hope you enjoy the ride.