The North East of England (where I live) has one of the highest smoking rates in the whole of the UK and along with it one of the highest fatality and illness rates too. No matter where you live in the country most people find the traditional methods of quitting smoking the hardest, that's why every year people try and fail and try and fail and feel as if stopping tobacco is something they will never manage. Yet every year it's one of the most made (and broken) New Year resolutions. Far too many people start the New Year feeling like a failure and that's not right.
So why do it to yourself?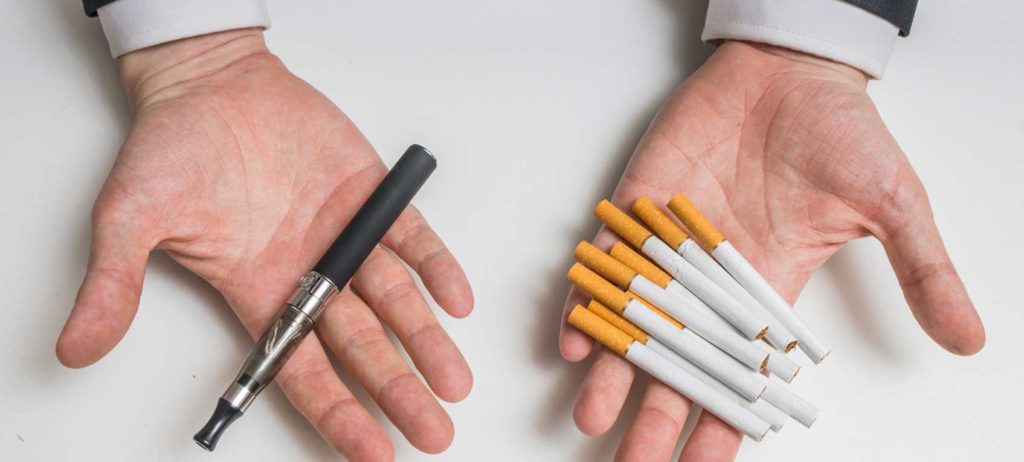 Why struggle every year when there's something on your local high street that could help you? It's not a miracle; it still takes some will power. It's not a pill or a patch it's an ecig. Something that can still give you all the things you enjoy about smoking but at a quarter of the price. Time to take back control.
I could list all the health benefits of giving up smoking but most of you know them already, and if you found this blog then an ecig is probably something you're thinking about trying out already. Let's talk about cold hard cash this year instead.
20 ciggys a day 7 days a week at around £8.50 a pack is costing you £60 a week. A starter kit will cost you around £24 that's everything to get you going and if you smoke 20 a day is about 3 days' worth of ciggys. Then depending on how much you use it and what kind of kit you start with your looking at about £10 – £15 a week to maintain it. An average week is going to save you £45 compared to smoking.
That's £180 a month. £2340 a year. What could you do with an extra 2 thousand pounds a year? Take the family on 2 weeks holiday; put it towards your child's university education, new furniture or a deposit on a new car, dinner out every week, living long enough to be able to do it all. So many options out there waiting for you and all you have to do is switch.
If this is your year for making it happen we can help you, we are available to help you with every step of your journey. If you need advice on how to get started, or have already made the leap and just need a pep talk, or want to move up to the next level we have something for you.
Make 2017 the year your proud of yourself, Make it the year of you!