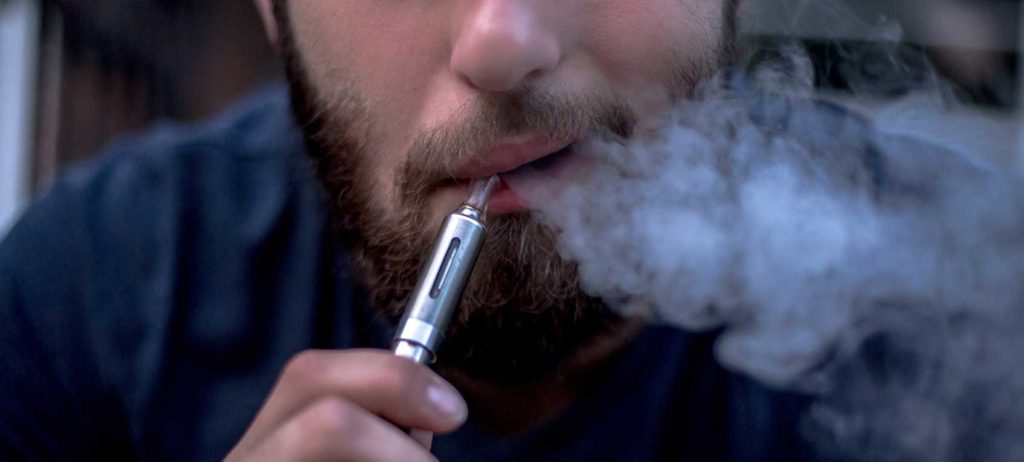 One of the biggest and most passionate debates about ecigs has been the gateway effect, for years this argument has continued. Those on one side of the gate argue that ecigs will lead young people towards tobacco later in life and the other side that it will lead them away.
Almost all the research done in this field has proved that the gateway either does not exist at all or it does in fact lead young people away from tobacco. Back and forth the argument goes, year after year, study after study.
Someone finally asked the young people what they actually thought about it all. Interviewing 50 vapers aged between 16 and 26 provided some interesting information. The results were published in the peer reviewed journal Drugs Education Prevention and Policy, and they seem to show that yet again young people see ecigs as a way out of tobacco and that ecigs may actually be contributing to negative perceptions of tobacco in young people.
The group comprised of 28 current smokers, 19 former smokers and 3 who had never smoked at all. And the results show that the majority of young people think ecigs are substantially less harmful compared to cigarettes and they don't believe that vaping is going to increase their chances of smoking in the future. The lead author of the study Dr. Neil McKeganey, Director of the Centre for Substance Use Research (CSUR) said that:
"Young people are rationalizing that, because a much less harmful alternative exists, then logically it makes even less sense to consume tobacco."
Dr. Mckeganey also said that:
"What we know is that all vapers are overwhelmingly current and former smokers. We also know that as e-cigarette devices have evolved, vaping and smoking have become visually quite distinctive from one another. While some young people we interviewed drew obvious comparisons between the two—namely, inhalation and nicotine consumption—it is clear that, for the most part, they perceive e-cigarettes as vastly different from smoking. More importantly, there was overwhelming consensus amongst our participants that vaping is not making smoking more socially acceptable and that, if anything, it is making cigarettes seem even less acceptable."
Instead of trying to always "think of the children" or deciding adults know what is best for young people how about we just ask them in future? It would save so much time, trouble and nearly 10 years of arguing.