As smokers, how many times have we heard the phrase "it's like kissing an ashtray"?
Getting caught under the Christmas mistletoe could be a heart stopping time for many reasons, self-conscious about the possible ashtray scent putting off that person of your dreams could be one of them.
A small pilot study published in the BDJ (British Dental Journal) could mean no more mistletoe/ashtray mouth nightmares for you.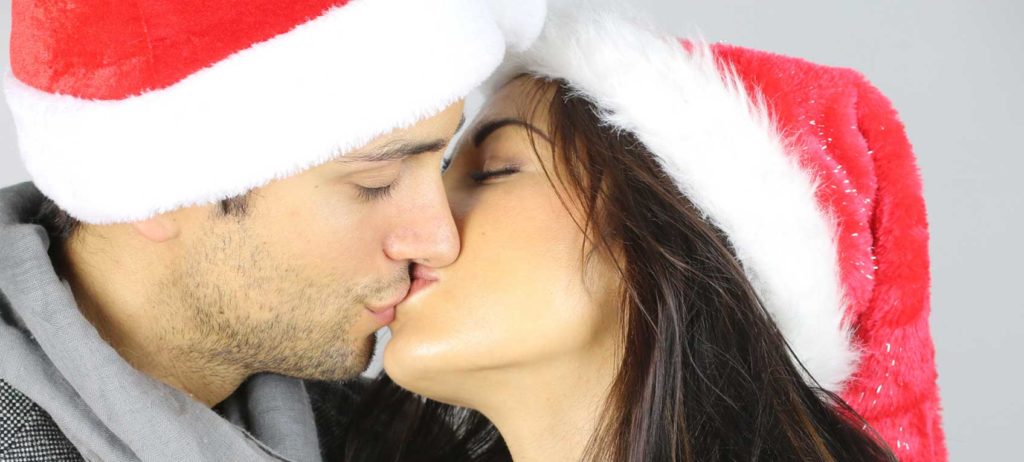 The researchers had been paying attention to the stories in the press around vaping and wanted to examine the effects of vaping on the gingiva and inflammatory biomarkers. They recruited 18 people to help with the study in which they required them all to undergo a gingival health examination before and after switching to vaping for 2 weeks. Unfortunately 4 people had to drop out as they couldn't manage to completely quit smoking (they did manage to cut down to 5 or less during the two weeks). The researchers were expecting a much higher dropout rate than just 4 and they agree with the Royal college of Physicians that ecigs could be an effective tool for smokers wanting to quit.
During the examination after the 2 weeks of vaping the researchers noted an increase on bleeding from the gums when probed and an increase in gingival crevicular fluid levels. Completely contradicting the previous claims that the nicotine was to blame for gingival vasoconstriction and it must be some other feature of smoking. In English that means after giving up smoking and switching to vaping the blood flow started to come back to the gums and mouth and improved the levels of health and bacteria in the mouth. Which the researchers note is a very similar effect to what they would have expected with complete smoking cessation.
Well now you're not a smoker anymore, you're a vaper and according to this study a vaper with a much healthier, less smelly mouth and this is code for a better kisser. Sorry, I said that wrong, this means your loved one is no longer kissing an ashtray, which is better for them and maybe you will get a little more practice which is better for you both.
Happy Christmas from Everyone at Phoenix!