Way back in November 2015, a new study on the safety and effects of ecig vapour was published in the Oral Oncology Journal, but went utterly unnoticed until the press release nearly a month later. At this point, the headlines went crazy; this one from the Daily Mail Online is a perfect example. The timing couldn't have been worse, just in time for the New Year and possibly being viewed by people who were thinking about switching to ecigs as one of their resolutions but instead were coerced into questioning the safety of ecigs.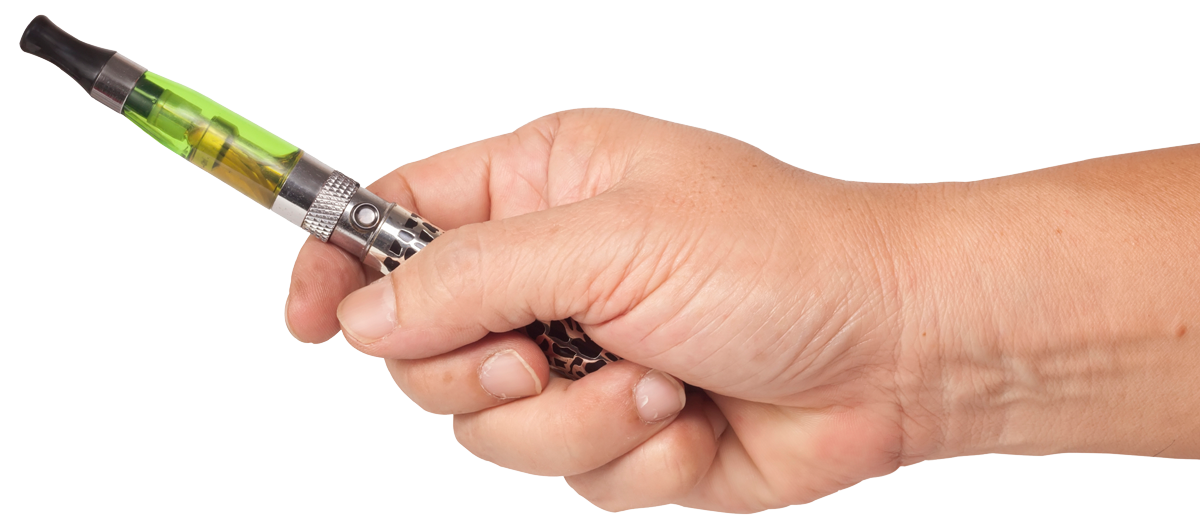 The study, conducted in America by a team that specialises in head and neck cancer from the University of California San Diego, tried to ascertain the damage to human cells from ecig vapour. They used two types of ecig; one that contained nicotine and one that did not, and they exposed the cells to the extract every 3 days for up to 8 weeks. During this time, some cells showed signs of damage. The most damage was shown on the cells that had been exposed to the extract containing nicotine.
What the news articles failed to highlight was that the cells were exposed to the extract more extensively than a normal vaping human would have been, both in terms of duration and intensity. That kind of exposure simply wouldn't happen in a human subject. The articles also omitted the fact that all cells exposed to cigarette smoke died within 24 hours. A cigarette killing cells in 24 hours or an ecig affecting them in 1344 hours (8 weeks) is a huge difference, and this difference alone says that ecigs are safer than a cigarette to me.
Others also believe that ecigs are safer than cigarettes, one of them being Prof. Linda Bauld of the University of Sterling. She wrote a whole article about it that was featured in The Guardian, which summarises the results of the study well and says that:
"Few things are risk free, and no one has claimed that e-cigarettes are. However, as an alternative to a uniquely deadly product that kills one in two of its regular users, who lose on average ten years of life, e-cigarettes are a far better alternative."
The New Scientist Magazine also ran an article about the study and came to a similar conclusion. Prof. John Britton from the University of Nottingham was their quoted expert and he said that:
"The comparisons were based on unequal treatments, without equivalent exposures for equivalent periods of time. Even if the time periods had been equal, the results would not necessarily have reflected real-life hazards. The dose of vapour the cells received was equivalent to that from vaping for hours on end, a much higher dose than someone would typically get."
After all these headlines, the press release was amended on the 5th of January to say that:
"Contrary to what was stated or implied in much of the news coverage resulting from this news release, the lab experiments did not find that e-cigarette vapour was as harmful to cells as cigarette smoke. In fact, one phase of the experiments, not addressed in the news release, found that cigarette smoke did in fact kill cells at a much faster rate."
So maybe this study didn't really tell us anything we didn't already know and it should have stayed unnoticed with the press release not being issued at all.