I'm not just making that up either, there's evidence to back it up. A study recently published in The BMJ (The British Medical Journal) has made headlines on the BBC website and in The Guardian.
The study titled "Association between electronic cigarette use and changes in quit attempts, success of quit attempts, use of smoking cessation pharmacotherapy, and use of stop smoking services in England: time series analysis of population trends" wanted to know if ecigs had played any part in helping people quit smoking, and if so what was it?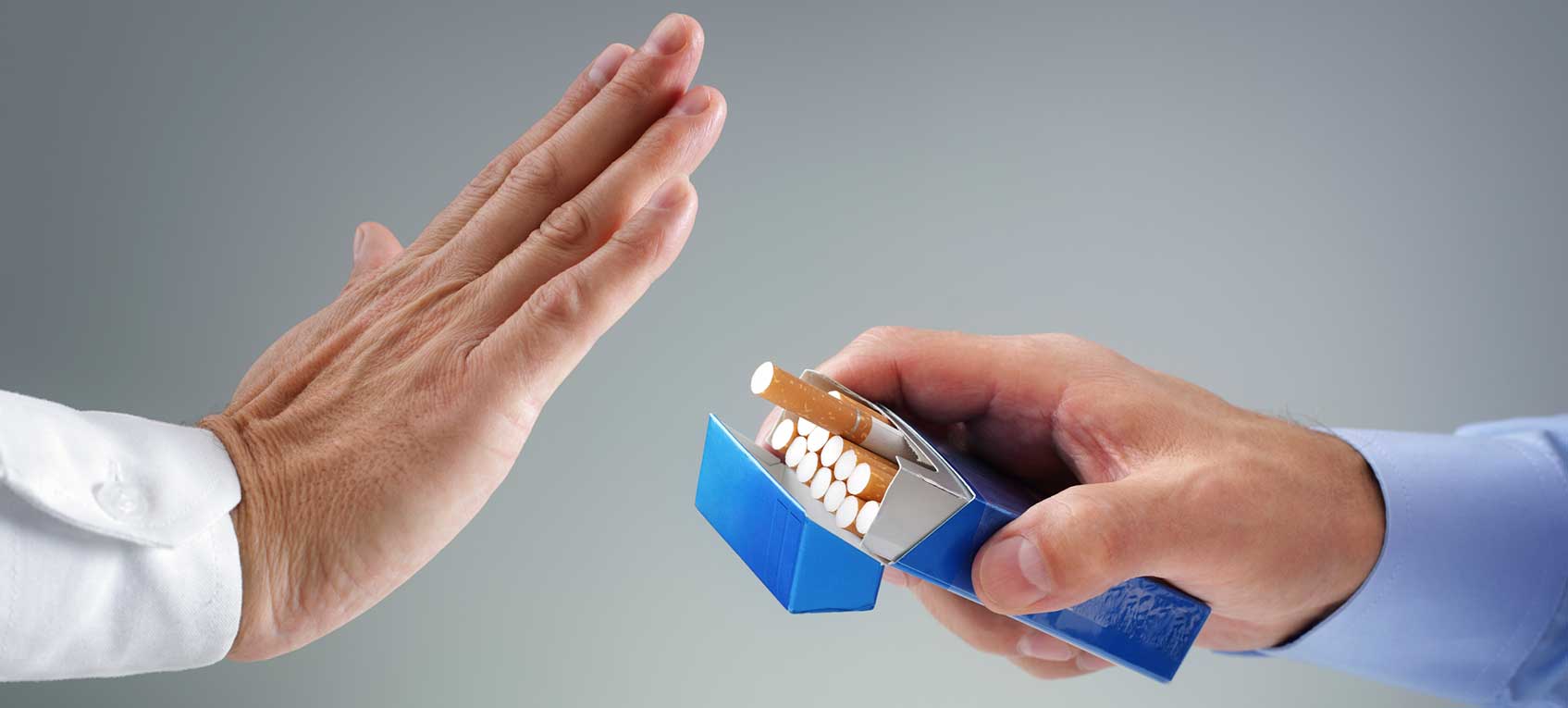 From the results they published it seems that quit attempts did not really change once ecigs came onto the market. Quit attempts did however become much more successful using an ecig, about 18,000 people were more successful last year than they would have been due to the ecig. The team also believes that use of ecigs has caused a reduction of traditional NRT and ecigs are seen by those wishing to use them as the best chance of quitting tobacco. The team collected their data between 2006 and 2015 using the Smoking Toolkit Study and the national behavioural support programme (NHS Stop Smoking Service to you and me). During this period over 8 million quit dates were set.
At the same time as The BMJ study, the Cochrane Review also released their 2nd data study. The Cochrane Review is seen as the gold standard in research groups. They added to the findings of The BMJ study saying that "In the short- to medium-term we didn't find any evidence that they were associated with any serious side-effects" as always more research is needed longer term. This is very similar to the findings of the 1st Cochrane Review back in 2014. They believe that ecigs will keep going from strength to strength and that "In the next few years hopefully there will be more evidence out there to strengthen our conclusions."
What's your vaping story? Did you try traditional NRT first or just skip it and go straight to your ecig?