Since October 2015, vapers across Europe have been waiting for the verdict on the Article 20 legal challenge from the European Court of Justice (ECJ). Back in December, the Advocate General made her opinion known when she released her statement that said she thought the Tobacco Products Directive (TPD) was legally binding and lawful. Hopes were still high however, as the ECJ Judges still had to announce their decision. The Judges were expected to release this by the end of April, but it has only just been announced in the last few days- and it's in line with the opinion of the Advocate General. The TPD is lawful and will be implemented across Europe on the 20th of May.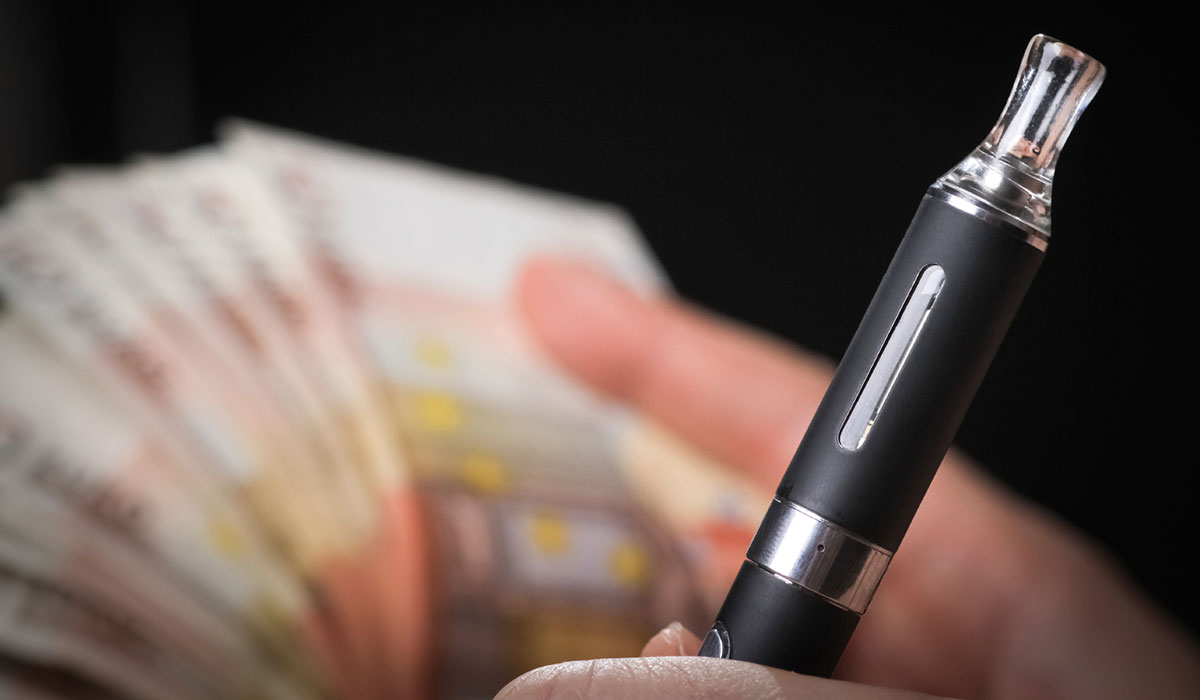 Fraser Cropper, the Managing Director of the company that brought the challenge had this to say:
"Today is a bitterly disappointing end to a battle that has lasted more than two years. At its heart was a fundamental dispute between those who recognise the public health potential vaping offers and therefore wish to see these products and their use flourish under a robust yet proportionate consumer regulatory regime, and those who either do not understand vaping or see it as a threat to established interests and therefore wish to see e-cigarettes subjected to a disproportionate and inappropriate regulatory regime."
He also said that:
"In time I firmly believe that the European Commission and others who support the TPD will come to realise the terrible mistake they have made or eventually be shown to have used the power of the European legislature for vested and craven self-interest. Our business and informed and justifiably angry vapers across Europe will continue to attempt to hold these organisations and individuals to account".
There is no confirmation yet if they will appeal this decision or not. Click here to view the full statement.
As it seems that all the legal challenges are over and the TPD is to be fully implemented across Europe in a matter of days, the tax argument has begun. The UK has said for a while they did not intend to tax ecigs at a higher rate like tobacco, but the EU may have a different point of view. An article published in The Guardian a few days ago suggests that taxes are already being discussed and case studies are being prepared. EU Finance Ministers appear to be suggesting a minimum level of tax that may be equal to that of combustible tobacco, which is 57% plus 20% VAT in the UK.
However many other EU officials say that raising vaping duties to the same level as tobacco would "make no sense in terms of health policy". The UKIP Leader Nigel Farage is one of those speaking out against this suggestion; he said on Twitter that he was "Appalled that EU set to tax e-cigarettes at same levels as tobacco." It seems to be another case of will they tax? Won't they tax? I know which way I think it will go!