Back in October, ecig company Totally Wicked had their day in the European Court. They were contesting the European Parliament's Tobacco Product Directive (TPD) proposal, which is due to be brought into effect in May 2016. Although other companies and groups are against other sections of the TPD, Totally Wicked are arguing against the section that covers ecigs. Before the judges come back with their final decision, expected early in 2016, the Advocate General will prepare her thoughts on the case and her notes are expected to help the judges make their final ruling.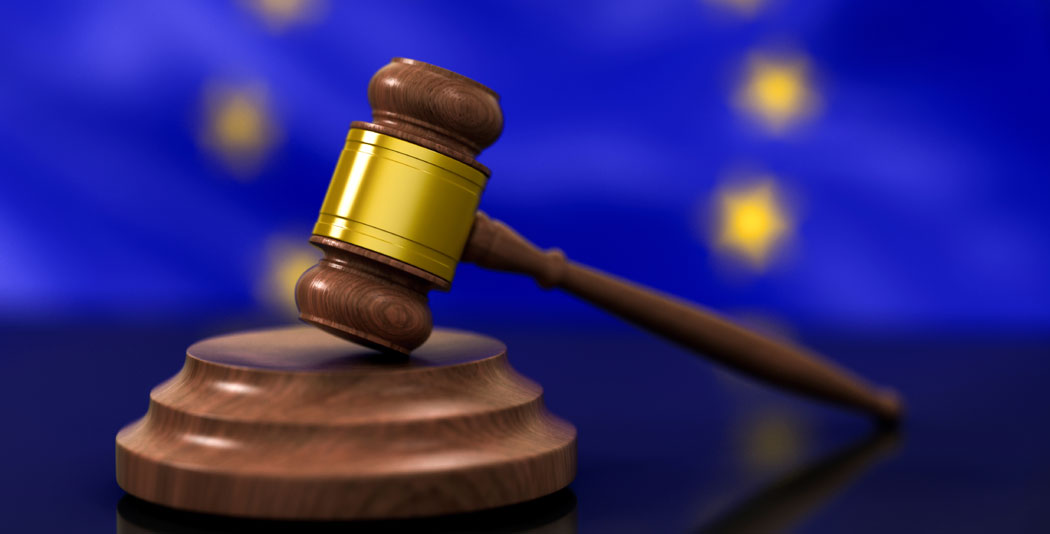 I thought I'd let you all enjoy your Christmas before I brought her ruling to you, because it's not great. Advocate General, Juliane Kokott, came back with her verdict on the 23rd of December 2015 and her opinion is that the TPD was legally adopted and that regarding ecigs the TPD is:
"relatively moderate, both in comparison with the rules for conventional tobacco products and by international standards, and are ultimately not disproportionate."
Advocate General Kokott is also concerned about the gateway effect:
"It is not manifestly wrong or unreasonable to accept, in adopting internal market harmonisation measures, that e-cigarettes possibly cause risks to human health and that that product could — above all in the case of adolescents and young adults — develop into a gateway to nicotine addiction and, ultimately, traditional tobacco consumption."
Don't be disheartened just yet. This ruling is just a legal opinion to assist the judges. Fraser Cropper from Totally Wicked had this to say:
"Today the Advocate General issued her opinion in relation to Totally Wicked's legal challenge to Article 20 of the Tobacco Products Directive. This is not a formal decision, nor a legal judgement on the questions we raised in our challenge. It is a legal opinion prepared to assist the CJEU (Court of Justice of the European Union) judges in making their decision and will be considered alongside the written and oral submissions. It is not binding on the CJEU judges. The decision of the judges is expected in early 2016."
While the result is very disappointing, there is still a chance. Totally Wicked isn't giving up hope just yet; and we can't either.