This week we are bringing you the science before it happens. Are you currently thinking about finally making the jump and giving up cigarettes? If you are then there is a new research project you could be perfect for. Leicester Stop Smoking Service (SSS) has been spearheading the campaign to get ecigs included in all NHS SSS support networks and now scientists are coming on board too. Professor Peter Hajek, Queen Mary University London (QMUL) and his team are looking for 886 volunteers to take part in their new trial. As long as you aren't fussy about which way you give up then this could be an interesting trial to take part in. The objective of the trial is to see if it's easier to give up with current Nicotine Replacement Therapy (NRT) or with ecigs.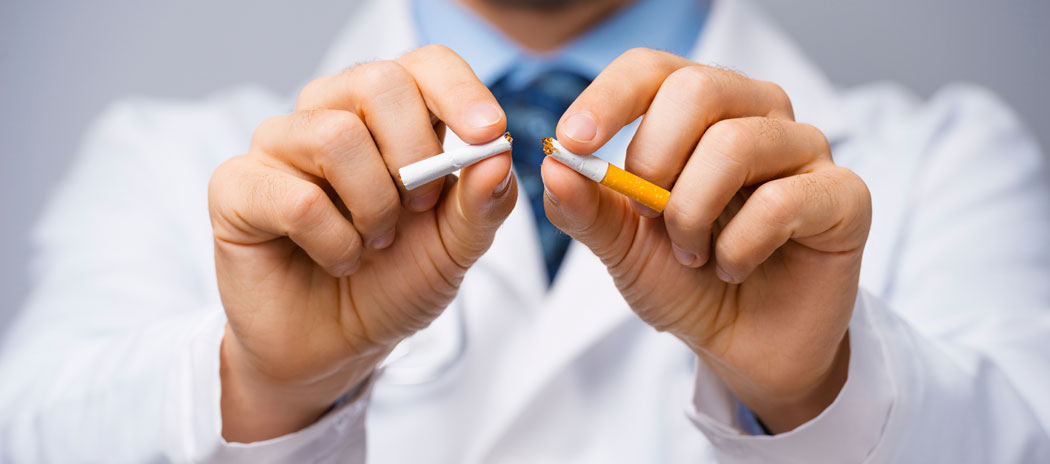 The trial is expected to take 1 year and three locations have been chosen to take part in the trial, those are:
Tobacco Dependence Research Unit, Wolfson Institute of Preventive Medicine, QMUL
East Sussex Stop Smoking Service (Quit 51)
Leicester Stop Smoking Service
Half the volunteers will be randomly assigned either traditional NRT such as gums, lozenges, sprays or patches and the other half of the volunteers will be assigned ecigs.  At 4 weeks, 6 months and 1 year your CO (Carbon Monoxide) level will be tested at one of the three locations to check if you been successful or not. Monitoring along the way will start at weekly intervals and progress from there,  you will be able to have access to all of the Stop Smoking Service support network no matter which aid you were assigned (those of you assigned ecigs will also be able to pop in and see us if you fancy a chat).   They will also be measuring how easy or hard the attempt has been for you, how you have managed your cravings if you had any, how you would rate the treatment and how cost effective the course was for you.
To take part in the trial you must be over 18, a current smoker and able to read/write English.  Ladies who are pregnant or breastfeeding, anyone who has a strong preference for which aid they use, already enrolled in a trial using NRT/ecigs or those who already use NRT/ecigs will not be accepted to take part in this trial.
If you would like to take part you can contact Leicester SSS directly on 0116 454 4000 or stop@leicester.gov.uk.  Alternatively if you live near one of the centres involved ask your GP to refer you.  For more in-depth information on the study protocols you can have a look online here  and to view the details on what is expected of volunteers here.
Anecdotal evidence from users and those who visit Leicester SSS suggests that ecigs are by far the best way currently to stay away from the ciggys, so very promising results are expected from this study.  This could be very good news for vapers new and old when the results are published and may help make the NHS even more ecig friendly.