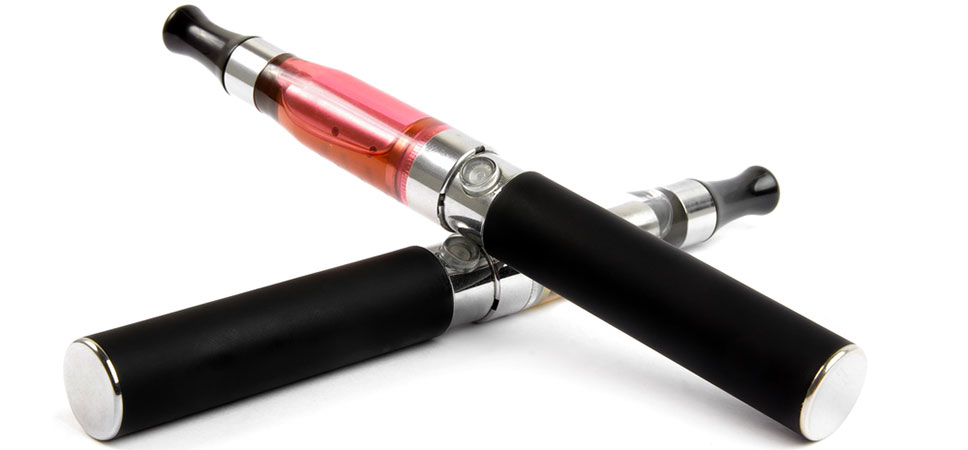 The 5th and 6th of June 2015 saw the second Global Forum on Nicotine #GFN15 convention take place in Warsaw. Friday's welcome address was made by the inventor of e-cigs, Mr Hon Lik.
He started by welcoming everyone to the convention and went on to speak about events that had led him to create the first version of the e-cig.  The trials he had to overcome and the doubts that his invention would ever work and if it did would anyone use it.  He spoke about how pleased he is that e-cigs have taken off the way they have and how, given a chance, they have helped millions and will go onto help many more.
I think what he means by that is not to let old methodology, theories and rules put you off new ways to do something with new technology, just because in one form something is bad for you doesn't mean in a new form it will also be bad for you, we need to open our minds and use reliable research to help tell us the difference.   And don't be scared to stand up and tell someone they are wrong about e-cigs and point them to the evidence to prove it.
The speech he made sounds like he is very proud of the work he did (and quite rightly) and just as proud as those who came after him, picked up the baton and are still running with it.  The conference is ongoing as I type this so not much in-depth information about the topics has been released yet but I'm hopeful that by next week more information and some recordings of the presentations will be available. If Twitter is anything to go by, I'm guessing there will be a lot to get through!
An article appeared in The Scotsman this week about the tabling of the Scottish Government's e-cigarette bill.  They haven't provided a direct link to the actual bill on the Scottish Parliament website and they also don't cover many of the details of the bill but from reading the article the only things the bill seems to cover are the ban of sales of e-cigs to under 18's and the ban of others buying to give to under 18's.  Which if that is all it covers, it is the same ban that was recently added as an amendment into the Families and Children's Act and set to become law on October the 1st 2015 in England and Wales.  The Scottish bill will probably be timed to come into force on or around the same date.  The other detail included in the bill is measures to make it a statutory offence to smoke within hospital grounds, which could be punishable by fines of up to £1,000.  As all except one Scottish hospital recently banned e-cigs from the grounds as well, they don't explain if this £1000 fine on smoking will also include e-cigs, meaning e-cig users could also be fined.