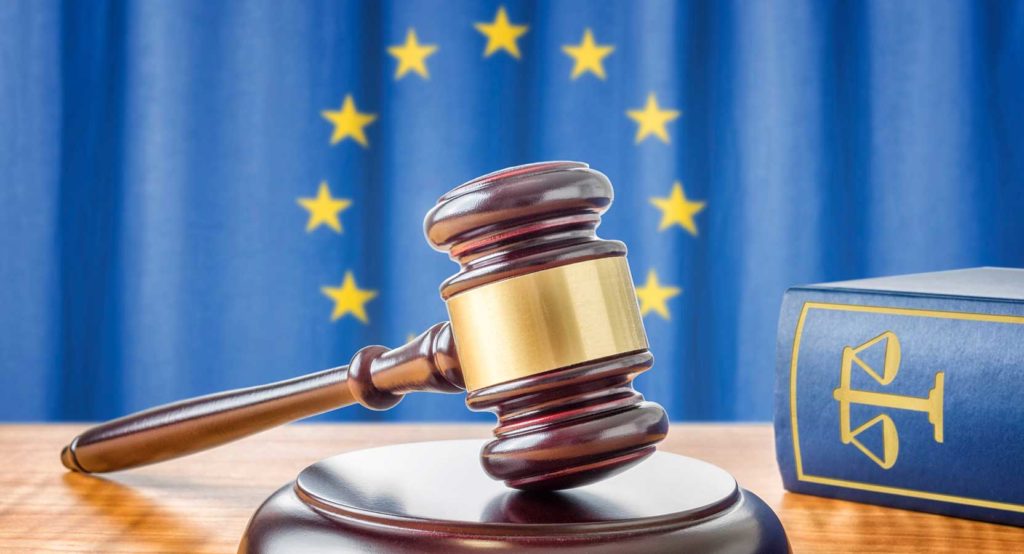 I was going to write a bit last week about the last few days of madness before the TPD (Tobacco Products Directive) took its full effect on the 20th of May but I thought it would be covered a lot in the press already. So instead I thought I'd ask you this week how was it for you? Did you even notice the new regulations taking place? Did you hear the whooshing noise as the deadline flew past?
So far it's all been a little quiet on the news front, no one has gone mad with lack of nicotine and I could only find one story about a company getting into trouble with its advertising (In a local newspaper, there was a picture of the shop in the article which had a visible nicotine containing product name on display).
I do find one or two things about the TPD annoying (10ml bottle size for example) but they are easy enough to live with. Compared to some countries we have it easy. The Philippines plans to forbid smoking and vaping in all public places, including out on the street, jail time is an option for those caught. Bit harder to deal with than a 10ml bottle.
Now the new rules are in force a lot of people are worried about the amount of vapers on high nicotine that may end up back on the ciggys. Vapers now total 2.9 million in the UK and some of them are/were on products with more than the allowed 20 mg of nicotine and vaping advocates fear that for some it may mean going back to tobacco. If this sounds like the situation you find yourself in then maybe think about upgrading your equipment. Something with a harder hit could provide that extra bit of oomph that you need to be able to keep up your good work on an 18mg liquid. Please don't be tempted to get your 24mg from somewhere else either, that guy on Facebook might be offering a great deal but do you know what else is in the liquid? Has it been tested?
If you find that you are struggling under these new regulations then please don't struggle alone, come and talk to us in any of our stores and we might just have a solution for you!