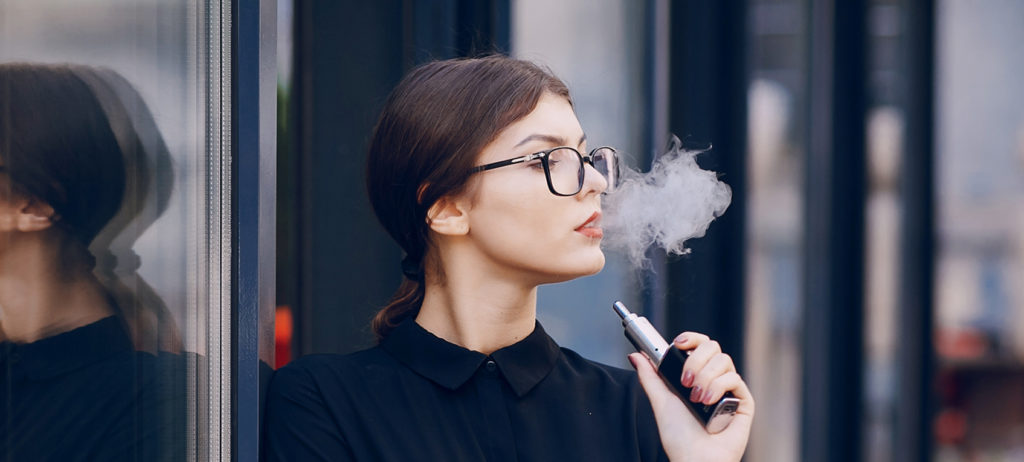 But strangely staff and patients are still allowed to vape as much as they like. It seems this isn't for health reasons its more about how it looks.
Staff are still allowed to use traditional quit aids such as sprays, patches or gum but not an ecig, if they wish to use their ecig they must leave the hospital grounds.
If any staff member is caught breaking the ban they will face disciplinary action.
The trusts smoke free policy states:
Smoking by workers, patients and visitors is strictly prohibited in all of its premises, which includes buildings, vehicles and grounds
Patients and visitors are permitted to use e-cigarettes within Trust grounds ONLY. The charging of e-cigarettes using the Trust's electrical system is strictly prohibited
Workers (whether direct employees or agency staff, contractors etc.) are NOT permitted to vape on Trust premises or grounds. Staff who do not adhere to this policy will be subject to disciplinary action
Staff are largely in agreement with the ban on smoking within the grounds but are feeling angered by the rules on vaping, given that patients and visitors can still use them within the grounds quite freely.
The trust has said that:
"E-cigarettes are not currently covered by smoke-free legislation and a review by Public Health England in 2015 estimated that they are 95 per cent safer than smoking tobacco. Therefore the Trust has taken the decision that patients and visitors are permitted to use e-cigarettes within Trust grounds only"
While the trust claims it has based its decision on the advice from Public Health England (I think they got it wrong a little, especially as PHE said to support and encourage your staff to switch to ecigs) it seems to go against NHS advice. The NHS website states that "Evidence indicates that e-cigarettes can help people quit smoking, with similar or better results than nicotine replacement therapies such as patches or gum" and it also contains lots of information on the benefits of ecigs and how to make the switch over to them.
When the NHS believes that ecigs are safer than traditional tobacco cigarettes and a much better chance of quitting than the gums or patches why remove that option from your own NHS staff? It could only be because they don't like how vaping looks. Personally I'd much rather see a friendly group of vapers than hear someone chewing or stand in discarded gum, call me biased if you want to but, gum, yuck!
I also think it would be a great advert for them, showing that those wanting to use an ecig to quit smoking are welcomed by the hospital and staff. If they can support their staff to do it imagine how much they could help you too.