During my reading about all things ecig, I came across a link to a blog I had never heard of, written by a guy I wasn't familiar with. The reason for that is he's a conservative MP. In fact, he's the MP for Windsor and also the chairman of the Parliamentary Office of Science and Technology and he's called Adam Afriyie, definitely a name I would have remembered hearing about before. But the biggest shocker? He's pro vaping! This wasn't another run of the mill "Europe is good and what they say must be law" type of blog post. Titled "Will the EU inadvertently undermine the fight against cancer?" this one was actually worth 5 minutes of my time. Was I about to uncover public Government support for Ecigs??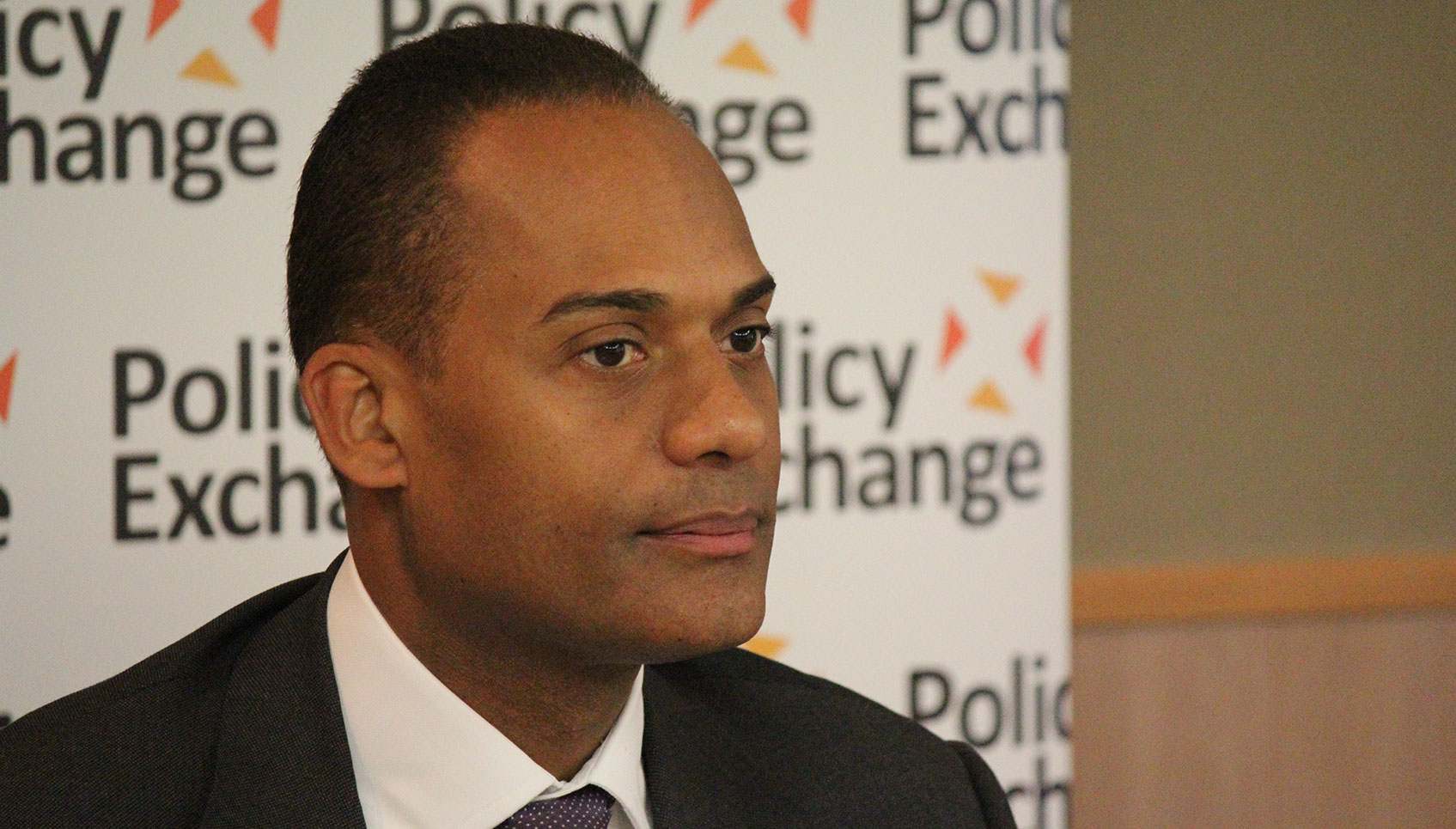 The tone of the blog post seemed to move away from vaping a little as it went on and more towards the EU needing to be more flexible and not as overbearing and controlling as it tries to be, but the vaping points covered were covered well. He even says that:
"As a former smoker myself I would advise anyone struggling to keep their New Year's resolution six weeks on to pick up a vaping device in place of the dreaded cancer stick"
I think that's about as pro vaping as it gets for a politician. The bit that got me the most interested though, was when he said this:
"The Parliamentary Office of Science and Technology, which I chair, has also produced an impartial peer-group reviewed summary of the science available so far, which is definitely worth a read."
I had not seen this yet either.
He was right – it was worth the read. Published on the 30th of January 2016, the Office of Science and Technology tries to provide a summary of the evidence on the safety and quality of electronic cigarettes, explore some of the social issues raised and review current UK and EU regulation. They don't actually come to a conclusion about ecigs being good or bad or anything in between, but all the information is in one place to help others make a final decision for themselves.
At only 4 pages long, it doesn't take an age to have a browse through it and it's quite well laid out (it is double column though so you have to keep scrolling back to the top of the current page to read the second half of it). They cover all the major areas such as who's using ecigs and why, types of ecigs, effectiveness, social impacts and current, future and international regulation. There are also quite a few figures and statistics thrown in for comparison between NRT and ecigs. Really very thorough stuff, but in bite sized portions. It could be a very useful little tool to keep handy for the next time someone starts telling you that you haven't really quit smoking.