What's more important to you the nicotine or the flavour of your vape? For a long time scientists have believed it's all about the nicotine but new research published in the BMJ (British Medical Journal) this week throws a cat amongst the pigeons on that theory.
The idea behind the research was to see if flavour had any effect on how people liked or disliked their ecig.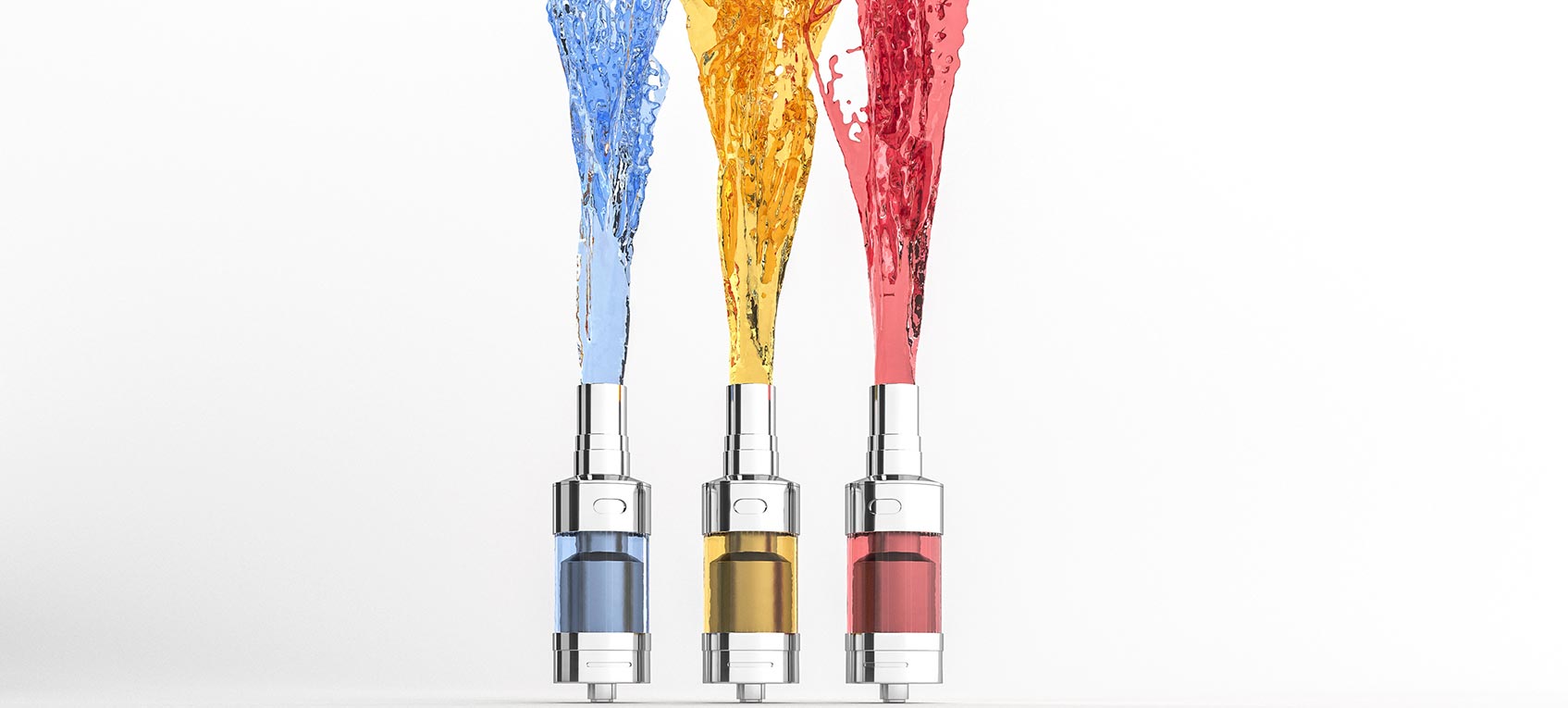 Yeah, I know, every vaper already knows this but research makes it official. They recruited 31 participants (13 female/18 male) 12 were ecig only users and 19 were using both the ecig and traditional tobacco. They each tried out 6 commercially available 12mg liquids and firstly rated them how much they liked/disliked the juice overall and then rated each of them for the perceived sweetness, bitterness, coolness and harshness of each individual juice.
The results were almost as shocking as finding out leaves are green. The juices that were perceived the sweetest were the ones that were ranked higher on the like scores. This was closely followed by the juices that scored high on coolness. Bitterness and harshness brought up the rear. Which led the research team to conclude that:
"Bitterness and harshness have negative impacts on the liking of e-cigarettes, but the addition of flavourants that elicit sweetness or coolness generally improves liking. The results suggest that flavours play an important role in e-cigarette preference and most likely use."
I find a lot of new vapers start off with the tobacco and menthol flavours and after a few weeks when your taste buds start to come back to life again that's when many then switch over to something a little more fruity and flavoursome. This isn't the standard for everyone though, quite a few people stick with the tobaccos and menthols for their entire vaping career and I'm one of those people. Over five years vaping now and I still prefer a tobacco flavour more than a fruity one. I guess yet again it just shows we are all different when it comes to flavour and what works for one won't always work for another.
This research also shows that flavour is just as important to vapers as the nicotine is. Getting the right flavour makes vaping more enjoyable which means you are more likely to use your ecig, it also goes to show that it's not the kids the sweet flavours are aimed at, the adults enjoy them just as much. Next time someone says to you that the ecig didn't work for them, suggest they try another flavour.