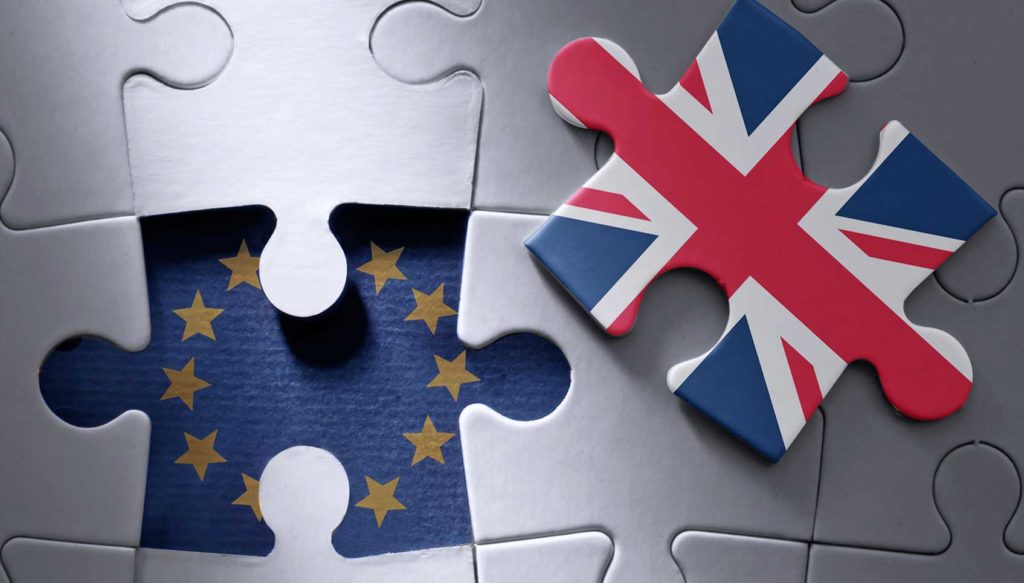 June 23rd 2016 was a day that changed lives forever, not just in the UK but around the world. It was the day the British public got their chance to speak, the day we voted for Brexit.
Millions of us turned out to give our opinion; some of the highest turn out figures ever recorded were on that day. It was something that affected us all then, now and in future decades to come. Now we are closing in on another general election, and for some ecigs are still an issue that needs to be discussed before we all head to the polls.
For the last few years a registered charity called New Nicotine Alliance (NNA) has been doing wonderful work behind the scenes trying to educate those in power all about ecigs. Working alongside Public Health England they have attended conferences, briefed the media and spoken in UK, European and International Parliaments all to highlight ecigs and the good they can do. Now they want each of us to pick up the mantel and speak to our local candidates.
The NNA have written to all the major UK political parties to urge them to include in their election manifesto this statement:
"We will help Britain's 9 million smokers switch to healthier alternatives by removing unnecessary restrictions on e-cigarette advertising, tank and refill sizes, strength of liquids, and by ending the ban on snus as soon as we have left the EU."
They also said that:
"The parties need to know that vapers are voters who are unhappy with the TPD."
As always I'm not going to suggest you vote one way or the other, that's not my place but I will suggest you do as the NNA have requested and contact the candidates standing in your area and ask them their thoughts on the issue. You can contact your local MP via the write to them website and many of the other candidates will have email addresses on their election leaflets. If you want to know more about the NNA their website is here.
We voted for Brexit so we could make a change to how this country is run; don't let this opportunity pass you by, if you have an opinion let them know.