"Love is in the air, everywhere I look around". Well, of course it is: it's Valentine's Day! Got your flowers ordered? Booked the cosy dinner for two at your favourite restaurant? What is the best gift you could get your loved one this year? No, not a new car or a diamond necklace. It's time. Time is a precious thing; to have more time with friends and family is the most treasured gift you could give them. And it's not just for Valentine's Day- a happy and healthy you is the gift that keeps on giving. They would much rather have you around spending time with them and making memories, than a fancy meal or piece of jewellery. As great as it is to treat and spoil your loved ones at this time of year, you mustn't forget to look after your own heart too.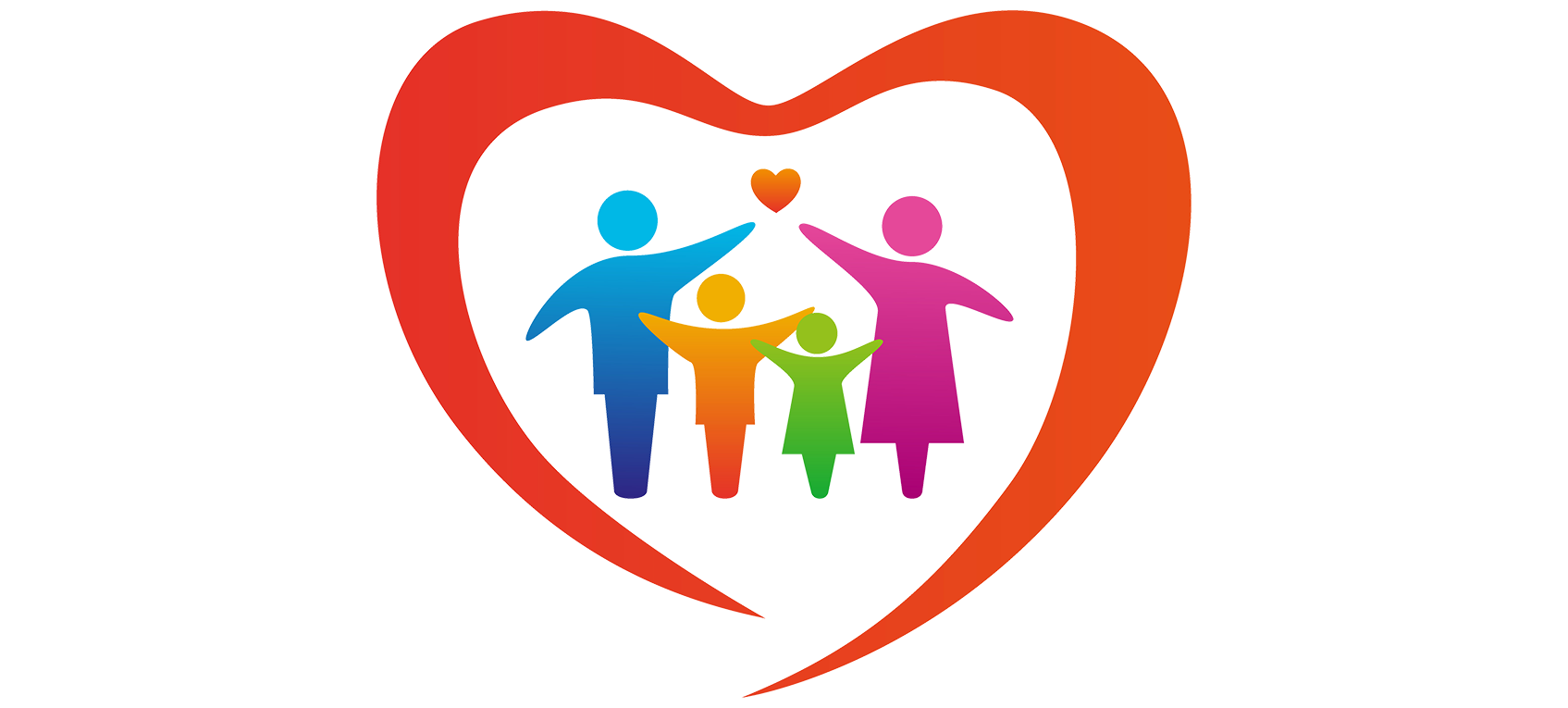 The main way you can love your heart this year is giving up smoking and using an Ecig.
In just 20 minutes you can start to feel the difference, with your pulse rate returning to normal.
In 8 hours your carbon monoxide levels have dropped by more than half, and your oxygen levels return to normal.
After only 48 hours, the carbon monoxide is gone from your body. That's just two days to restart your heart back on the right track and start reducing the risk of heart attacks and strokes. The 48 hour marker also starts to improve your taste buds and sense of smell, making that romantic meal even more enjoyable.
2 to 12 weeks after quitting gets your heart beating properly and your circulation improving so that 1 year after that final cigarette, your risk of heart disease is half of someone who still smokes.
It's not all about the health benefits though. Your skin will clear up and start to look refreshed again and if there's no more cigarette smell, cuddling up on the sofa for popcorn and a movie might get your partner a little closer too.
I know quitting smoking is the hardest thing many of you will ever do, but what if you could carry on enjoying the experience of smoking without all the nasty side effects? Just by switching to an ecig you can improve your chances of quitting tobacco and you still get the feeling of the cigarette but without the drawbacks. Recent research by Public Health England suggests that ecigs are 95% safer than tobacco and they have no effect on your blood pressure compared to a non smoker. So maybe this Valentine's Day is the day you make the switch and start to look after your heart and the people whose hearts you carry with you; it's not just your heart you're hurting.