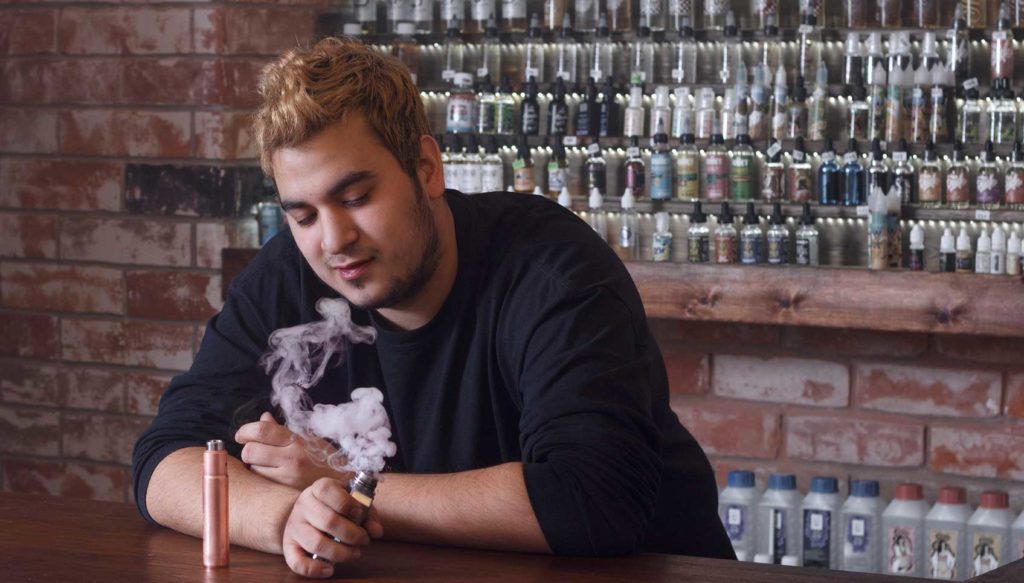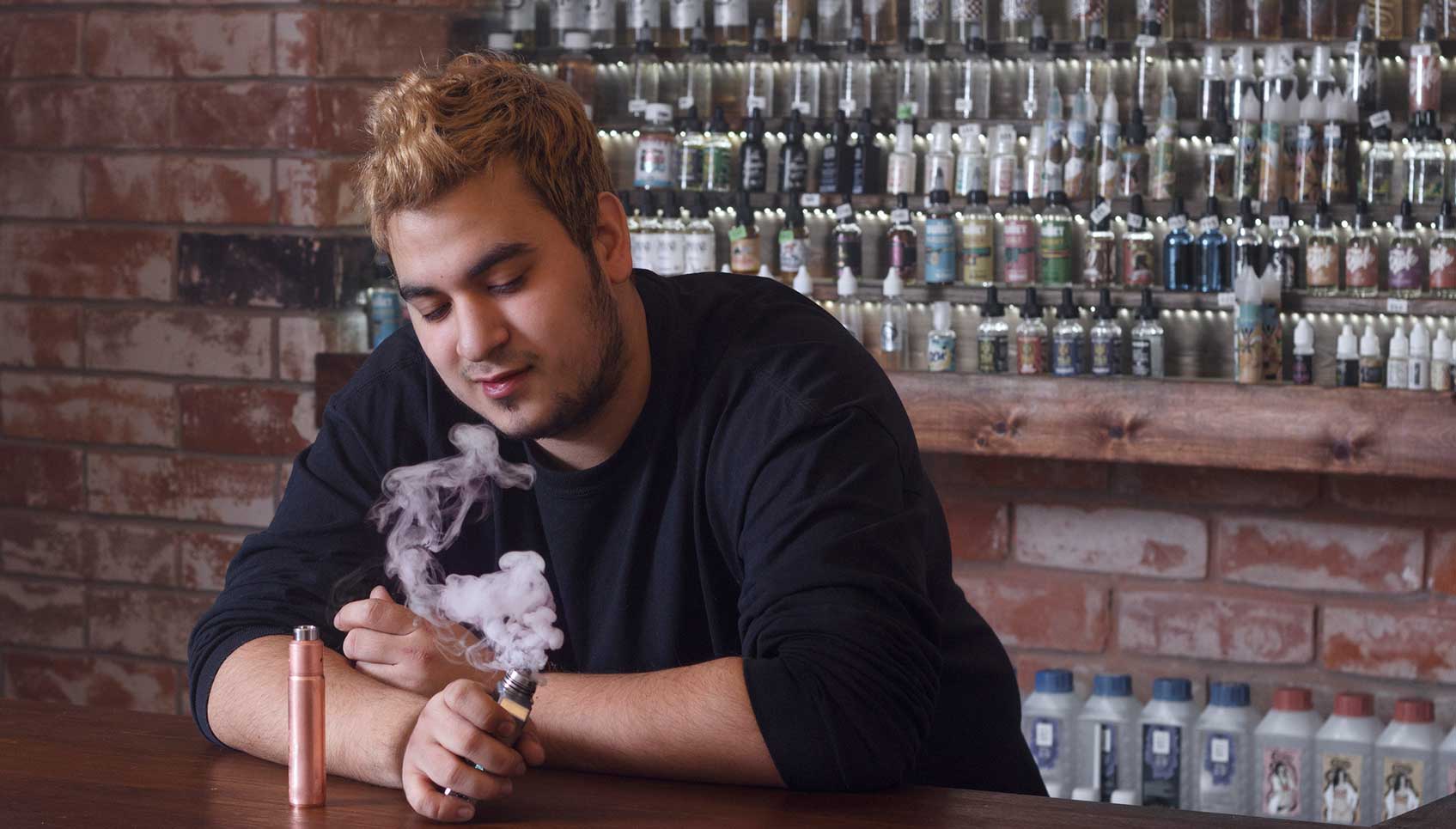 Making headlines this week we had an undercover operation carried out by RSPH (Royal Society for Public Health). The operation consisted of none/never smokers (all aged over 18) going into vape shops and asking to buy equipment. 87% of the 100 vape shops they went into sold them what they asked for. Why did this make headline news I hear you ask. Because of one bit of bad wording.
Vaping as an adult aged over 18 is an entirely legal thing to do in the UK. Nowhere in the vaping laws does it state that you must be a current or previous smoker. It seems the drama all stems from a small Vape Association named IBVTA (Independent British Vape Trade Association) and their 3rd rule which states that:
"Vape products are for current or former smokers and existing users of vaping devices, therefore never knowingly sell to anyone who is not a current or former smoker or a current vaper" (emphasis mine)
IBVTA currently has around 50 members and the RSPH suggest in their press release that this rule is an industry wide standard and they don't make it clear at all if those shops they went into were members of IBVTA or not. If the 100 shops were all members of the IBVTA I can understand the concern that they may not be abiding by the guidelines they signed up to but is that really front page news?
Good ecig shops will always ask if you smoke and how many you smoke, just as a basis for working out the right device for you and research has proved time and time again that less than 1% of all vapers are people who have never smoked. Should every vape shop in the country refuse to serve someone if they say they have never vaped or smoked before agreeing to sell them a legal product? What if they want it so they don't try a cigarette, can they buy it then?
IBVTA made a statement about their part in the situation and that dastardly 3rd rule; they said that:
"With hindsight, the use of the word "sell" was not appropriate when "market" would have been. The Board has therefore unanimously agreed to amend point three of the IBVTA code of conduct so that it now reads: Never knowingly market to anyone who is not a current or former smoker or a current vaper."
Much better and makes far more sense. Member of IBVTA or not I've never seen any vape shop market products to none smokers/vapers.