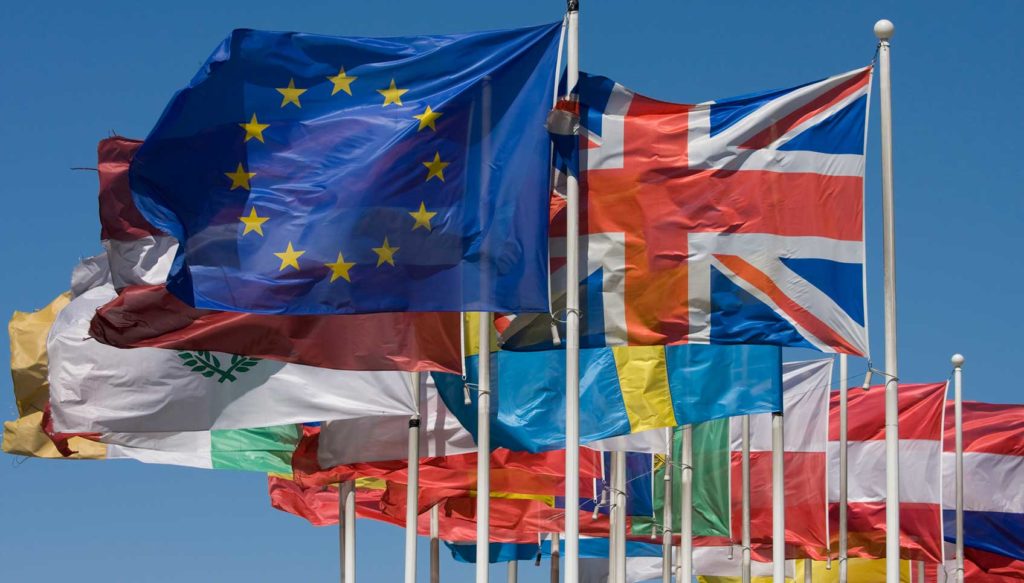 Yes it's a real thing, and with the holiday season approaching it could help all you vapers out there to review any planned European break destination. The index covers food, drink, smoking and ecigs, by scoring each country in Europe in all 4 categories it attempts to work out which country is the best and worst for nanny stateism.
Scoring for each category is out of 100 points , with 100 being the worst but the requirements change for each section, sugar tax in the food category for example would not be relevant in the tobacco category. So let's see if you can guess the best and worst for each category.
Starting with food, the areas covered are: Taxation, Advertising restrictions, Ingredient limits, Energy drinks, Vending machines. Which of the 28 European Countries are the best and worst? There's a clear loser in this one and it's Hungary scoring 28 points out of 100. The next worst is France with 11 points. The best has no clear winner with 10 countries scoring 0 points, those are: Croatia, Cyprus, Czech Republic, Estonia, Germany, Luxembourg, Malta, Netherlands, Romania, Slovakia and Spain. The UK comes in joint 3rd with 10 points scoring worst in the advertising section.
Drink next and the areas covered for this are: Taxation, Advertising and Other (which covers areas such as retail monopoly, closing times, drink drive limits and bans on promotions). The worst place to get a drink in Europe is Finland with 87.1 out of 100 closely followed by Sweden with 74. The best is Spain with 8.3 out of 100 with Germany on its heels with 11.1. The UK is in 4th nannyist position with 48.6 points.
Smoking is next on the list and this covers: Taxation, Advertising, Smoking ban and Other (which covers plain packaging, retail display ban, snus ban and vending machine ban). Again we have a clear front runner for the worst in this category and it's the UK coming in with a huge 91 points out of 100. Ireland finds its self in second place with 75.2 points. The best is the Czech Republic with 26.9 points and Luxembourg right behind with 30.2 points.
The best category now and that's ecigs, the areas covered in this section are: Product bans, Advertising, Taxation and Vaping bans. Finland are the worst in this category, scoring high in all the areas they come out with 59.4 out of 100 and are the least ecig friendly country in Europe. Only 0.8 behind them are Hungary with 58.6 points. But which are the most ecig friendly countries in Europe? As an avid vaper your top 6 European holiday destinations are: Sweden with the lowest of all the countries with 10 points out of 100. All scoring 16 points were: The UK, Netherlands, Ireland, Estonia, and Czech Republic.
Working out those 4 categories together the UK finished in second worst position with 37.4 points, the worst was Finland at 51.6. Finishing the best over all were Czech Republic with only 11.5 points, Germany with 15.9 points and Slovakia with 16.2 points.
If vaping is a part of your decision when you plan your getaways then Sweden ranks as the most ecig friendly but you might struggle to get a drink. Maybe split the difference and go for an all rounder
like Czech Republic, Germany or Slovakia this year. Don't forget my postcard though and a picture of you vaping on holiday of course!
You can check out the Nanny State Index 2017 for yourself here.