It's Nearly Time… For UK VapeFest 2016! We are now just days away from the UK's biggest vaping event.
Saturday the 6th of August and Sunday the 7th are the dates for your diary and the location for your Satnav is the West Midlands Showground, Shrewsbury SY1 2PF.
Every year VapeFest gets bigger and better as the vaping community grows and last year was a great weekend out so it could be hard to top this time around but I believe it will be the best yet.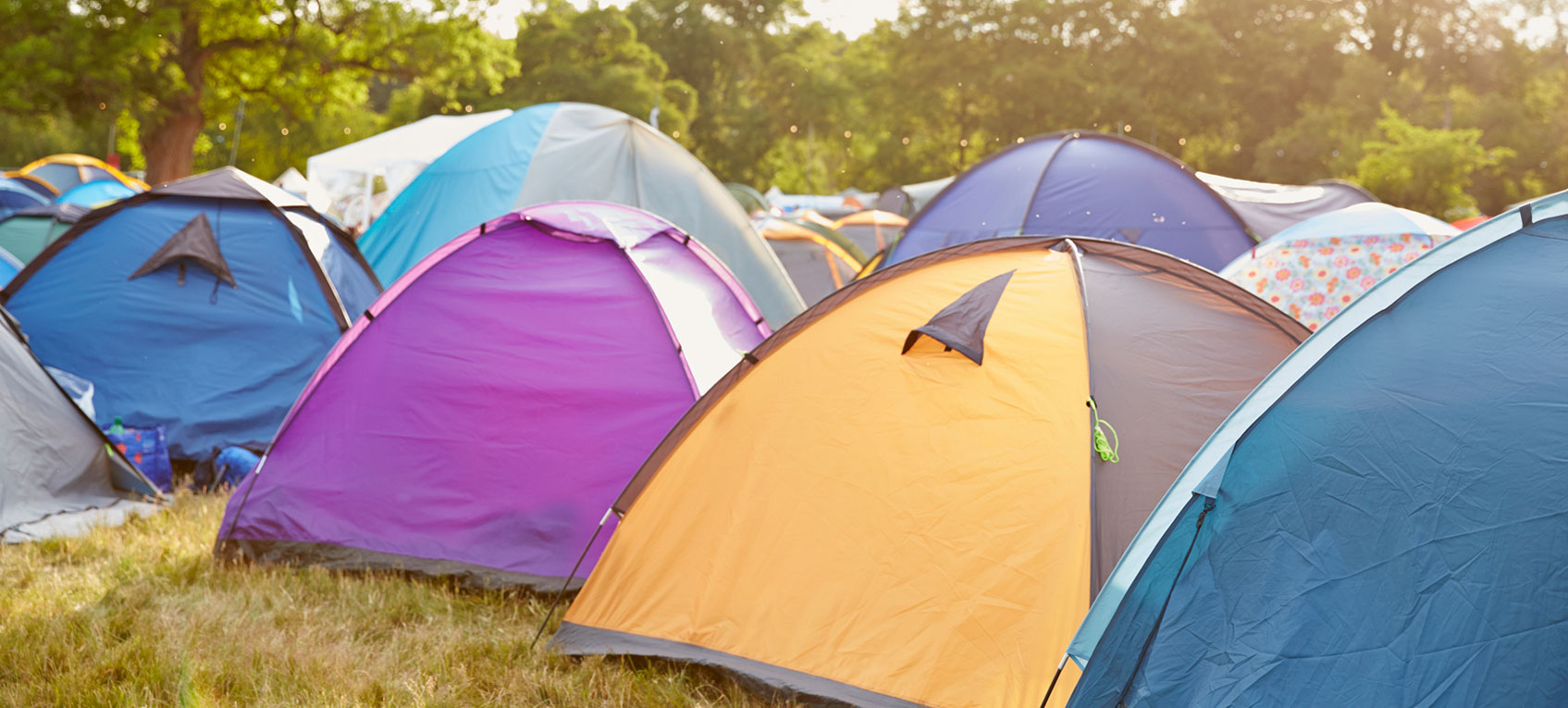 Gates open at 10am on Saturday and will stay open until 10pm. Sunday will be a 10am start again but closing at 8pm. Admission has always been and will continue to be free again this year. There is a small charge of £10 per adult this year for camping which must be booked and paid for in advance*. But that charge gives you the chance of extra tickets in the raffle and a secondary raffle for campers only with at least 1 prize being worth over £500. If camping isn't for you there are many great hotels locally and usually a couple of pub crawls to join in with on the Friday and Saturday night.
The next important thing to mention is the Raffle. Always a huge part of the event, tickets cost £2 each last year so I expect this year's price to be the same and maximum of 5 tickets per person. The money raised from the raffle goes towards the event nominated charity and this year that will be Tiny Hearts based at Barnsley Hospital. Tickets are only available on the day and by those attending in person; you also have to be there to claim the prize. The prizes are always well worth winning with everything in there from litres of juice to attys to mods and squonkers, very often all in one prize pack. The raffle will take place at 4pm on the Saturday and with at least 50 prizes to give away it can take a while, get a drink to bring with you while you wait to win.
Most of the 75+ vendors will be offering some great VapeFest only deals so if there is something specific you have been wanting get in there early as it can get a little manic and most of them will start closing down between 5 and 6pm on the Saturday. The shopping may be over but the party is just starting, at 6pm the Rock band "Hedgehog" is due on stage covering classics from Prince, Metallica and Queen amongst many others. The Food and Drink vans will be open until closing at 10pm or if you would rather you can head on into town. Sunday last year was much more of a social day with more chatting going on rather than shopping, there will still be things to spend your cash on but not quite as much.
Disabled access is available as much as is possible and the access to the toilets is on the radar system. The one building with a lip to the entrance will have ramps available but do bear in mind that the event is held in a field so the Great British weather may have other alternatives in mind, brollies and wellies might be needed. Children and dogs are also welcome but again please remember that vaping is an over 18 hobby so there will not be any entertainment for the kids and they must be accompanied by an adult at all times.
If you see the organisers Ukric, Fiona, Funkybunch, itsmeitis, wyrm1973 or Cerby wandering round in their official lanyards feel free to say Hi and Thank you as they do this for free every year so we can have a great day out. If you want to look at the finer details of what to expect on the day you can have a look at the official VapeFest website here. See you there!
*At time of writing camping tickets were still available but have since closed.