3 Nations, 3 very different outlooks. Maybe one could learn from the other, naming no names but you know who you are (Wales). We are going to start with Scotland and the Health and Sport Committee's Stage 1 report on the Health (Tobacco, Nicotine etc. and Care) (Scotland) Bill.  Sounds fascinating doesn't it, we can skip most of it and head straight to the ecig bit, which handily is the first section. The proposal calls ecigs "NVPs" (Nicotine Vapour Products) and they admit they have looked at some evidence rather than just deciding ecigs are bad (*cough* Wales). They believe ecigs have a role to play as a cessation tool and the Scottish NHS should be able to issue guidance to patients regarding them. That they should stay abreast of all the current research at home and internationally and maintain a dialogue with those doing the research and the ecig users. So far they seem quite enlightened.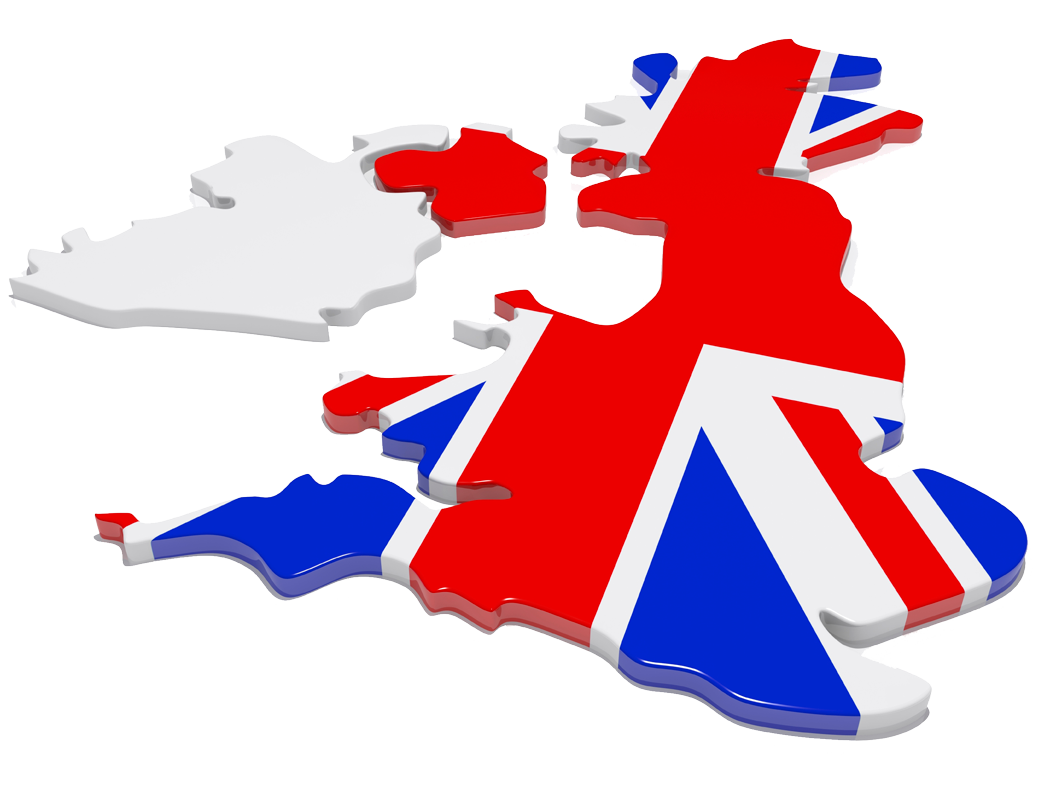 The committee raises concerns about the cost of medical licenses for ecigs and whether because of that hurdle many will not apply for a license. They address that issue with some information from the UK MHRA (Medicines and Healthcare Products Regulatory Agency) who have recently granted the first license for a medical ecig.
The next few points are about the age limit that will be in place for purchasing ecig's and the age limit of the staff who may sell them.  As with England the minimum age for purchase will be 18 and the same for someone selling one, exactly the same as the rules for alcohol.  As with the alcohol rules there is a proposed age verification 25 policy, which means that if you look under 25 you will be asked for I.D.  If not many people under 18 are enquiring about ecigs the policy may be revised down to 21. If you do try to buy one underage the bill will not criminalise under 18's because "evidence suggests that NVPs are less harmful than cigarettes."  Proxy purchasing will also be against the law in the suggested bill.  They finish up by talking about advertising of ecigs, which should be age appropriate.  All that seems fairly agreeable to most reasonable people and compared to some suggested legislation it's quite relaxed.
Wales could learn a thing or two from the Scots.  The Welsh Health Minister Mark Drakeford (Labour) has been trying to push through his ecig bill for a while now and it's got to the point of laughable.  At the last meeting he announced he intended to include a blanket ban on vaping in all workplaces and public places. This would mean that if you lived in Wales and you worked from home you wouldn't be able to vape in your workplace.  You could be fined for having a cheeky vape while you answered a work related email at 9pm in the evening.  That's nuts!   Even ASH UK and CRUK said they opposed an extreme ban like that. The revision he has made means that they will only be banned in schools, eating places and public transport. But even then surely if you own a pub that serves food it should be up to the landlord if you can partake of an entirely legal pastime or not shouldn't it? With the Welsh Assembly facing a 50/50 split on the ecig issue it's never been more important for Welsh Vapers to get in touch with your AM and share your views.
On to the naughty MP's of Westminster.  For the last year John Bercow (MP and Speaker of the House of Commons) has worked towards making the Parliament buildings a vape-free environment. You can still smoke of course but Vapers have to go to a designated vaping area outside the building. (Welcome to our world vaping MP's.)  The vaping MP's are not happy about this and are breaking all the new rules by continuing to vape in their offices and in the bars.
Stephen Metcalf MP, South Basildon and East Thurrock, said:
"The ban is so silly that MPs are increasingly ignoring it, which is not a great image for lawmakers. We need evidence-based policy making on vaping."
He's right, all vapers deserve evidence based policy/law making!