When the government introduces legislation it does keep track of the effect the legislation has after introduction. Back in January 2014 the government was aware that it would be introducing ecig legislation soon and produced a preliminary report on the effect it thought would happen, most of the report focused on the scale of use, safety and quality and are they useful as a stop smoking device.
The government have now published an update, which they call a POSTnote. The update looks at all the same points as the original and also determines if the recent legislation has had any effect.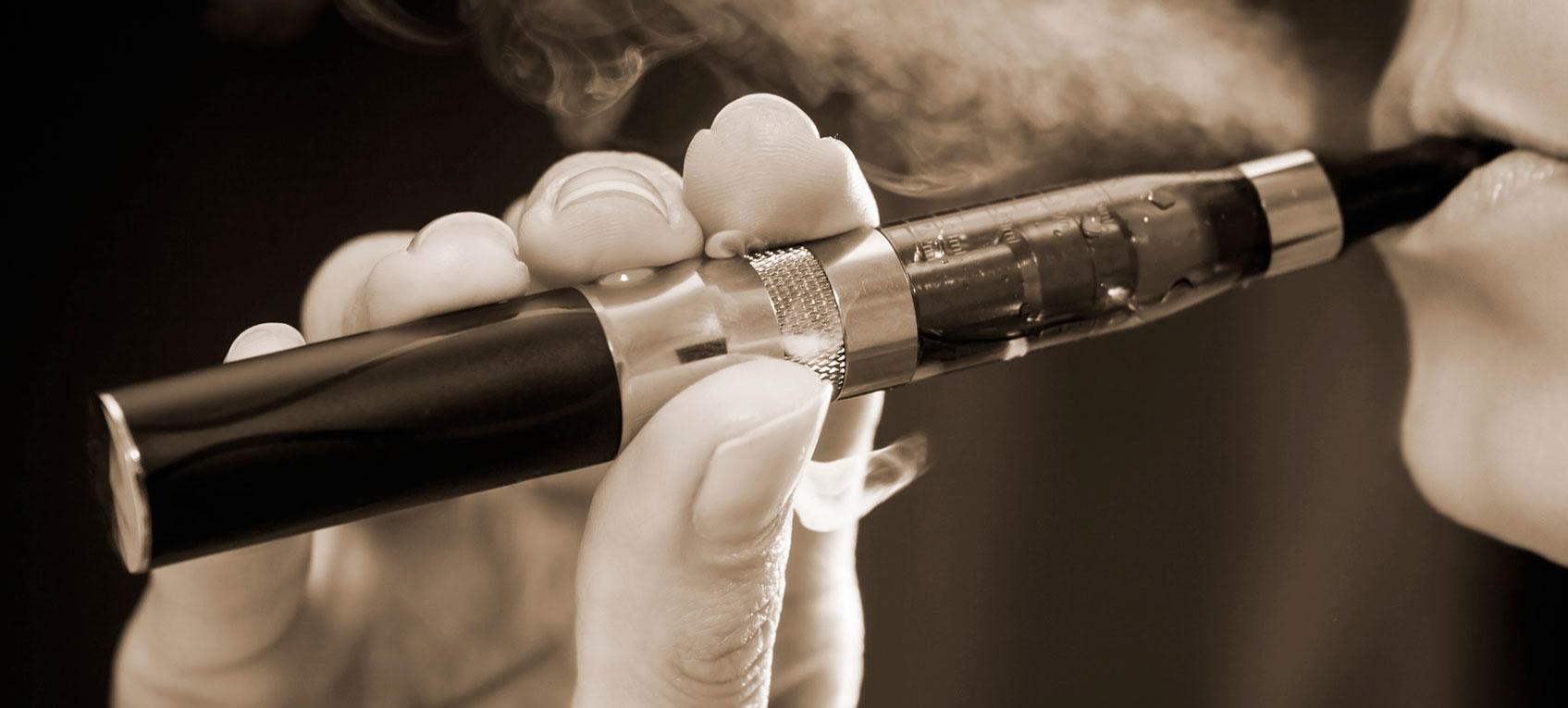 The updated document is available here and is 4 pages long; page 5 is a list of links where information and research was referenced in the document. The document starts with a brief overview; I've chosen a few highlights:
Nearly 3m people in the UK use ecigarettes. The market is growing rapidly.
A growing body of evidence shows that ecigarettes are much less harmful than tobacco.
There is evidence showing that e-cigarettes can help smokers quit tobacco.
Current evidence suggests that e-cigarettes do not encourage tobacco smoking among non-smokers or children.
After the overview the document gets much more in-depth, starting with a little bit of background and data about tobacco smoking in the UK. One interesting fact from this section is about the income to the Treasury from smokers. £9.5bn not including VAT was made by the Treasury in 2015/16 and the estimate is that £2bn is spent by the NHS on treating smoking related illnesses. There is then a section about the basics of ecigs, the parts, how they work etc. Followed by some information about the patterns of use of ecigs, such as: 98% of users are ex-smokers and use trebled between 2012 and 2014 but has slowed down since. Vaping is also more popular with women and those of a higher socio-economic group.
The section on the public perception of harm is also quite interesting. According to this document 25% of the UK public think that ecigs are similar in harm to tobacco, up from 7% in 2013. However 69% of vapers think the harm is less than tobacco which has risen from 55% in 2015. If you are a smoker who doesn't vape then only 29% think vaping is better which has come down from 40% in 2015. And the majority of 11-16 year olds think ecigs are harmful but tobacco flavour is worse than a fruit one.
Health effects on vapers and bystanders is the next section covered and a few highlights from this are: research has improved since 2014 and the consensus is that long term health risks to vapers require monitoring but are unlikely to exceed 5% of the harm of tobacco. Health risks to bystanders are smaller still; current evidence shows that levels are negligible. On technical safety and quality the report concludes that although a few fires have been reported from ecigs these are "comparable to similar electrical goods"
We move onto the value of ecigs as a stop smoking tool, ecigs have given traditional NRT a bit of a kicking in the market place in recent years so has it been worth it? It seems to depend on how you intend to quit, is it with help or are you going to go solo. The document says that:
50% more effective than unsupported attempts, including over-the-counter NRT used without professional support
Of similar effectiveness as prescribed NRT or drugs
Less effective than NRT or drugs used with regular face-to-face support from NHS Stop Smoking Services.
The document does also say that the evidence is limited as a stop smoking tool as there is such a low number of randomised controlled trials and that previous trials have used less effective types of ecigs. There is currently an ongoing trial using much more advanced devices and the results are due in 2018. The evidence so far is suggesting using more advanced devices within the stop smoking support framework should be at least as successful as other NRT.
The document comes to a close with information about the recent Tobacco Products Directive and the current regulations surrounding ecigs. Are the recent restrictions on ecigs imposed by the Tobacco Products Directive relevant and useful? This question is still very much a hot topic of debate and both sides of the argument are given in the document.