Did everyone have a good Christmas and New Year? Mine was great and I managed to take it easy on the Baileys this year too, go me!
Ecig news and research is usually a little light over the festive period, with most talk being of quitting and switching as a New Year Resolution, there was a good article in The Guardian though. Written by Professor Linda Bauld from the University of Sterling.
The article summarises the huge amount of research that went on during 2016, the fantastic results of the research and asks the question, why do people still think vaping is as bad as or worse than smoking?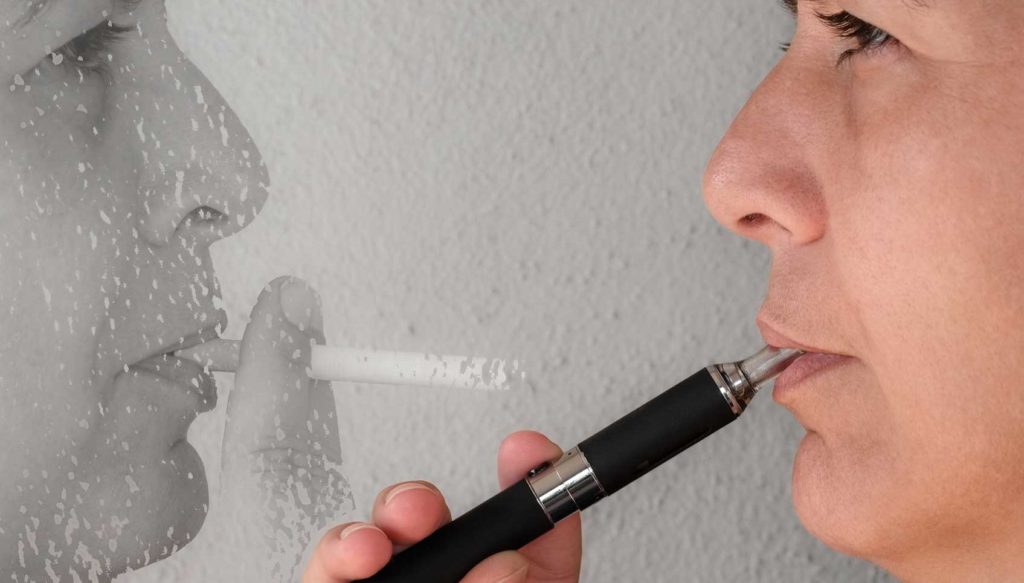 I started off reading this article feeling really positive but the more I read the sadder I got because Prof. Bauld is right. In the last year we have had positive press releases from the NHS, ASH UK, Cancer Research, and Royal College of Physicians all about ecigs. Then if we include all the research by individual groups on subjects such as dental health, post op recovery, general sickness levels, that has been published. Why isn't the message getting out there? Why aren't people hearing about these things? Why do some people still think ecigs are as bad as or worse than smoking?
Prof. Bauld believes the answer to that question maybe be something to do with the press. I do have to agree with her on this. It seems sometimes very little of the good stuff ends up on the front page of the papers, but anything that can be skewed to seem bad has pride of place. Sometimes it was just bad science creating bad headlines, but then why aren't the peer review results published to prove why it was bad science? Readers are left just knowing the badly done research rather than the adjusted results. Other times the press completely forgets to compare the results with cigarettes, compared to fresh air the results may not look the best, but compared to a ciggy they couldn't look any more positive. Positive news doesn't really sell I suppose.
The UK seems to lead the way in setting standards for ecigs whether it be research or policy. What will 2017 bring for ecigs? Who knows but I'm looking forward to seeing what's published. This year my resolution will be the same as last year and the year before, this year I'm going to try and keep it positive, to keep writing about the bad science and why it's bad and to keep bringing you guys the best of the ecig news. Keep spreading that ecigs are positive message and just try to do my little bit to convert some of those negatives.
Happy New Year Everyone!