I very rarely bring you information on what's happening across the pond in the US, but sometimes the news is so unbelievable that I just have to mention it. A few days ago, an article appeared on the Reuters website- at first it seemed like the usual stuff about people being put off vaping and ecigs by all the scare stories in the media. Then I spotted the closing paragraph:
"We think there are certainly more and better ways to help smokers to quit," said Erika Sward of the American Lung Association. "When you're going to e-cigarettes, you're not quitting, you're switching."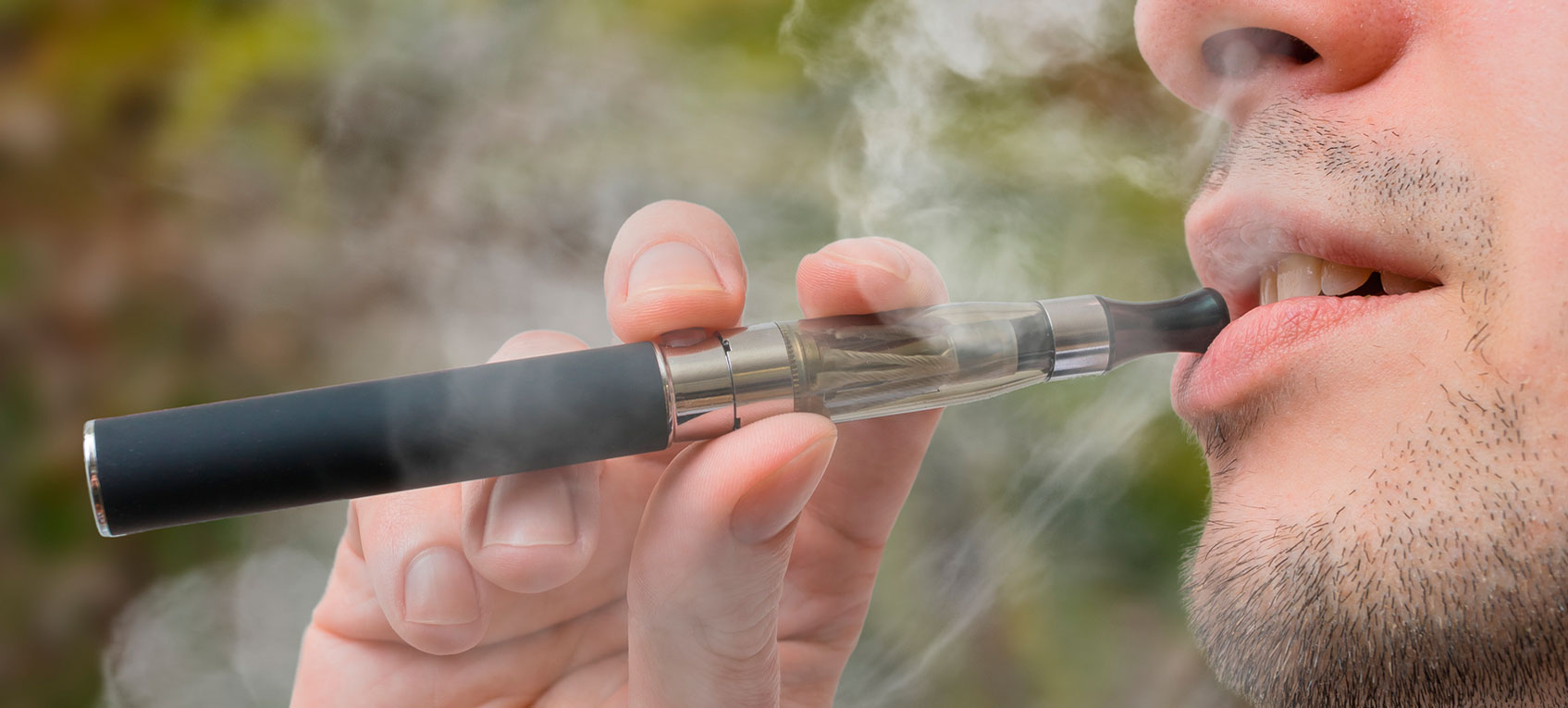 Sorry, what? Giving up smoking isn't enough; we need to do it in the way you tell us? Giving up smoking, switching, quitting whatever you want to call it, is the single biggest thing any smoker can do to improve their health, but it seems like the American Lung Association (ALA) is saying that the benefit is only if you do it their way. Maybe it's the fact that vapers are still enjoying nicotine that they don't agree with? Isn't the fact that we are no longer inhaling all those life draining toxic cigarette chemicals several times a day enough?
I say it is enough, more than enough in fact, and so does Dr. Michael Siegel from Boston University School of Public Health, with over 25 years of experience in the field of tobacco control- he's a man who should know what is best. Dr. Siegel has had a few things to say about the ALA previously on his long running blog Tobacco Analysis, and he has a few thoughts about this article too:
"The American Lung Association would rather see all these millions of people smoking rather than vaping because the idea that literally millions of people might be benefiting from the use of a product that contains nicotine is simply too hard to bear."
He also says that:
"Vapers are people who should be congratulated for having finally succeeded in quitting smoking – something that they were unable or unwilling to do using the methods that the American Lung Association recommends"
Dr. Siegel says this next bit way better than I ever could:
"There is no right or wrong way to quit smoking. What matters for your health is that you quit. The body doesn't know how you quit; what it knows is that you are no longer inhaling tobacco smoke with its tens of thousands of chemicals and more than 60 known human carcinogens. Whether you quit using a nicotine patch, a pill, hypnosis, vaping, acupuncture, or natural magick, you have successfully quit smoking, are no longer inhaling toxic tobacco smoke, have essentially saved your life, and I congratulate you for having accomplished the single most important – and most difficult – thing you can do to protect your health."
In the UK we have Public Health England, and The Royal College of Physicians saying ecigs are 95% safer than smoking and backing ecigs as a way to get off tobacco, and the US has the American Lung Association. I know which side of the pond I would much rather be on right now. Whichever way you decide to quit tobacco, be it cold turkey, patches, gums or ecigs, do it the way that you think will work for you; it's the not smoking bit that's the important part.