The Roy Castle Lung Cancer Foundation (RCLCF) has announced this week that they will be conducting some research into ecigs. The Foundation has noticed over the years that even when given such a serious diagnosis, only 1 in 3 patients undergoing radiotherapy or chemotherapy manage to stop smoking fully. There is emerging evidence that continuing to smoke while undergoing these types of treatments could compromise the outcome, recovery time and quality of life after treatment has ceased. With the announcement from Public Health England about ecigs being 95% safer than tobacco, the RCLCF wanted to know if ecigs were something that might make a difference to those 2 in 3 patients who couldn't stop smoking.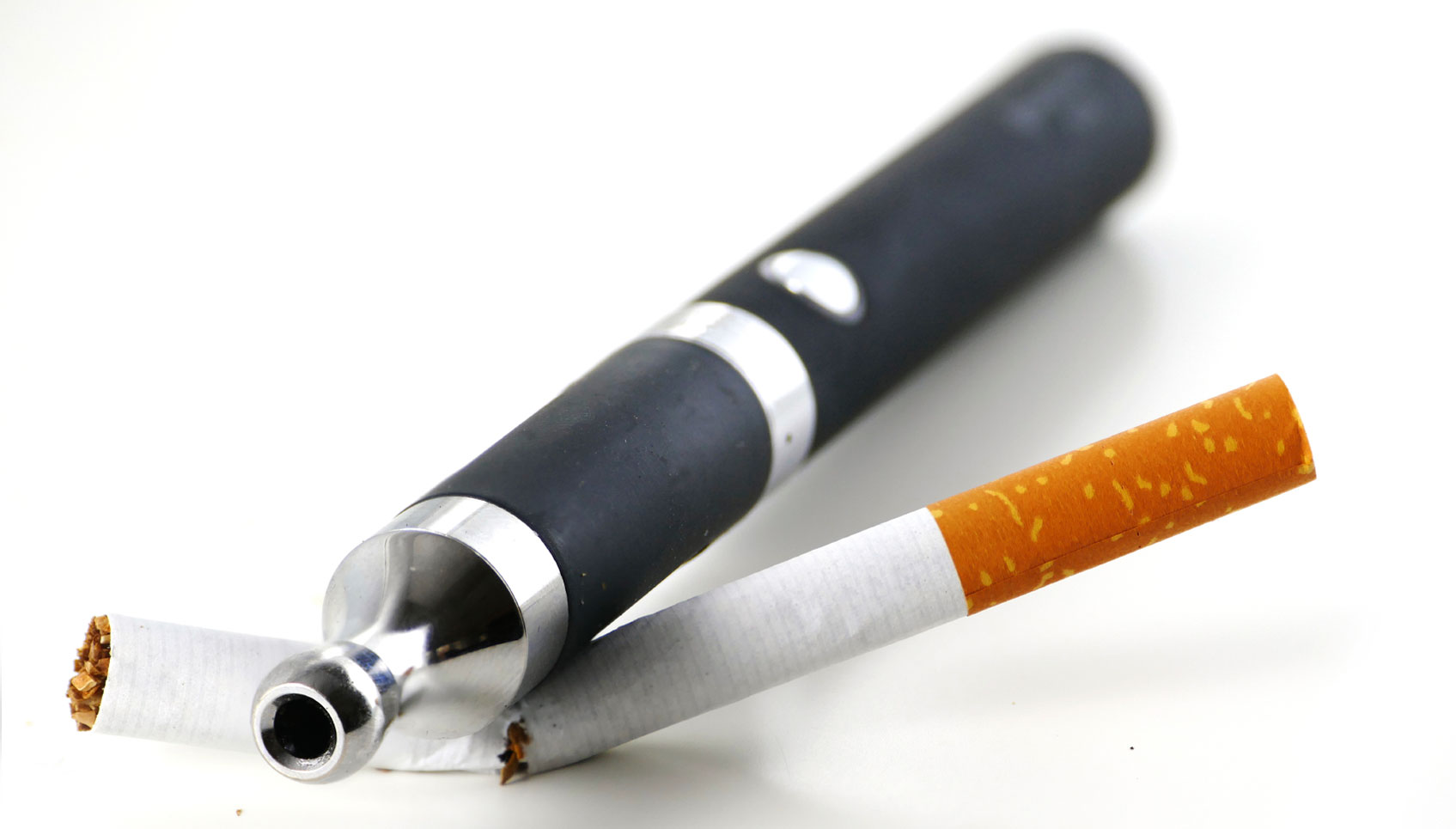 Teaming up with Prof. Linda Bauld from the University of Sterling and Dr. Stephen Harrow, a consultant clinical Oncologist at Beatson West of Scotland Cancer Center, the RCLCF hopes to show that switching to ecigs can improve the benefits of the treatments and lead to better outcomes for lung cancer patients. The study aims to determine whether using an ecig after diagnosis is acceptable to patients, is it feasible to use them, and how useful the patients found them. The announcement has only just been made, so the results are still months away- but I'll be very interested to read them when they are ready.
There's some news from the Nottinghamshire County Council this week as well. They have become the first council in the UK to ban staff from smoking or using ecigs during working hours. Banning smoking during working hours is not a new idea, but the inclusion of ecigs is a first. The idea was first brought up back in September, and has been voted through at the latest council meeting. It's now expected to come into force in May. The restrictions will include all employees, whether in uniform or not, during working hours. They will cover all council vehicles too. Employees working offsite are also under the ruling. Also included are visiting contractors. However, employees will still be able to use ecigs on their lunch breaks, providing they are not on council property.
The council are hoping that this move will enable them be seen as a "beacon of health" and emphasise that their reasons behind the ban are supportive, not punitive. Many disagree though; Simon Clark from campaign group Forest says that:
"A lot of smokers are using ecigs to cut down on cigarettes or quit altogether, so it's barking mad for the council to ban the use of ecigs".
Questions have also been raised about what will happen when the medical ecig is available on prescription; will these be banned too? If they are, is it fair that you can use over the counter gum or patches, but not a medical device? Only time will tell if the decision is a good one or not (personally, I think not) but it does make me wonder how soon before other councils also want to be "beacons for health" and follow suit.