Scotland's history with the ecig has been a touch erratic over the last few years. There could be a turning point on the horizon however; an article published on the Herald Scotland website claims the world's first study examining the safety of ecigs for pregnant women will take place there next year.
Professor Linda Bauld of the University of Sterling will be one of the team leading the study. She said: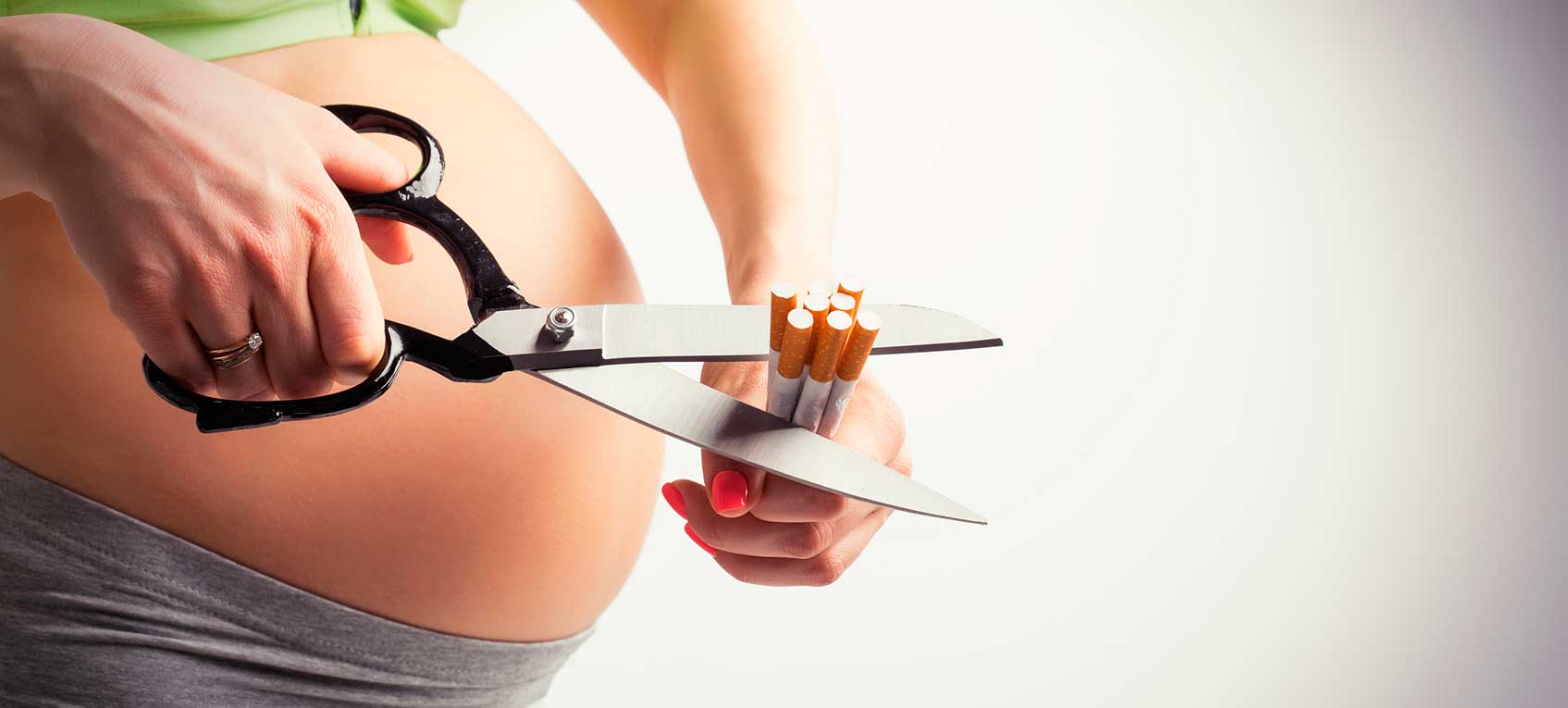 "We will be recruiting several hundred pregnant smokers and randomising them to use NRT and behavioural support, or an e-cigarette and behavioural support and then we will see how they get on,"
The researchers plan to answer 3 questions; does it help them stop smoking? Do they like it? And is it safe?
The latest research in Scotland suggests that nearly 10,000 pregnant women in Scotland are current smokers at their first health visit. New guidance for midwives states only NRT should be recommended but no one should be discouraged from using ecigs if it helps you quit. Janet Fyle, policy advisor with the Royal College of Midwives said:
"We have to say the jury is still out on e-cigarettes. We do not know what the harm is if any, so we have to be cautious and say to (pregnant) women this is the perfect opportunity to give up smoking, improve your health and stay smoke-free"
This is huge news and a potential game changer for attitudes towards ecigs.
It seems Bradford Council maybe trying to do their part for ecigs too. According to an article in the Telegraph and Argus newspaper, Bradford Council are being urged to become "vape friendly". The paper published by Public Health England last August, stating the ecigs are 95% safer than tobacco is at the center of the new debate. Councillor Simon Cooke, leader of the Conservative Group on Bradford Council has called on the council to bring its self into line with the published guidance.
Mr Cooke said "Despite this evidence, the Council and many other bodies persist with policies that ban vaping and it is time this changed." And that "It is wrong to treat these people (Vapers) in the same way as smokers and, worse, these bans act to discourage people from switching to safer vaping. I think it's time the Council permitted staff to use e-cigarettes, and allowed the public to vape in Council premises such as the markets and leisure facilities."
Mr Cooke didn't stop there though; he would also like to see the bans lifted across all private buildings and believes the council could lead the way in this, all in the name of public health. Surprisingly the council didn't just laugh at him and call him a looney, they are taking this proposal seriously and are "currently reviewing our HR policy in relation to e-cigarettes and their use on council premises to ensure a sensible policy"
Come on Bradford Council, get this right and you could lead the way for the rest of the country. It only takes one to start the ball rolling!