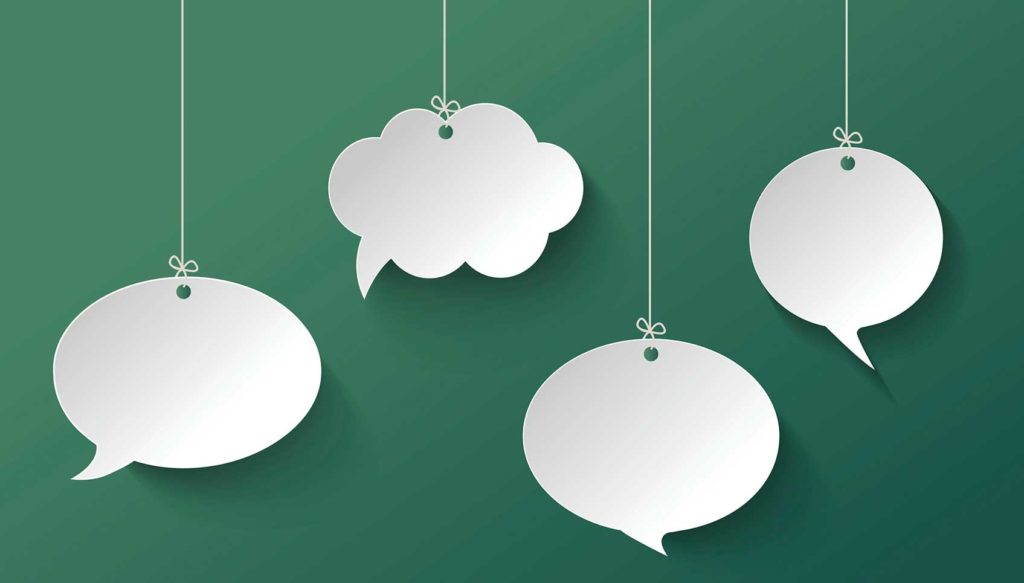 Every week I hear someone speaking about vaping in a negative way, be it in person or in the media, and quite often by being sent a link to a 5 year old article on Facebook. Some days it can be exhausting giving people the accurate information about why they are being idiots.
What you need is the perfect quote, a handy one liner not necessarily funny but will maybe get them to stop and think for a second and as usual you don't always have this available the second you need them.
Until I came across an online blog post that I thought quite useful and has come in very handy since I found it so I thought I'd share a few of the good quotes, you never know when you might need them.
Starting with one of my favourites, Elaine Keller, Vaping advocate:
"Why is your concern about my "addiction" to nicotine more important than MY concern about getting lung cancer?"
I've used this one twice already this week.
Duncan Selbie, Public Health England:
"E-cigarettes are 95% less harmful to your health than normal cigarettes"
A classic and good for all responses.
Dr. Michael Siegel, Boston University:
"Electronic cigarettes are a potential lifeboat. No, they have not been tested and approved by the FDA. But if you were in a sinking ship, would you remain in the ship because the lifeboats had not been FDA tested and approved?"
He has a very good point; I'd be in that lifeboat faster than they could lower it.
Dr. Siegel again:
"I do not understand why there seems to be such a need for health agencies and anti-tobacco groups to lie about electronic cigarettes"
I don't get it either Dr. Siegel.
Prof. John Britton, Royal College of Physicians:
"If all the smokers in Britain stopped smoking cigarettes and started smoking e-cigarettes we would save 5 million deaths in people who are alive today. It's a massive public health prize."
5 million lives saved says it all for me.
Dr. Siegel is good with these quotes:
"In a political climate that is full of dishonesty, I think the last place we need more of it is in public health."
Why do they seem to find it hard to tell us the truth?
One from Deborah Arnott, Director of Action on Smoking and Health UK (ASH UK):
"in comparison to tobacco products they are safer by several orders of magnitude"
I think that's the only thing I've ever agreed with her on.
Chris Snowden, Velvet glove Iron Fist blog:
"once e-cigarette use hits critical mass, the revolution will become unstoppable"
Viva la Revolution.
Dr. Michael Russell:
"People smoke for nicotine but they die from the tar"
David Sweanor, Former advisor to the WHO on Tobacco Control:
"Rather than the unattainable standard of "safe" we should be thinking in terms of "safer". Despite the risks associated with football, I would, for instance, prefer my children play football rather than play with live hand grenades"
So would I.
And finally from Dr. Paul Aveyard on the reason more people take to vaping than any other NRT out there:
"Vaping is like nicotine replacement therapy, but in posh clothes. Clothes that people want to wear".
There's no way anyone will remember all of these when they need them but if you could remember a variation of one or two then you will always have something in your arsenal to throw back when the idiots start approaching!