September has been a fantastic month for ecig research, so we are still playing a little bit of catch up trying to get through it all. At the start of the month a little study was released that didn't pick up much press attention either side of the pond.
Published in the American Journal of Preventative Medicine the study refutes the hypothesis that e-cigarettes serve as a gateway to smoking among non-smoking youth.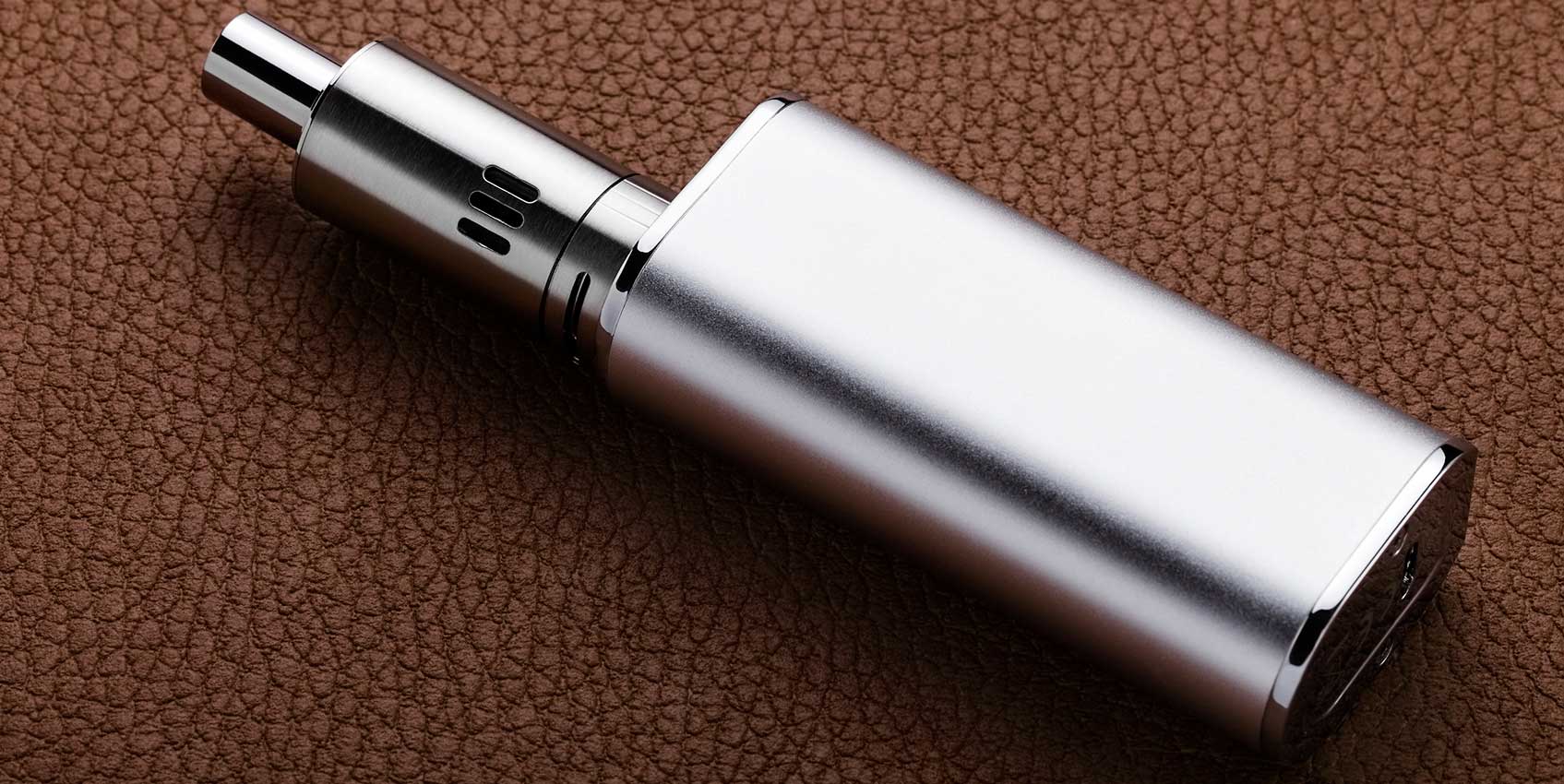 Dr. Kenneth Warner from the University of Michigan analysed data from the 2015 Monitoring the Future survey. He took things one step further than other studies though, while previous youth smoking studies only ever asked the question "Have you used an e-cigarette in the last month?" Dr. Warner asked what the frequency was in the last month, there's a huge difference between once in 30 days and several times a day.
He noticed that although the results showed that 6.5% of never smoker 18 year olds had used an ecig in the last month only 0.7% of them reported vaping on 20 or more days in the past month. The main pattern of e-cigarette use among non-smoking youth was vaping about once a week or even less. The study concluded that:
"Never smokers were highly unlikely to have used e-cigarettes, and of those who did, the majority used e-cigarettes only 1-2 days."
Does 0.7% count as a gateway? When teen smoking rates are at the lowest they have ever been 0.7% is even lower than "normal" so I don't think it does represent a gateway (Unless they mean a really tiny gateway, one made out of lolly sticks for little tiny people like fairies or pixies.) and neither does Dr. Michael Siegel. On his Tobacco Analysis Website he says that:
"These findings provide no support for the theory that e-cigarettes are a gateway to smoking, these findings refute the gateway hypothesis and show that the claims being made by many anti-smoking groups and agencies, including the CDC, are false."
Strong words from Dr. Siegel indeed.