As little as 2 or 3 years ago, Cancer Research UK (CRUK) would never have dreamed of publishing their latest article. Yet here we are today, with an article by them entitled "Headlines about e-cigarettes don't mean they're 'not safer than tobacco'" It just goes to show just how much the science has moved on in the last few years. Slowly, CRUK have become more ecig friendly and this time, they actually attack the latest bad science that has been published. They have done their research and they cover 3 topics in their article debunking some of the same news I have brought you recently.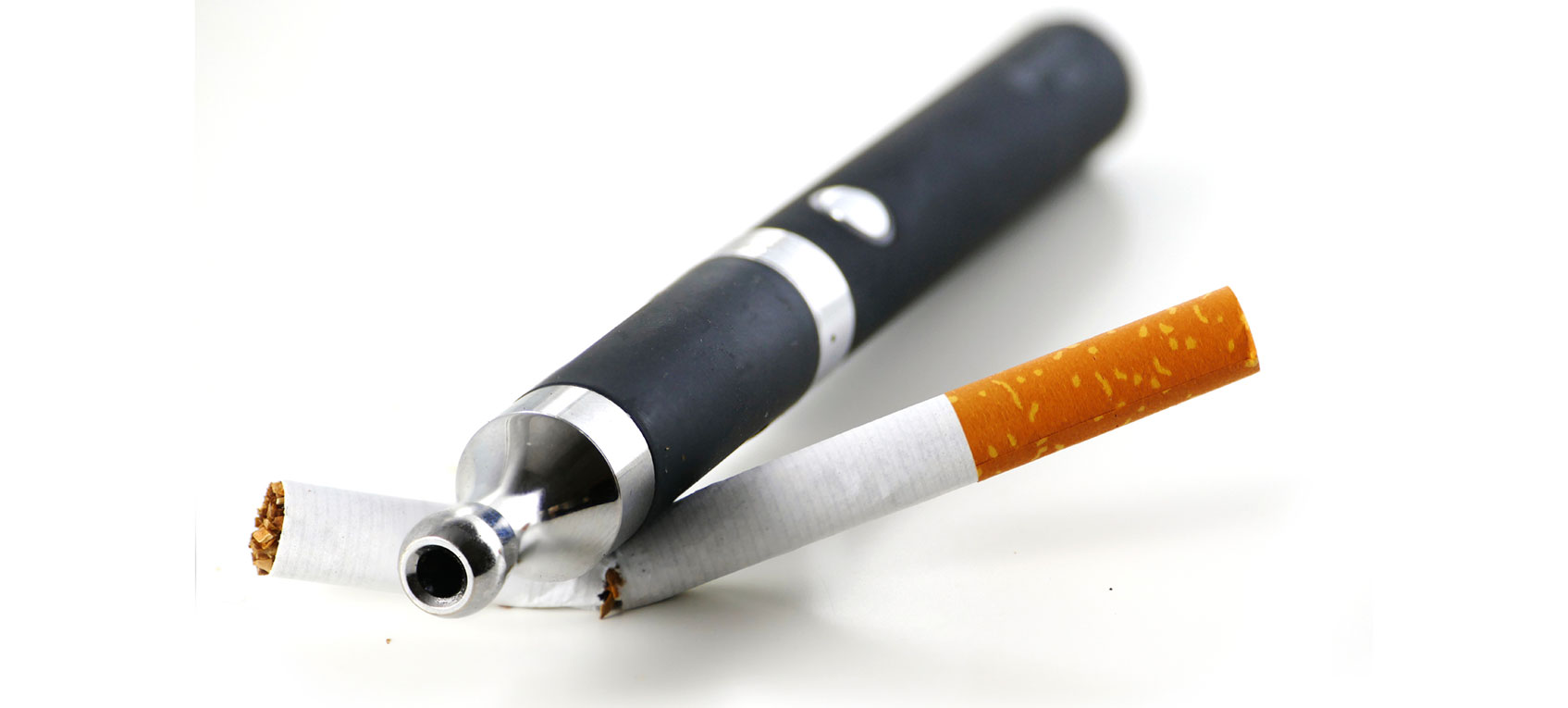 Firstly, the study about the cell damage caused by inhaled vapour. The same conclusions are reached by CRUK as were by me, that "contrary to the headlines, this study actually suggests that using e-cigarettes may be far less dangerous than smoking" (Their emphasis, not mine). CRUK's main concern about that study is that "as far as public perception goes, the damage may already have been done." And on this I couldn't agree more.
The second study CRUK's article looks at is an evidence review and meta-analysis of a selection of studies. Often if the study is quite small, its results will be pooled with other similar small studies and the conclusions drawn from the larger range of results now available. However, the results also depend on the quality of the studies that are included in the review. This is how this "study" got results proving that ecigs don't help you quit cigarettes. Until you take a closer look.
As there haven't been that many high quality studies into ecigs helping you quit cigarettes, the researchers took whatever was available to them to get their results and some of those included the debunked studies. Like the study that only asked current smokers if they used an ecig, this excluded anyone who has successfully quit using an ecig. Or the study that asked if people had ever used an ecig, even just once, and if they had successfully quit; of course, the majority of them hadn't if they only tried an ecig once. CRUK's concerns are that people will again be put off trying an ecig as the (now debunked) science says they don't work. CRUK say that:
"E-cigarettes aren't a magic bullet, but that doesn't mean they couldn't be a useful weapon in our arsenal against tobacco. The evidence for quitters using these products both within the Stop Smoking Services and without points towards this being the case in the UK."
Again I agree- ecigs don't work for everyone but they do for a lot of people, and there is a high chance that you could be one of them.
The last section of CRUK's article talks about the recent study (that created this headline) about the impact of advertising and flavours on under 18s, otherwise known as the "gateway argument" and "renormalisation argument". CRUK cut off the gateway argument almost immediately with this comment:
"The first of these arguments isn't supported by the evidence to date: surveys across the UK last year found that young people who hadn't smoked weren't using e-cigarettes."
They then address the part that asked young people about adverts for ecigs and whether a sweet flavour in the advert make ecigs more appealing than those without a flavour, or make them want to try traditional tobacco. Of course, the children said that the sweet flavours made them more appealing, but they also said "they had negative views about e-cigarettes, and said they didn't intend to buy them." And that "perhaps more importantly, it didn't find any evidence that e-cigarette adverts increase the appeal of regular cigarettes."
The closing part of CRUK's article is the best bit I think:
"for now the evidence we have suggests e-cigarettes are far safer than smoking tobacco, they might help you quit and non-smoking children aren't being lured into using them regularly."
(Again their emphasis). They also suggest that you "maybe keep reading the headlines with an appropriate dose of scepticism". I think that sums it all up nicely. Well done CRUK! I'm glad to see you're finally coming around to judgine ecigs factually rather than seeing them as the devil incarnate.