We have a few small studies to bring you this week – two by Dr. Farsalinos and one from an American group of researchers. Dr. Farsalinos' first study is on ecigs and blood pressure. Published on the 9th of January 2016 on the PubMed.gov site, the results are what you would expect. Quit smoking and your blood pressure gets better. The study took 52 weeks to complete and for those smokers who had an average blood pressure before switching to ecigs, no major change was noticed but those who had a higher blood pressure saw a dramatic drop, leading Dr. Farsalinos to conclude that it didn't matter if you used ecigs to quit or went cold turkey; the effect on your blood pressure was the same. Contrary to often reported press, ecigs do not make your blood pressure go higher.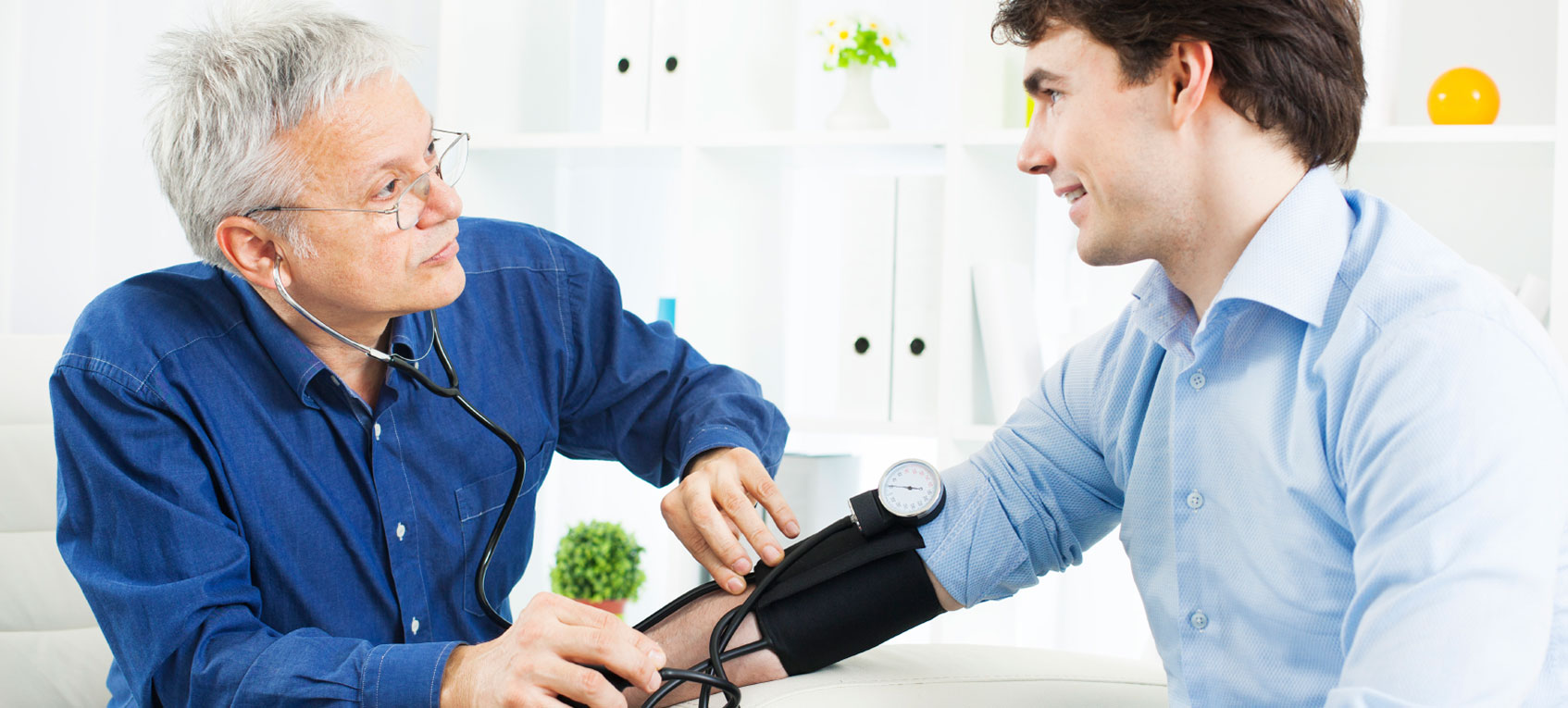 Dr. Farsalinos' second study, published a few days later on the 12th of January, also on the PubMed.gov website, proposes a protocol for testing the amount of nicotine in the vapour produced by the different types of atomisers on ecigs. Collecting the aerosol as they went, 3 cartomisers and 4 different tank style atomisers were tested with 3 different liquid samples per product. They also tested 3 cartridges from a nicotine inhaler and 3 tobacco cigarettes. They found that cartomisers gave the broadest range of results and that per 20 puffs the nicotine could range from 6.9 – 37.8%, but the tank style (the most commonly used nowadays) gave out 6.4 – 9.3% of its nicotine per 20 puffs. All of the tank styles and 1 of the cartomisers tested were within equivalent range to the Medical nicotine Inhaler and therefore the protocol used in this study could be used effectively for regulatory purposes. This type of testing information could be very useful when the Tobacco Products Directive comes into effect in May 2016 and may end up being the technique they use to regulate what is and isn't allowed on the market.
The Drug and Alcohol Dependence Journal published a study back in December 2015 that has just come to light. The study is about ecigs and if vaping alcohol gets you drunk or not. The researchers used 3 eLiquids available in America, one was a vanilla flavour (8mg nicotine) and the other two had alcohol in them, one at 23.5% and the other at 0.4%. The full paper (which you have to pay for) draws the conclusion that vaping alcohol could cause you to crash your car because of alcohol intoxication, but nowhere in any of the results produced is this claim validated. In fact, the study seems to show that vaping liquids with low alcohol content shows no difference on blood alcohol levels and that the baseline of the reactions of the participants seemed to improve compared to those receiving the placebo, the complete opposite of the conclusion they reach. Those who used the higher alcohol liquid (equivalent to about 1 sip of alcohol) passed the blood test but did show an alcohol metabolite in their urine.
Professor Michael Siegel has a fantastic breakdown here of the study and he says that:
"I'm afraid that it is really not rigorous science to obtain study findings showing that vaping high-alcohol liquids results in no detectable alcohol in the blood and then to conclude that e-cigarette use may cause car crashes due to alcohol intoxication."
I would hope that no one reading this blog would ever even consider getting behind the wheel of a car if there was even a chance they had alcohol in their system, and this is also not an excuse for anyone to take a drink then start driving, and blame it on your ecig.