Shocking headlines appeared this week as a new study proves advertising may work. The Independent ran with the story, and their headline claims that ecig advertising is encouraging young people to vape, and that "young people who recall seeing ecigs in shops were more likely to have used them in the past." Researchers from the Stirling University studied almost 4000 Scottish teenagers to examine whether their recollection of seeing ecigs for sale would affect past or future use.
The Independent article strongly suggests that those who remembered seeing them were more likely to try them in the next 6 months.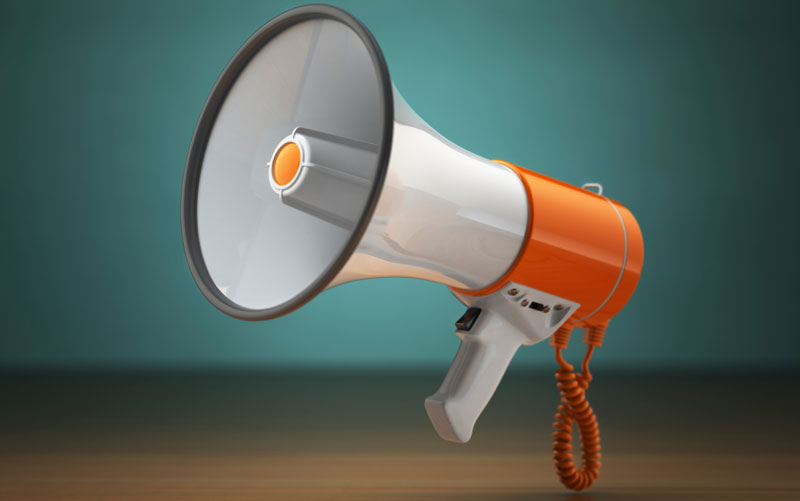 Instead of scaremongering about ecigs and young people, there is another way to view this result; rather than the shops luring young people (who never intended to pick up an ecig in their lifetime) in with the power of their displays, maybe the young people remembered the advert because they already smoked or vaped. According to Prof. Paul Aveyard of behavioural medicine at the University of Oxford, the study did find this- but The Independent forgot to write that in the story:
"an obvious explanation is that people with no interest in smoking or vaping will tend not to notice them on display, whereas those who do will notice them. We look at what we are interested in and this is the most likely explanation of the study's findings"
He also says that:
"It is also important to remember what else this study found. The main group of young people that use ecigarettes are those young people that already smoke. The study provides no evidence that point of sale displays are creating a generation of young people who do not smoke but regularly use e-cigarettes."
Prof. Aveyard isn't the only person to think this. Prof. Peter Hajek from Queen Mary University London agreed with Prof. Aveyard saying that:
"The study found that vaping appeals primarily to adolescents who smoke. This corresponds to numerous other studies that confirm that e-cigarettes can attract smokers but that they have very little appeal to non-smokers."
And Prof. Robert West from University College London:
"the conclusions of the study could easily mislead readers. Almost everyone in the sample who used an ecigarette was already smoking, so the study has no bearing on whether point-of-sale advertising of ecigarettes leads young non-smokers to use them, which is the inference most people are likely to draw"
However, with the new advertising rules for e-cigs about to come into force, this whole argument might be null and void. 20th May 2016 is the date the Tobacco Products Directive (TPD) is due to come into law, and Ofcom and BCAP (Broadcast Committee of Advertising Practice) have made their announcements of what will no longer be allowed.
"Advertisements with the aim or direct or indirect effect of promoting unlicensed, nicotine-containing electronic cigarettes and e-liquids will be prohibited on television and radio in the United Kingdom"
That means no adverts on TV or Radio about ecigs that contain nicotine, and if the device is 0 nicotine but may encourage the use of nicotine, that is not allowed either. No sponsorship of events that may be viewed elsewhere in the world and no product placements in TV shows. The prohibitions for the other forms of advertising are still being finalised but are expected to be similar and will cover the internet, e-mail, text message, newspapers and magazines. Scotland is expected to take this a little further and include leaflets, outdoor posters and bus stops, cinemas, fax and direct hard copy. Vendors selling ecigs are also still waiting to hear what they will and won't be allowed to do on their websites and in-store.