Last week I brought you news of the US Surgeon General's (USSG) report about ecigs. I said that this was a story that would rumble on for a few weeks and it seems I'm right. Experts have been voicing their opinions from both sides of the fence about the rights and wrongs of the report.
The focus of the USSG report was on youth vaping, stating that ecigs were dangerous to young people and that more and more young people were taking up the vaping habit which would lead them to traditional tobacco (the gateway effect).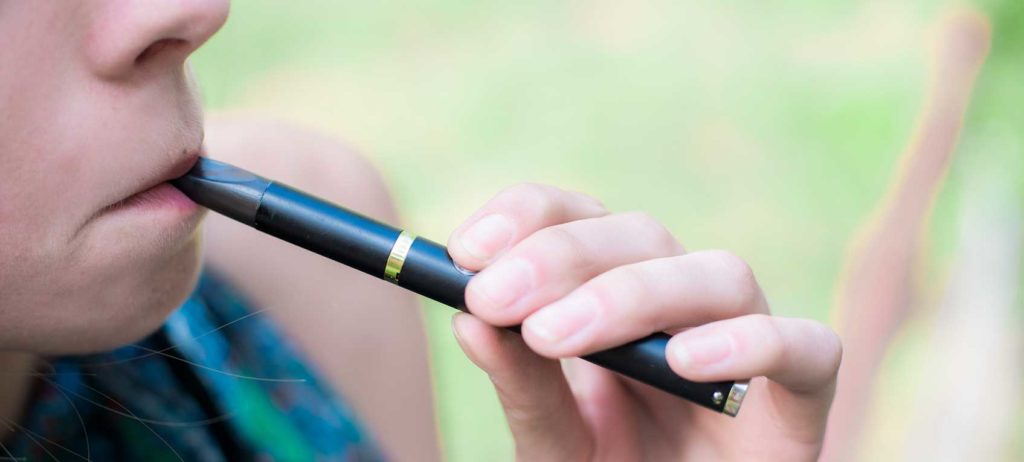 I want to take a closer look at the whole idea of young people vaping and the gateway effect that featured heavily in the USSG report. Every year Michigan University publish their Monitoring the Future Study (MTF) and their 2016 results were published this week. The MTF report reveals that smoking is at its lowest ever rate among 8th to 12th graders (14 – 18yr olds) 14yr olds being the lowest at 2.6% this year from 3.6% in 2015 and 18yr olds coming down from 11.4% last year to 10.5% this year. Is the reduction because they are now all vaping?
No, Vaping numbers are also falling; teenagers are now neither smoking nor vaping. The MTF report has only tracked vaping for the last three years, 2014 and 2015 both showed a rise in vaping while showing a reduction of smoking. This year however they showed a reduction in vaping as well as smoking.
If the gateway effect were a thing that happens then all that would be the other way round wouldn't it? If it was as the USSG claimed vaping numbers would continue to rise slowly and smoking numbers would too as everyone moved from vaping to smoking. From looking at the numbers it seems it's not happening. It seems as if they were using vaping to get off traditional tobacco and then stopped vaping as well. Isn't that it a good thing that smoking is being de-normalised and not re-normalised (because of vaping) as the USSG report claims? This doesn't mean that young people vaping should be promoted by any means but it does seem to show the claims of the USSG are not quite standing up to scrutiny.