A study published recently in the Journal of Addiction Research & Therapy suggests that Vapers get less airway infections than smokers.
The study took the form of a survey on two of the largest German vaping forums E-Rauchen-Forum and Dampfertreff-Forum.
The opening post on the forum thread commented on an article that suggested vaping could increase rates of common cold and respiratory infections, the post starter claimed that he had had the opposite experience and wanted to find out what everyone else had experienced.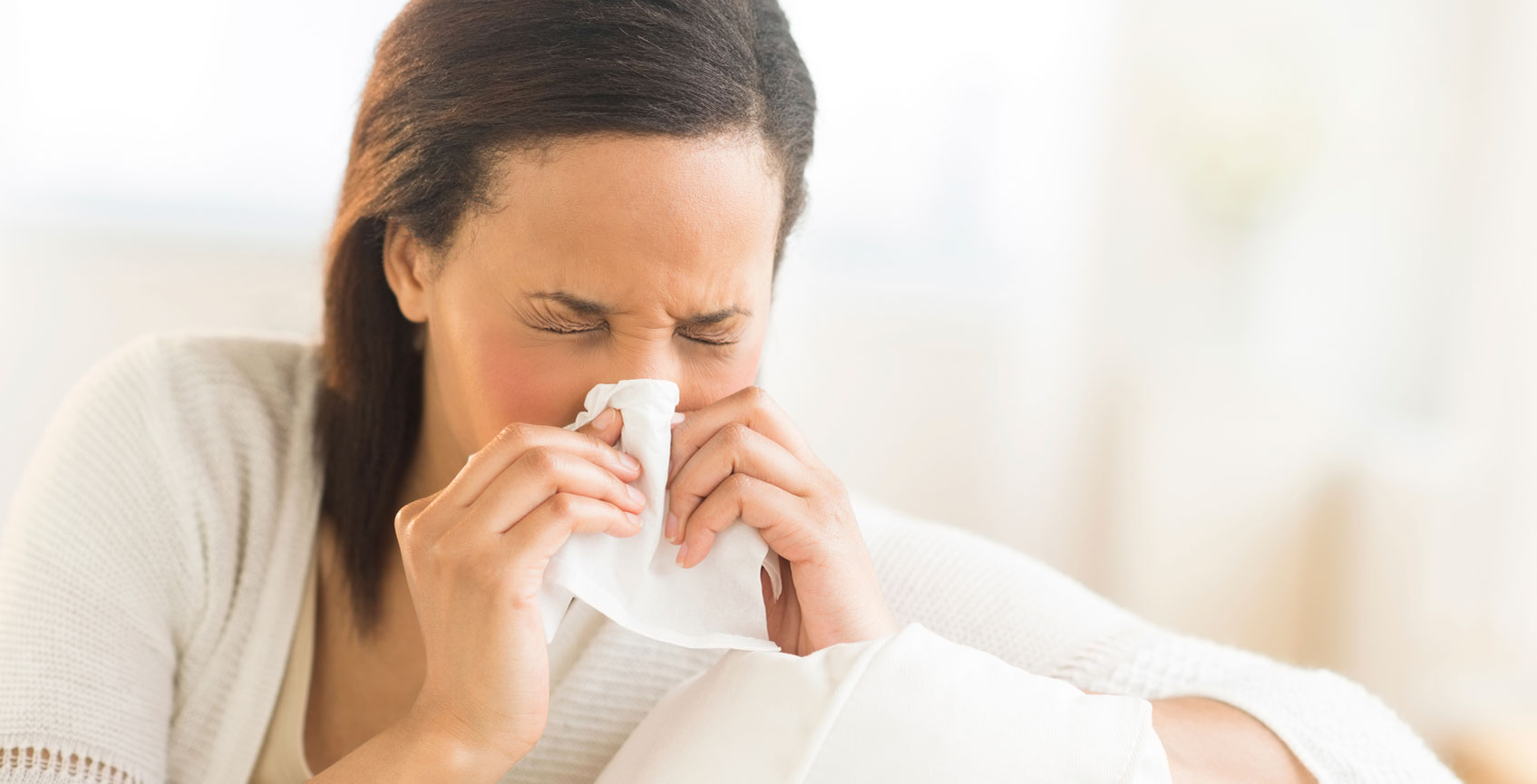 He asked people to respond honestly and reminded them that this was just about infections such as the common cold and not asthma or COPD. He also asked that only people who had vaped exclusively or those who had cut down by at least 95% and vaped for at least 2 months to respond.
The question they were then asked to answer was:
Since switching to e-cigarettes, the frequency of any airways infections I get has:
a) decreased;
b) not markedly changed;
c) increased.
Responders could also provide extra comments if they wished to.
The survey ran from the 24th of September 2014 until the 31st December 2015. The results were then run through a piece of software that identified those who had responded more than once to remove multiple entries from the gathered data. The results were that 941 individual responders had completed the survey and of those 29% noticed no change in respiratory symptoms, 5% reported a worsening of symptoms and 66% reported an improvement.
Now I know what you're thinking, this is all anecdotal; they could just be claiming to feel better to portray vaping in a good light. The researchers were also having these thoughts. They said that:
"The survey has several limitations. The reports were subjective and there is a possibility that vapers were trying to portray vaping in a positive light to counteract the general anti-vaping ethos of public health and media coverage of vaping. The survey pleaded for honesty, but it is possible that some responders reported improvements in infection resistance even when the actual change was small or none."
However the results showing such a huge positive result were along the lines of what the researchers were expecting. They went onto say that:
"The finding of an improvement in respiratory health in people who quit smoking is not surprising because smoking causes increased susceptibility to respiratory infections. In addition to this however, there is also a possibility that inhaled propylene glycol may further magnify this effect. This is because this key ingredient of most e-liquids has antimicrobial effects. Vaping may provide a degree of antimicrobial protection, but experimental evidence is needed to confirm whether such an effect exists. In summary, the switch from smoking to vaping seems associated with a reduced incidence of airway infections, but further studies using objective measures are needed."
I very much look forward to the next phase of this study and the possible results that could come from it. But while we wait for that I'll just ask, has vaping made any difference to the amount of colds you get?