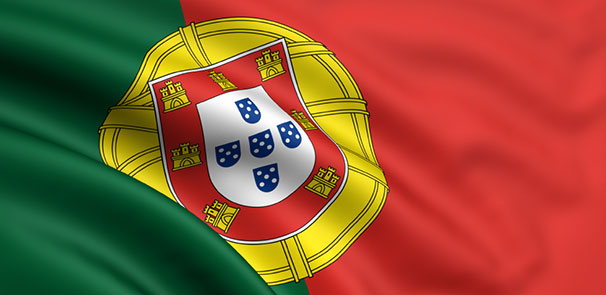 It's been a busy week across Europe for ecigs. We start in Portugal, who have finally made their version of the TPD public with a target implementation date of January 1st 2016.  They have stuck closely to the European Parliament's published minimums, but they have taken it one step further by banning almost all vaping in public places. This may sound a little harsh but not when you understand how Portugal will implement this.  They already have the same smoking bans in place as the UK for public places, but they have separate dedicated smoking areas in pubs and restaurants. these rooms will now also include vaping.  Yes, vapers are back out (or in) with the smokers again.  The tax on ecigs that Portugal implemented a few months ago (which is not part of the TPD) will also remain unchanged. At €0.60 per millilitre it's certainly not cheap to vape over there and the fear is that the ecigarette tax idea will start to spread rapidly.
Still in Europe, the article 20 legal challenge date has finally been set. October 1st 2015 is the big day and the case is scheduled to be heard in the afternoon. The legal team behind it are confident they have a good shot at winning and sending article 20 back to the drawing board. The ECJ (European Court of Justice) has a track record of being political though, so perhaps a little luck on the day is needed as well. You can still help by sending more than just good luck; at this point over 45,000 people have signed to say they support the case and more signatures are still needed with only two weeks left to go. 50,000 or even 100,000 should be achievable if we all tell everyone we know and get them to sign, they don't need to be vapers themselves just over 18 and proud of you and what you have managed to achieve.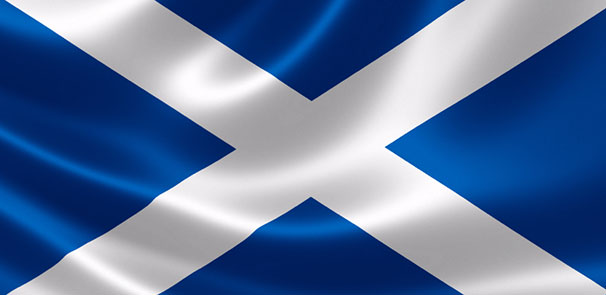 Now on to Scotland; the Health (Tobacco, Nicotine etc. and Care) (Scotland) Bill was introduced to the Scottish Parliament in June. Built in 3 parts, ecigs are covered in the first section: "Nicotine Vapour Products and smoking in hospital grounds." The Bill will introduce restrictions on the sale of nicotine vapour products (NVPs) such as ecigarettes and shisha pipes. These restrictions will include: a minimum purchase age of 18, prohibiting the sale of NVPs via vending machines, requiring NVP retailers to register on the tobacco retailer register, prohibit 'proxy-purchasing' for under 18s, restrict domestic advertising and promotions, implement an age verification policy for the sale of NVPs and ban staff under the age of 18 from selling tobacco and NVPs. The Bill would also make it an offence to smoke in "parts of hospital grounds",
I don't think you will find many people arguing against the under 18s section of the bill but the last sentence is a little confusing, as if it's just been thrown in there. I remember a lot of news coverage a while ago about banning smoking and vaping in Scottish hospital grounds, do they really mean vaping in hospital grounds and they got their words wrong or has vaping been dropped and it's just smoking now? I hope they clear that bit up a little more. Currently still in stage 1 of the process they are now reviewing evidence from all sides. First up was FOREST, the Scottish Coalition on Tobacco, Professor Linda Bauld and the New Nicotine Alliance and their meeting was on the September 1st 2015.
On September 8th 2015, the Committee took evidence from Community Pharmacy Scotland, ECITA (EU) Ltd, the Advertising Standards Authority, the Scottish Grocers Federation, JTI UK (E-Lites) and Vapourized.  Still to come on September 15th 2015, the Committee will take evidence from the RCN, BMA Scotland, UNISON, NHS Ayrshire and Arran and COSLA. They will finish on September 22nd 2015 with Patient Advice and Support Services (Citizens Advice Scotland), the SPSO, the Medical Protection Society and Law Society of Scotland.
So it seems that they are really taking advice from all sides on this one and not just listening to one set of views on vaping in Scotland but I'm not sure I'm happy with the way the pro ecig people were put in with the traditional cigarette people.  Again I'm left wondering if they will treat ecigs in Scotland in the same manner as tobacco.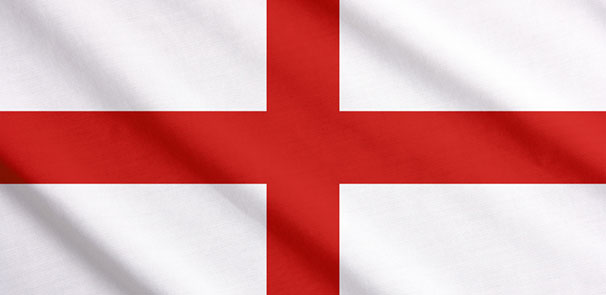 Lastly we are back in England and the All Party Parliamentary Group (APPG) on ecigs met again this week.  The meeting was quite long so this is just a quick summary. Unfortunately there was a poor turnout from our Lords and MPs, but those that did attend were the main players on the side of ecigs.  Clive Bates, representatives from ECITA and various other ecig advocates were in attendance  and the topics covered were broad.
The meeting started with the impact of the PHE report and how important this ground-breaking report actually is for ecigs. They then moved onto e-cigs being available on the NHS and the pros and cons of that. From there it went to an update on the TPD and if there anything that can be done to stop it and then onto the need to involve more MPs in this group.
The conclusion the meeting came to was that more MPs need to be involved. There is already good cross party support but we still need more. The MPs in attendance said they would be raising a few parliamentary questions about ecigs and trying to get more support but we, the vapers, also need to nudge them to get involved.
You can contact your MP through the write to them website and give them a nudge in the right direction. A more in-depth summary of the meeting can be found here.