After a couple of weeks of great research the scary headlines are back in full flow again. The most prominent one was featured on the front page of The Sun Newspaper. Titled "Vaping as bad as fags: e-cigs seriously damage heart" That is a fairly strong scare headline right on the front page. Yet the first line of the article includes the word "could" so it's not a definite like the headline suggests and that's just the first line.
The article is based on a study published in The Journal of the American College of Cardiology in which the authors claim that Vaping for 30 minutes has the same effect on the arteries as smoking for 5 minutes. The result they observed is called arterial stiffening.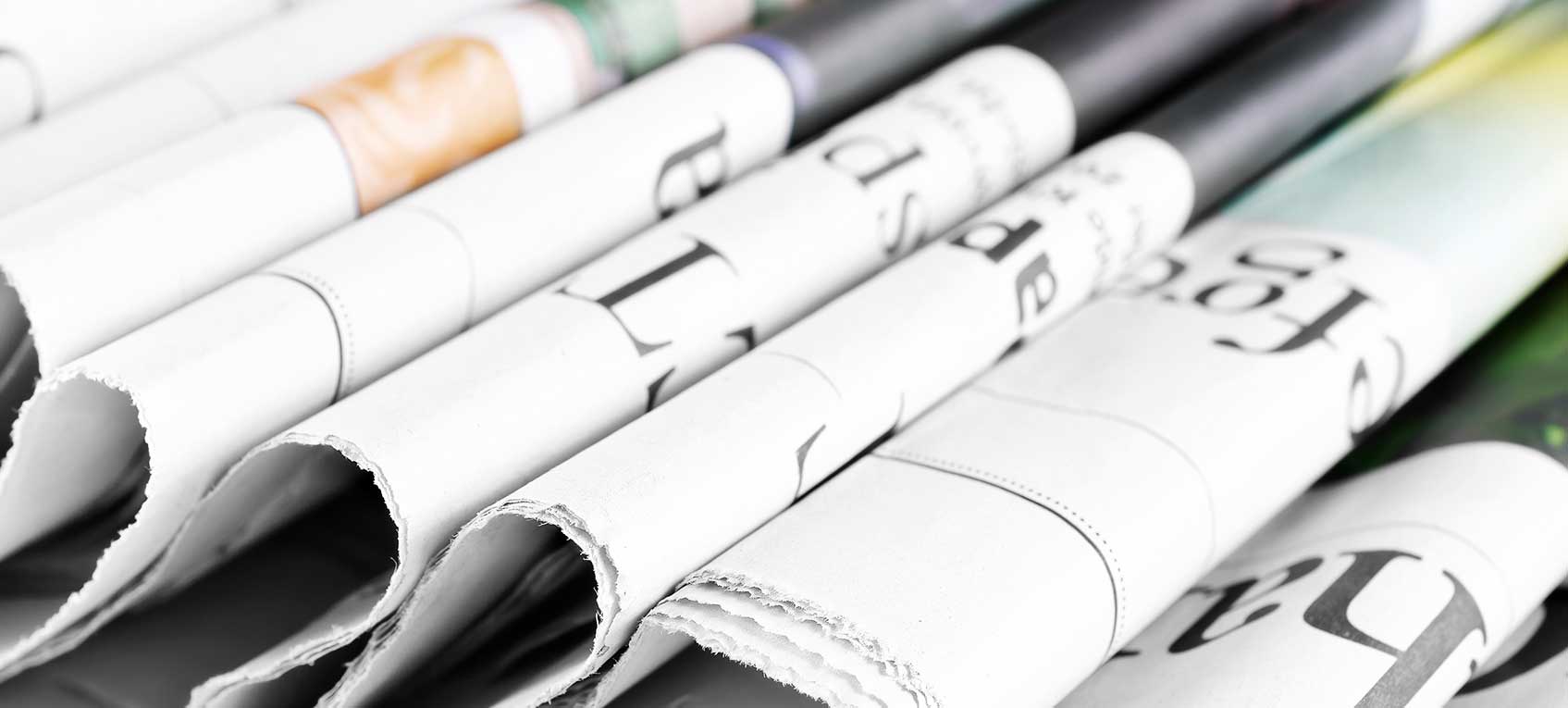 Let's break this down a little; firstly Arterial Hardening is a thing. Secondly, you would have to vape six times longer than you smoke for in one session to get the same effect. They also fail to mention the temporary hardening disappeared after 30 minutes unlike smoking which was 60 minutes and they also failed to show the comparison to NRT in the article.
Thirdly (and most importantly) the result was an expected one; all stimulants have the same effect on the arteries, this includes caffeine, stress, an exciting movie, (sorry about this one) sex, exercise, rock music and lifting your head up to name but a few, the list is quite extensive. Yet none of those are ever stated to be "as bad as smoking". Just because a stimulant causes a change to some measurable property of the body, it cannot be assumed (as they appear to have done here) that this will lead to harm in the long term.
Several people were quoted in the article arguing against the claim. Deborah Arnott from ASH UK was one of them; she "insisted e-cigs were much safer than tobacco." Also Rosanna O'Connor, director of drugs, alcohol and tobacco at Public Health England, agreed, saying:
"Vaping carries a fraction of the risk of smoking."
Prof. Peter Hajek and Prof. Michael Siegel even went so far as to create web pages to show their own reasons why the article was incorrect. Both are very good reads.
If you were dashing past the newsstand on your way to work and saw The Suns front page headline then the damage is probably already done. But what should the headline really of said? Maybe something like "Vaping not as bad as fags: ecigs don't seriously damage heart" or maybe "Study does not show that Vaping causes heart disease and stroke" defiantly not front page material though is it?