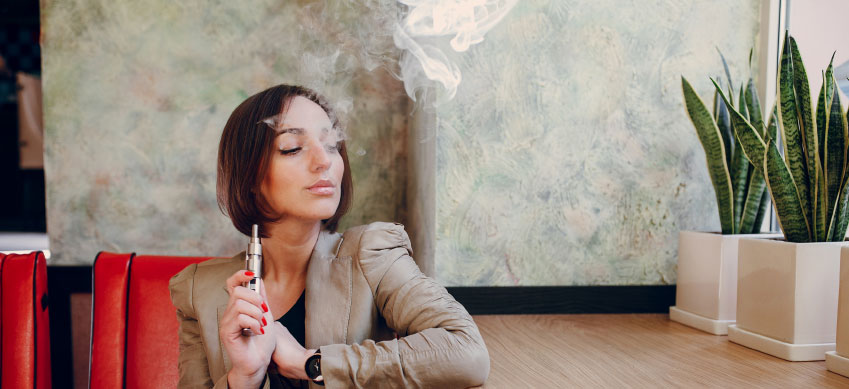 Home and away with e-cigs, this blog is to help you understand where are e-cigs banned in the UK and when you are travelling abroad. Holiday season is rapidly approaching and most of us will already be thinking about those two weeks in the sun. You may already be planning outfits and places to visit or maybe just looking forward to whiling those hours away on the beach. There are a few things you might need to know about travelling with your e-cig abroad and also in the UK.
Although in the UK we have quite relaxed rules about using your e-cig, not everywhere is accommodating.
Southern Railways plan to ban vaping from all their 156 stations and 2500 train services, however they are at least giving us some notice! Many other owners and operators have just silently included e-cig bans into their policies.
Deborah Arnott, Chief Executive of Ash UK, believes this policy needs more thought:
"There is no evidence that the vapour produced by electronic cigarettes is harmful in the same way as tobacco smoke. For that reason ASH does not support a blanket ban on the use of these devices in all enclosed public places. However, it's up to individual organisations, including train operators, to choose whether or not to permit their use. We'd suggest that before doing so they think about the potential health benefits of these products, which are mainly used by smokers trying to quit."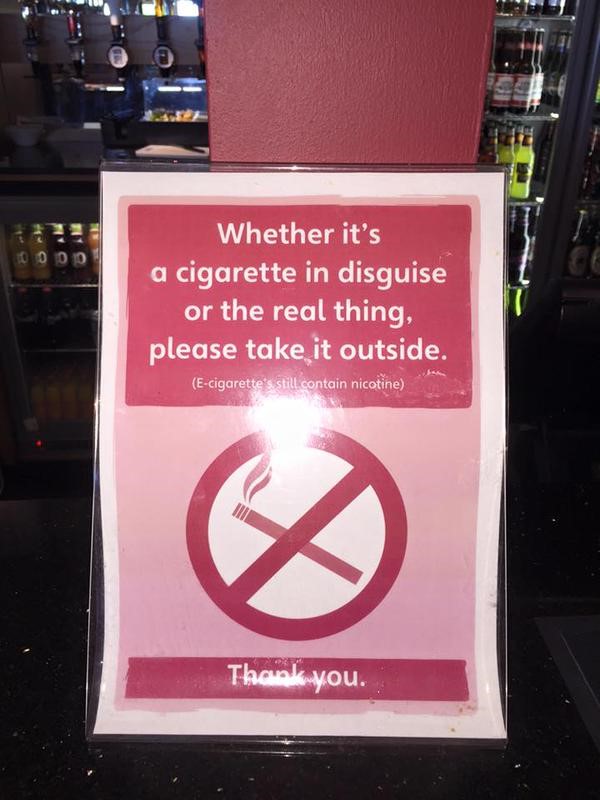 If you're planning a UK break at one of the many Haven sites, they have also now introduced an e-cig policy. Vaping in the bar is now a 'no no' just like smoking.
The wording of the notice is slightly misleading, however. Haven seem to have an issue with the nicotine and not the actual vapour. This makes us wonder if anyone wearing a patch, chewing gum or using an inhaler or spray will also be asked to chew, spray or keep an arm outside. What if you're using 0% nicotine liquids? They haven't really thought this one out too well, have they?
ICAO, which sets guidelines and airline safety standards for 191 member states, made the decision based on the potential fire hazard of exploding batteries. This is not a ban on taking your e-cigs, liquids, spare tops or coils with you, they can all go in your checked baggage if you want to put them there. It is only your batteries that must go in your hand luggage. The new rules are there as a 'just in case' measure. If anything does go wrong with a battery in your hold baggage, it will be a lot more difficult to get to it to deal with the problem. Also in the new rules are bans on charging your e-cig on board and using it, although many airlines have had rules on on-board use for a while now.
You might also want to consider taking enough supplies with you, as there's no guarantee you will be able to get your favourite juice or a replacement top/battery once you arrive at your destination. Some countries have very few vape shops, even though it may be perfectly legal there. There are also a small minority of countries where just using the device may be problematic; please check in advance with the local tourist information board for the country you are visiting to check if this might affect you.