What a week it's been in Wales for ecigs! Will they or won't they ban them in public places? Well, they nearly did- and then they didn't, all because of a joke. The debate in Wales between Welsh Assembly Members (AM) has been raging for weeks now, with Labour's Mark Drakeford leading the ban argument and Welsh Liberal Democrat Kirsty Williams leading the pro vapers. On the 8th of March, the sides met again to discuss new additions Mr. Drakeford wanted added to the legislation. Originally, the ban was set to include enclosed public and workplaces, just like the smoking ban. Mr. Drakeford wanted the additions to include zoos, cinemas, school grounds, hospital car parks, public playgrounds, sports grounds, swimming pools, theatres, libraries, and numerous other places. 39 votes were in favour of these changes and only 17 against them, so into the bill they went.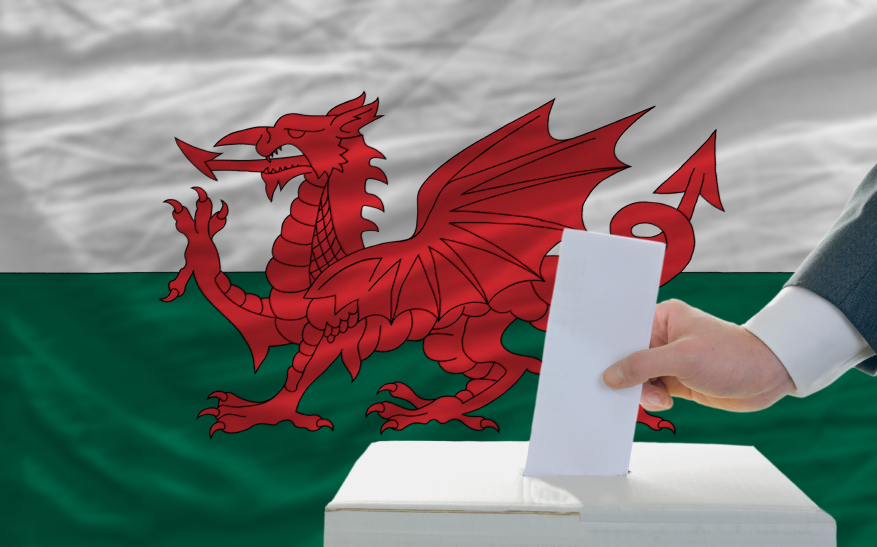 Many other amendments were tabled such as scrapping it altogether and removing the ecig section totally; all of these failed with 31 against and 26 for. During the long debate Clwyd West AM Darren Millar said restricting vaping was "draconian", adding that there was more evidence of harm from smoke from "burnt toast" than vaping. He also said that:
"If we are not careful the Minister is going to get us onto a slippery slope where we will be seeking to ban air fresheners, the use of deodorant, the use of certain cleaning products, and potentially even opening the window by the roadside because of the potential harm to the air quality in an enclosed public space of the fumes from passing vehicles."
The vote was set for the 16th of March.
I tried to, but I wasn't feeling confident about the outcome of this vote. The Welsh Assembly is split 50% Labour and 50% other parties; Labour only needed one vote from any of the opposition party members and it would go through. Not looking good at all. I really didn't think I'd have one person's "bad joke" to thank for my later shock and relief. Labour AM Leighton Andrews just happened to make a joke the day before the vote about Plaid Cymru being a "cheap date" (something to do with a previous alliance between the two groups) and they did not take it well at all. Any support Labour may have expected from them dried up quicker than a 1 ml tank.
Plaid Cymru tried to table an amendment again about removal of the ecig section from the bill and a delay of the vote until after Easter; Labour rejected this suggestion and Plaid Cymru decided to use the vote as a "lesson" to Labour. The hour of the vote arrived and the result was 26 for and 26 against- as it was a tie, the presiding officer had to vote in line with the against votes, this made the final vote 26 for and 27 against, and with that result, the vote to ban ecigs in public failed!
For now there will be no banning of ecigs in Wales anywhere that is public; private buildings as always are welcome to make their own decisions either way.