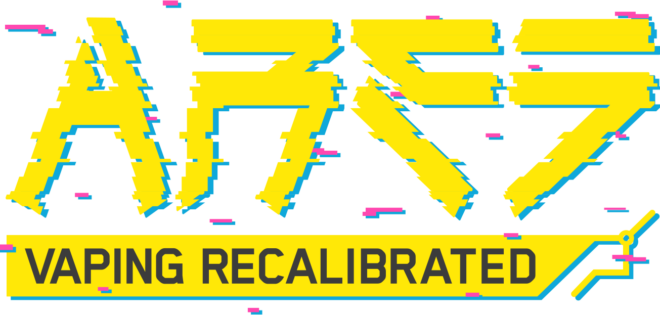 Combining the familiarity of fruit with the sophistication of aniseed, this exciting range of e-liquids is designed to reboot your taste buds ready for the 25th century. Manufactured to a premium standard with a pharma-grade high VG base for a satisfying cloud experience. Some fogs may have disappeared from the city air, but some others have only just begun...
VOLTZ – A truly electrifying blend of lemon and aniseed
Leader of KatanaKrew, The largest rebel group in Fenikkusu City. Voltz can be completely distracted one moment and hyper-focused the next, electricity grounded him – its ordered, predictable flow made sense in a way the rest of Fenikkusu didn't.
CRYPTO – Sweet and ripe raspberry base paired with aniseed
CRYPTO is a one-woman wrecking crew… and she knows it. A weapons expert who's damn near covered in things that go bang. Not lacking confidence, but often lacking a plan. A shoot first ask questions later kinda girl, who's always looking for her next buzz.
SCYTHER – A mashed up cocktail of sweet grape and aniseed
Living in the Nomad Camps on the outskirts of Fenikkusu City, SCYTHER is a cyber mercenary, stalking the night looking to harvest Radon-Chips for the highest bidder. Scyther climbed to the top showcasing pure skill using his often brutal custom-modded gear.
TERMINUS-598 – A complex mix of dark fruits and aniseed
TERMINUS-598 is one in a long line of Cyber-Police patrolling the streets of Fenikkusu City. Created by the TeraLink-Corp to bring a no-nonsense and unfaltering attitude to uphold the law and order of Fenikkusu City, at all costs.