We firmly believe that we have some of the best customers in the industry. To thank you for your continued patronage, we'd like to give you an opportunity to save on our products with our loyalty points programme!
For every £1 you spend on Phoenix products, you earn 5 loyalty points, and you can start redeeming straight away. There are no limits to how many points you can earn or redeem!
Additionally, you also have the opportunity to earn points when you refer a friend.
For every 100 points you earn, you get £1 off.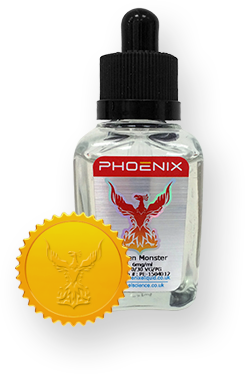 So what are you waiting for? Sign up and get 100 points free!
Refer Friends To Earn Loyalty Points
Tell your friends about us and earn loyalty points when they make a purchase after clicking on your unique referral link. You can spend your loyalty points on your next purchase with us.
All you have to do is open an account with us and visit your Affiliate Dashboard where you can generate your custom referral links. Share your referral link with your friends by emailing them, posting it on your Facebook feed or tweeting it to your followers.
When your friends click on the link and make a purchase with us, you will automatically earn 5 points for every pound spent by your friend.
Our affiliate dashboard shows you how many people clicked on your links, how many purchases were made, and how many loyalty points you have earnt from your referrals.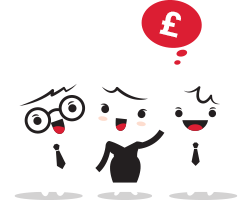 Sign up now and start referring your friends!