LIKE FREE STUFF?
JOIN OUR VIP CLUB AND BEGIN REAPING THE REWARDS
WELCOME TO THE CLUB
Phoenix proudly presents our brand new VIP Club, our way of giving you back much more than just points. Completely free and available to everyone, the VIP Club starts earning you rewards from the moment you sign up!
It's our way of giving back to you, our Phoenix family. From a bit of money saved, exclusive access to limited products or even a day out driving a tank. The VIP Club is the all in one loyalty account that gives you more perks for your purchases!
Currently an in-store exclusive points system, (we have the boffins working on linking the website system to it) so come on down to your local store, speak to our Vaping experts and start reaping the rewards!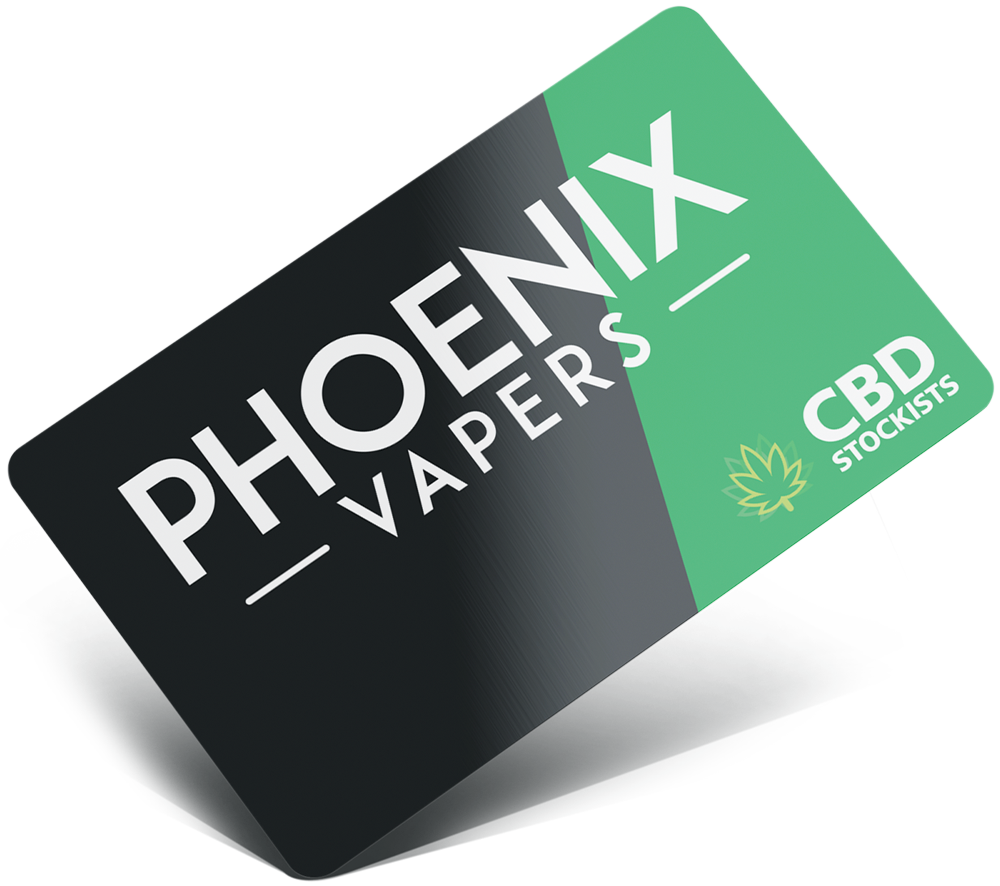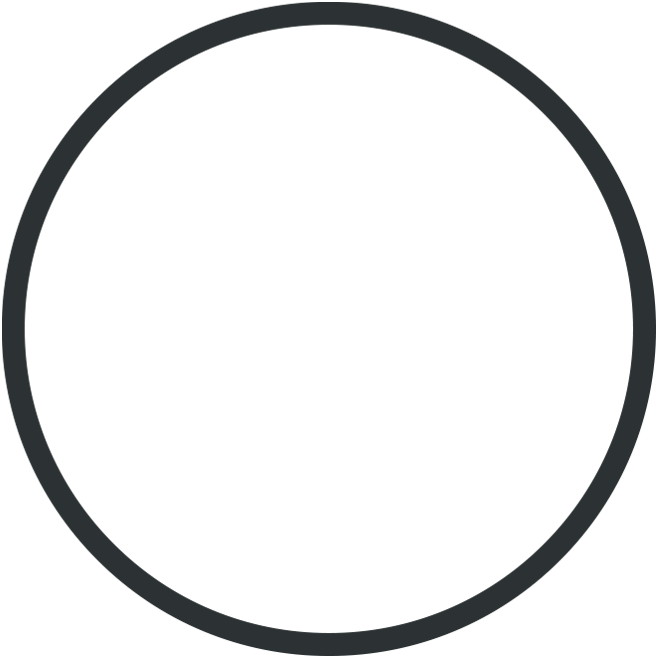 CASHBACK
Shop and earn. Receive 1% cashback on all purchases in store. The VIP club offers the same points system you were used to but now with loads more benefits!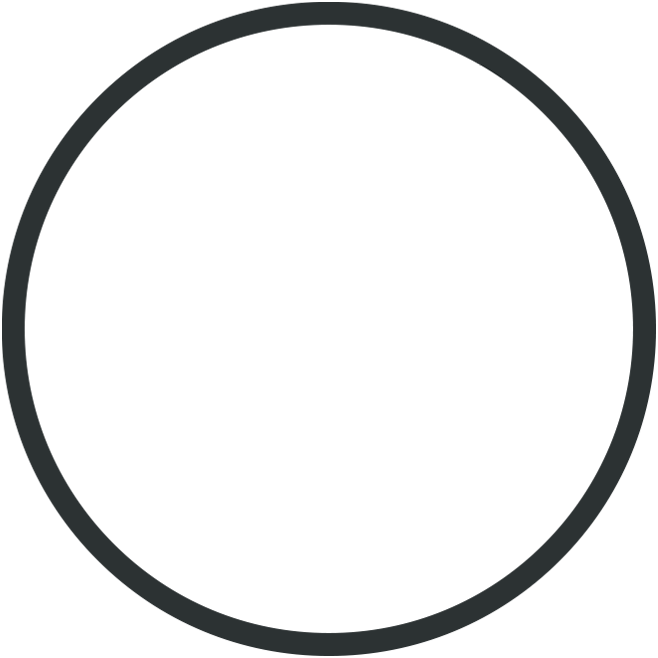 OFFERS
Exclusive offers and products for VIP Club members. Bonus points and huge discounts on selected lines. For example; buy Z-Virus through Halloween and get £10 FREE in points! A new system to benefit everyone!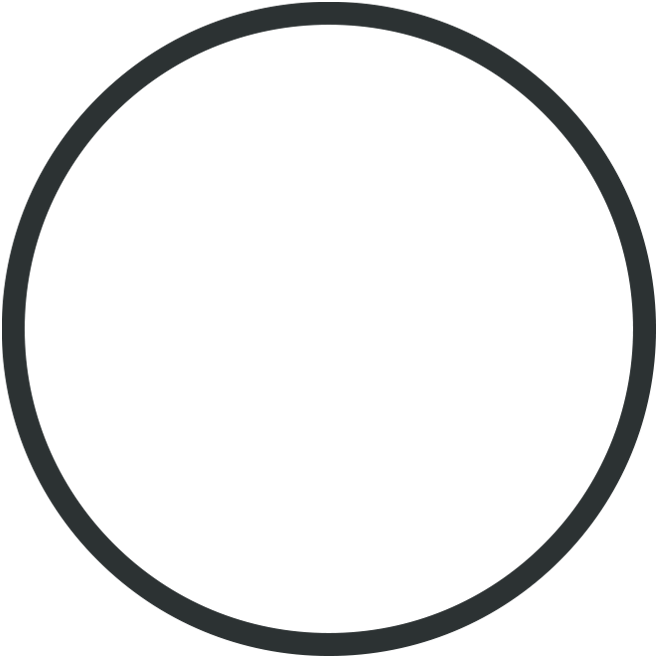 GIFTS
Simply be an active VIP customer and automatically be entered in to various giveaways throughout the year! Hardware, e-liquids and everything in-between is up for grabs!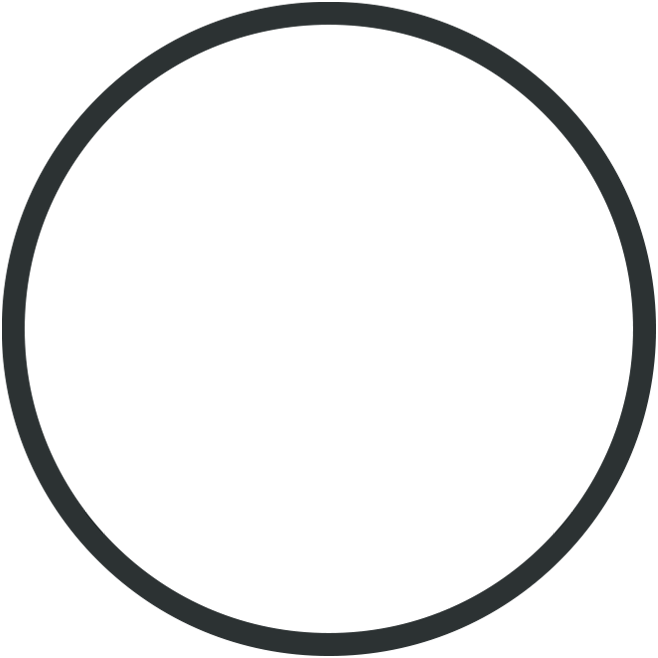 SOCIALISE
Be part of the family! VIP Club members will be invited to join your local Phoenix store on all sorts of fun filled events; Vape nights, trips to the cinema or even shooting the store manager at paintball!
SIGN UP TO THE VIP CLUB!
It's as easy as 1, 2, 3.
• Simply head to your local Phoenix store and ask about the VIP Club.
• Give your details to the Phoenix vaping expert.
• Begin reaping the rewards!